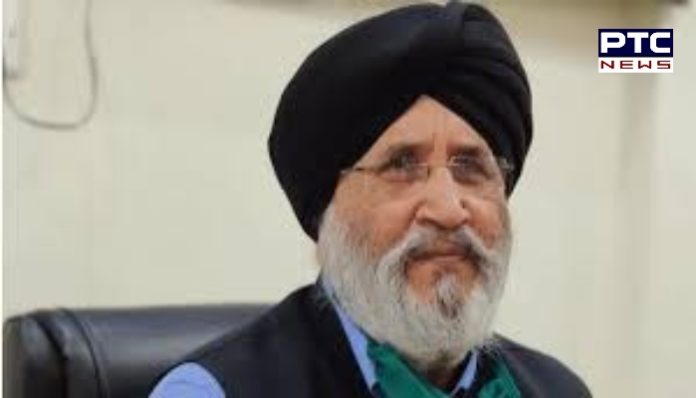 GNCTD Amendment bill: Shiromani Akali Dal (SAD) on Tuesday said the passage of the National Capital Territory of Delhi (Amendment) Bill 2021 in the Lok Sabha which curtailed the powers of an elected government was not conducive to democratic functioning.

SAD leader Daljit Singh Cheema asked the central government to review it, even as it announced that Shiromani Akali Dal would continue to oppose the same when it was presented in the Rajya Sabha.
Also Read | Coronavirus India: People above 45 years can get COVID-19 vaccine from this date
Cheema said the GNCTD Amendment bill sought to bring a democratically elected government under a selected appointee of the Union government.

"This is against the federal system of the constitution and could pave the way for more far-reaching changes which are not good for a diverse country like India," he said, adding that "We request the central government to withdraw and Bill from the Rajya Sabha in the national interest".
Also Read | As Punjab reports UK Covid variant, CM urges PM to widen vaccination ambit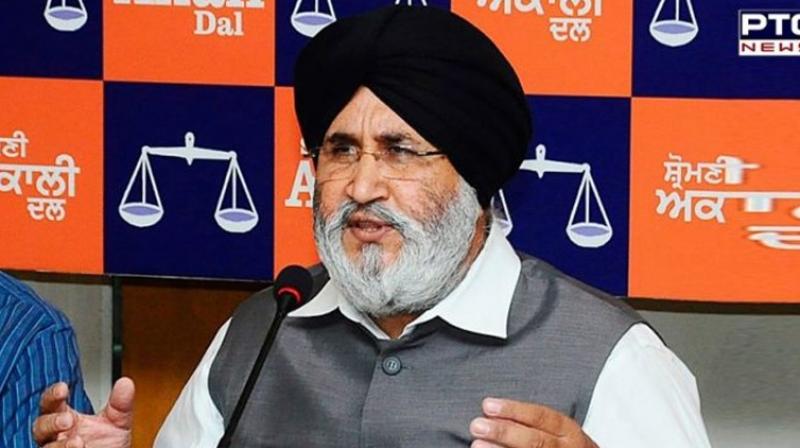 He further said the introduction of the National Capital Territory Bill had perturbed citizens across the country.
"It comes on the heels of abolition of the Jammu and Kashmir State assembly and introduction of three Agricultural laws which seek to do away with assured government purchase of food grains under the minimum support price (MSP) regime and allowing hoarding of food by corporate houses," he said further.
Even as these Acts have been passed the draft electricity bill which seeks to centralize all power decisions besides seeking to take away the power of State electricity utilities is in the offing, said Cheema.
Click here to follow PTC News on Twitter.
-PTC News