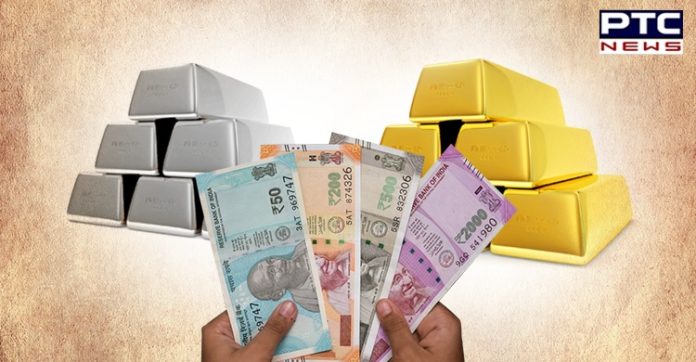 Gold and Silver Price in India: The gold and silver prices in India continued to fall for a third consecutive day on Wednesday, a report said.

According to the Multi Commodity Exchange (MCX), the gold futures fell down by 0.21 percent to Rs 48,485 per 10 gram while the silver futures were down to Rs 59,460 per kg.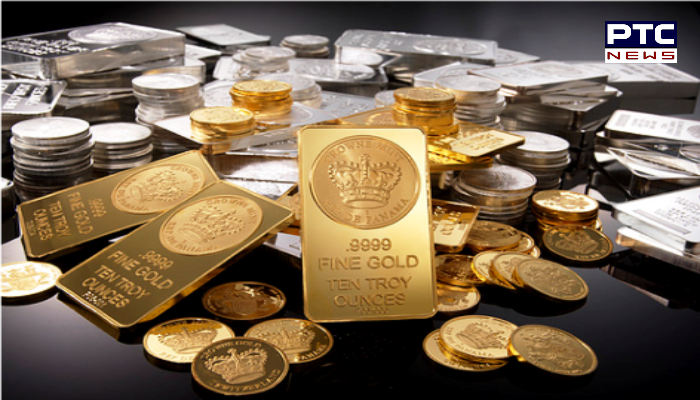 In the previous session, the Gold futures had slumped Rs 900 while Silver had slumped Rs 800 per kg.
Also Read | Gold price crashes minutes after Pfizer says COVID-19 vaccine 90 percent effective
Likewise, the spot gold has eased by 0.2 percent to $1,803.51 per ounce by 0327 GMT.

Earlier on Tuesday, the spot gold had hit its lowest level since July 17 at $1,800.01 while the US gold futures dipped by 0.1 percent to $1,803.20.
Also Read | Night curfew is back in Punjab, people advised to stay indoors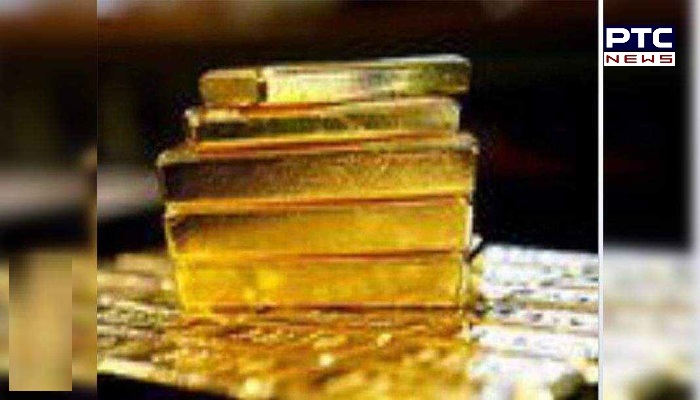 The head of National Australia Bank, Lachlan Shaw, was quoted as saying by Reuters that we are heading to a new phase in gold as the developments of vaccines are changing the regime of the outbreak caused by the coronavirus pandemic. It has caused disruptions to the growth that gold markets were pricing in.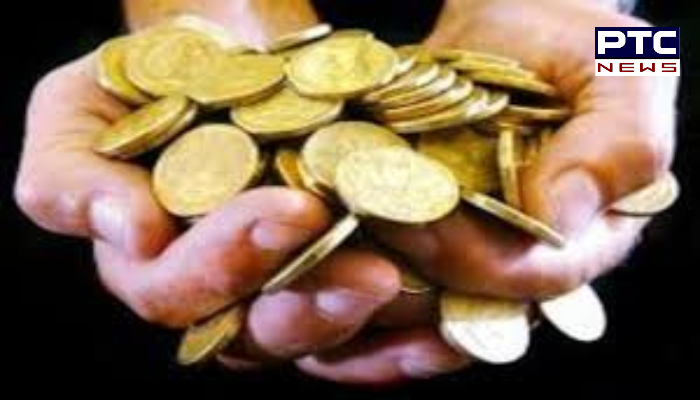 On November 9, the Gold price in India fell over Rs by 1,000 per 10 gram while the silver price dropped by over Rs 2,000 per kg.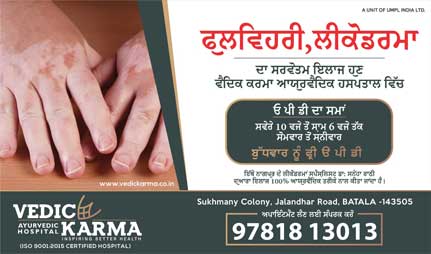 The sudden fall was witnessed minutes after Pfizer announced that its COVID-19 vaccine was 90 percent effective following a trial.
-PTC News