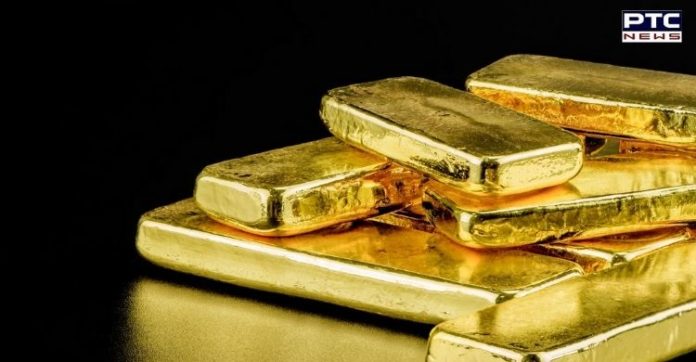 The prices of Gold and silver have fallen sharply for the second consecutive day on Wednesday after traders booked profit in the precious metals. According to the Multi Commodity Exchange (MCX), the Gold October futures fell as much as 3.5 percent as of 10:05 am to Rs 50,120 per 10 gram on top 5.61 percent or about Rs. 1517.43 fall of Tuesday.

On the other side, the Silver October futures on MCX fell around 7.5 percent or Rs 5,000 per kg to Rs 61,635.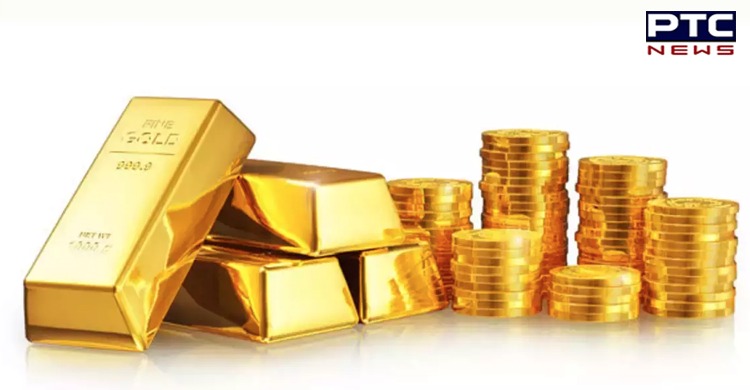 It is pertinent to mention that in the international market, the spot gold prices have suffered its biggest one-day drop in more than seven years on Tuesday. The rising US dollar price has forced the investors to reconsider their positions in gold and silver after the record-breaking price rally in 2020.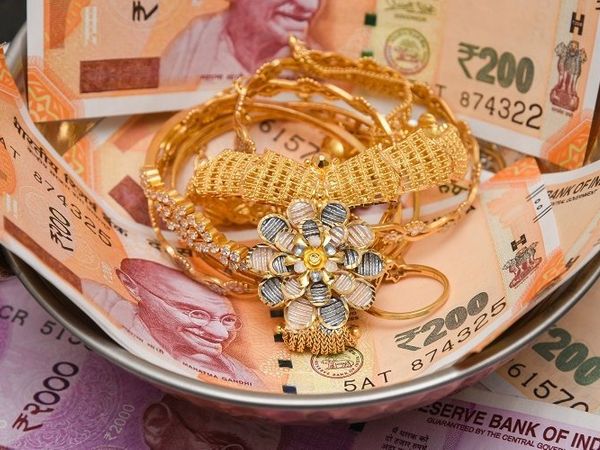 On Wednesday, the spot gold prices in the international market fell by over 3 percent while the silver spot prices fell by over 7 percent to $24 per ounce, a report stated.
Also Read | Russia registers world's first COVID-19 vaccine, Putin says his daughter gets vaccinated
IG Markets analyst Kyle Rodda was quoted by news agency Reuters as saying. "It looks like some of the euphoria is coming out of the gold market."
-PTC News