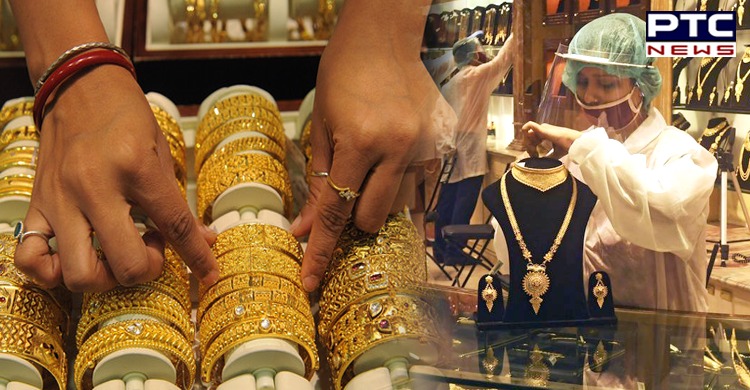 Gold price in India Today: The gold price is witnessing a major change as the 22-carat gold per 10 gram remained below Rs 47,000. On the other hand, the Gold price of 24-carat per 10 gram remained at around Rs 48,000-49,000.

Gold, in the international market, was down by over a two-month low. Therefore, the gold is likely to see its worst monthly drop since November 2016. The spot gold was down by 0.1 percent to USD 1,763.63 per ounce.
Also Read | Twitter India MD Manish Maheshwari booked for showing distorted map of India on website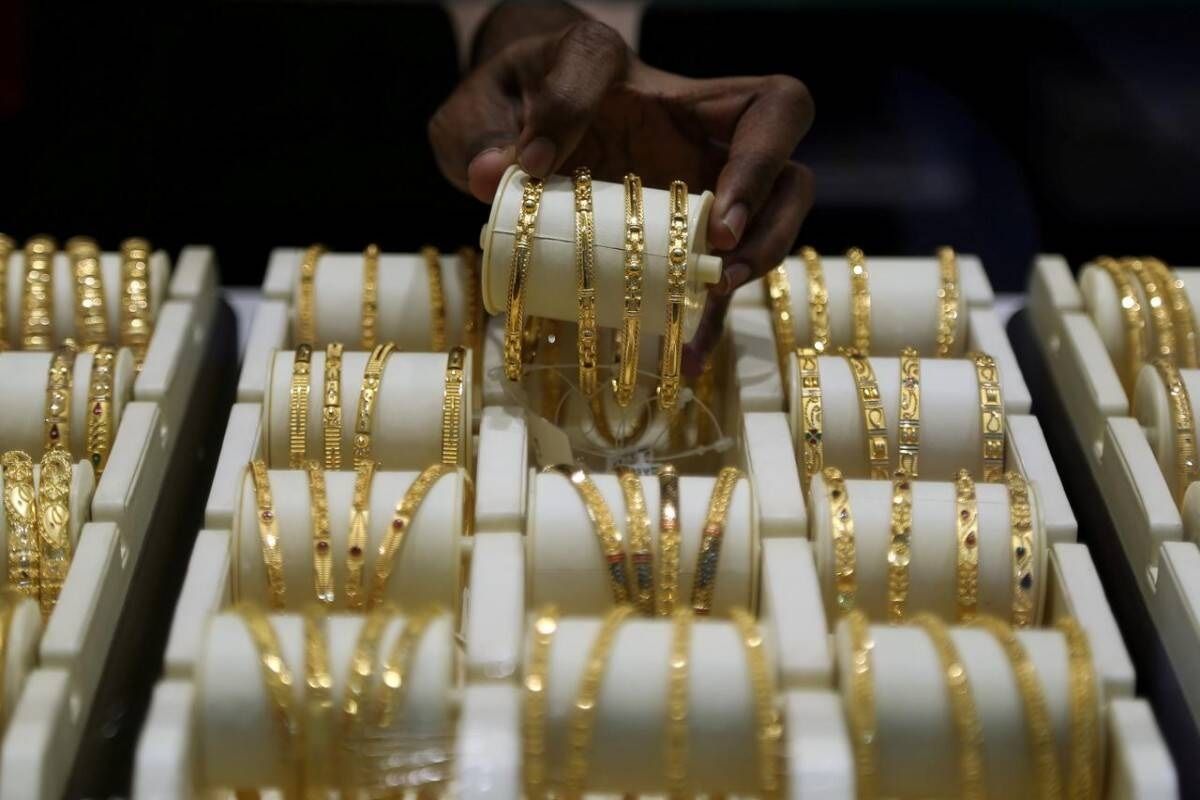 Likewise, the US gold futures look steady at USD 1,763.50.
It is pertinent to mention that Gold prices differ from state to state and city to city on the basis of taxes levied by the respective state governments.
Also Read | In another setback for common man, Amul increases price of milk
The Gold price in Chennai is Rs 44,100 per 10 gram (22-carat) and Rs 48,100 per 10 gram (24-carat) while in Mumbai, the yellow metal is Rs 45,740 per 10 gram (22-carat) and Rs 47,740 per 10 gram of (24-carat).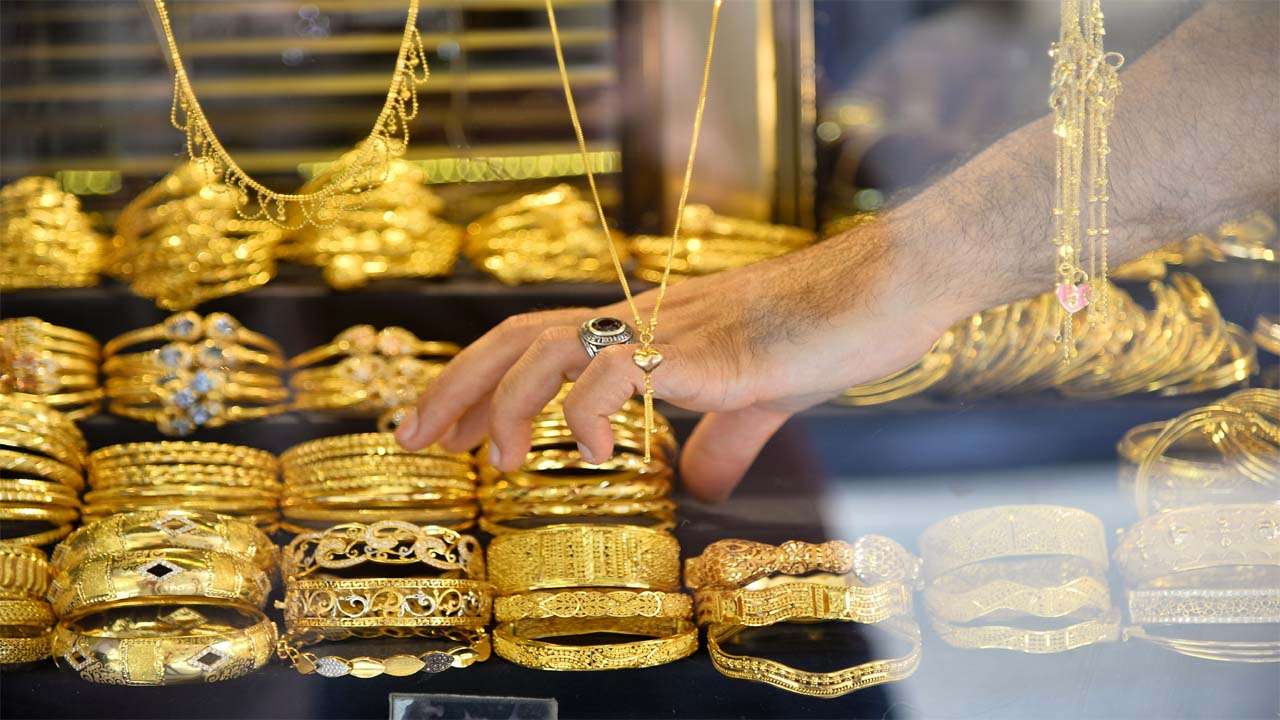 Gold price in India Today (City-Wise)
Chennai -           Rs 44,100 (22-carat), Rs 48,100 (24-carat)
Mumbai -           Rs 45,740 (22-carat), Rs 46,740 (24-carat)
Delhi -               Rs 45,900 (22-carat), Rs 49,900 (24-carat)
Kolkata -           Rs 46,100 (22-carat), Rs 48,800 (24-carat)
Bangalore -       Rs 43,750 (22-carat), Rs 47,730 (24-carat)
Hyderabad -      Rs 43,750 (22-carat), Rs 47,730 (24-carat)
Kerala -             Rs 43,750 (22-carat), Rs 47,730 (24-carat)
Pune -               Rs 45,740 (22-carat), Rs 46,740 (24-carat)
Vadodara -        Rs 46,250 (22-carat), Rs 48,250 (24-carat)
Ahmedabad -     Rs 46,250 (22-carat), Rs 48,250 (24-carat)
Chandigarh -      Rs 45,900 (22-carat), Rs 49,900 (24-carat)
-PTC News