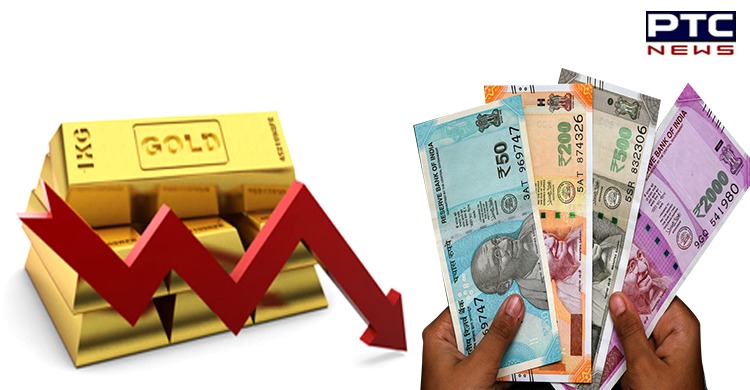 Gold prices in India Today: In a major development, the gold prices in India dropped for the third straight day on Thursday. As per the Multi-Commodity Exchange (MCX), the October gold contracts were below by 0.04 percent to Rs 47,162 for 10 grams at 0930 hours on August 26.

Meanwhile, the silver price continued to decline as well as the silver future fell 0.14 percent to Rs 63,183 on August 26.
Also Read | Prices of dry fruit shoot up as imports from Afghanistan disrupted
Besides India, the gold prices, in the global market, edged lower on Thursday as the Spot gold fell 0.1 percent to $1,788.17 per ounce by 0316 GMT.
Also Read | Afghanistan-Taliban News: Repatriation flight from Kabul with 168 evacuees lands at Hindon IAF base
The rates fell 0.7 percent in the previous session which was the biggest one-day decline in more than two weeks, Reuters reported.

Currently, all eyes are on US Federal Reserve Chair Jerome Powell's speech which is scheduled to be held on Friday. The investors have been waiting for cues to the US central bank's plans over the tapering of economic stimulus.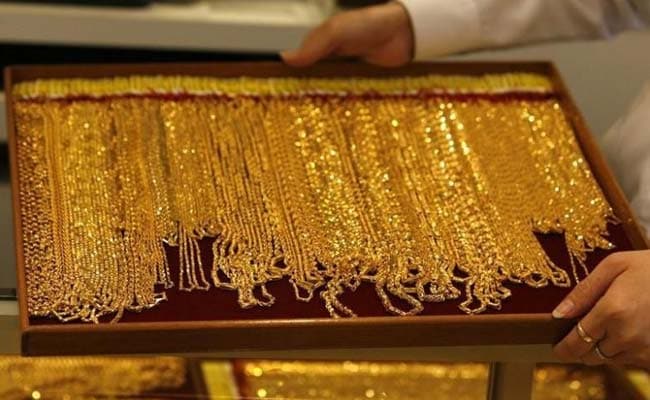 Amit Khare, AVP- Research Commodities, Ganganagar Commodities Limited, was quoted by a report as saying, "Gold and silver prices are lower in midday trading Wednesday, but up from session lows, on some routine profit-taking and downside corrections after recent gains."
"This week's strong rebound in crude prices suggested that the market has put in a near-term bottom," he said, adding that "the yield on the benchmark US 10-year Treasury note is presently fetching around 1.31 percent."
-PTC News