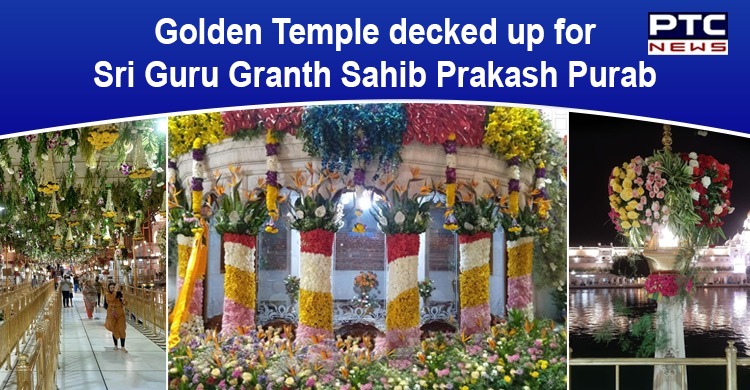 Prakash Utsav of Sri Guru Granth Sahib takes place on 15th day of Bhaadon. It is the sixth month in the Bikrami calendar.

It commemorates the first Prakash of the Guru Granth Sahib at the Golden Temple which was newly built in Amritsar in 1604.

Every year Golden Temple is decorated and lit up to celebrate the day. This year, The Holy Place is being decorated with 25 tonnes of flowers. A variety of 30 flowers like Marigold, Tuberose, Jasmine, Roses, Lilies, Gypsophila, and 16 kinds of leaves have been called from different parts of India.
From the main Darbaar to Darshan Dheodhi and Takhat Srii Akaal Takhat Sahib, entire Golden Temple is being lit.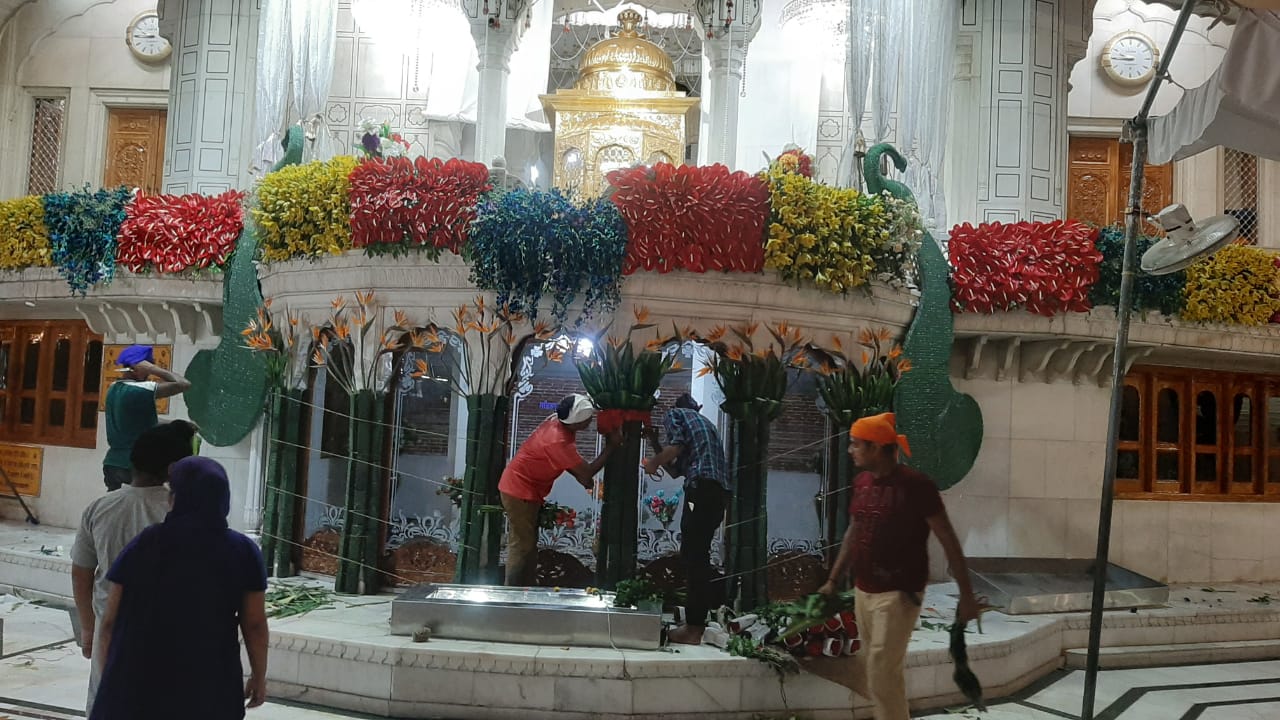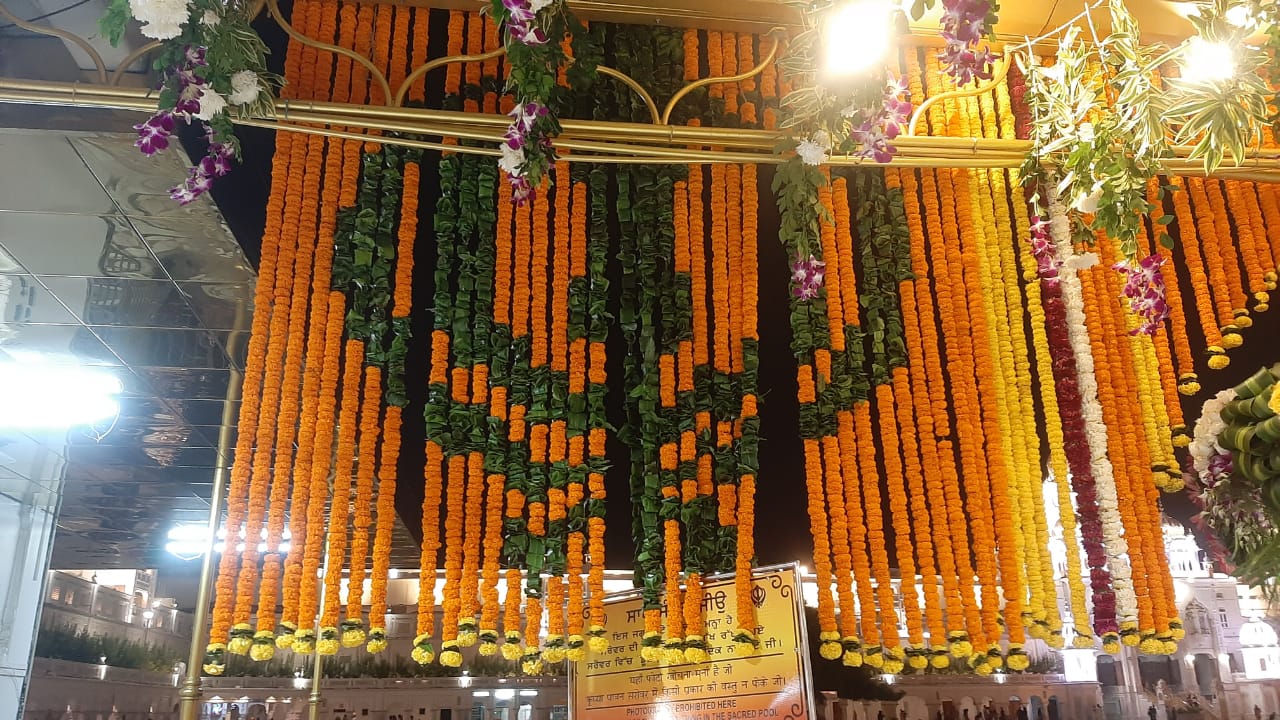 All the decorations have been made possible by a medical company that has sponsored the festivities. More than 200 devotees and 80 workers from Delhi and Kolkata helped in decorating the Golden Temple.
Also Read | Know NEW UPDATES from Sushant Singh Rajput's Case
Due to the pandemic outbreak, people have been advised against visiting the Darbaar Sahib. Instead they can watch the live celebrations on PTC Channel.
-PTC News