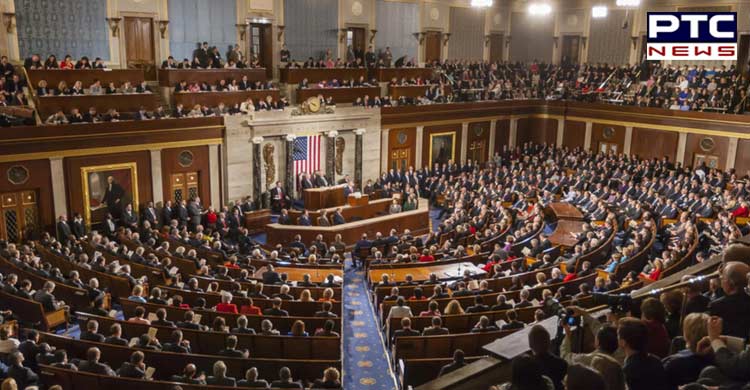 The United States Lawmakers have passed the bill which lifts the current seven percent country gap for issuing green cards on Wednesday. This would benefit thousands of skilled IT professionals. Well, a green card permits the person to live and work permanently in the United States. The bill passed by the US House of Representatives, it would allow the talented IT professionals from countries like India to easily seek permanent work and residency permit in the United States of America.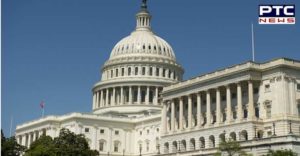 The bill was passed by the 435-member house with the majority of 365-65 votes which is titled as the Fairness of High-Skilled Immigrants Act, 2019 or HR 1044. Earlier, the citizens of the country were given a maximum of seven percent of such visas, while the new bill seeks to increase seven percent to 15 percent. Also, it highlights to nullify the seven percent per country cap on the employment-based immigrant visas.
Also Read: US tells India it is mulling caps on H-1B visas to deter data rules: Report
Meanwhile, the top American IT companies have welcomed the bill and urged the Senate to pass it as soon as possible without any further delay. Also, the passage of the bill is heavily praised by Indian professionals from across the United States.
-PTC News