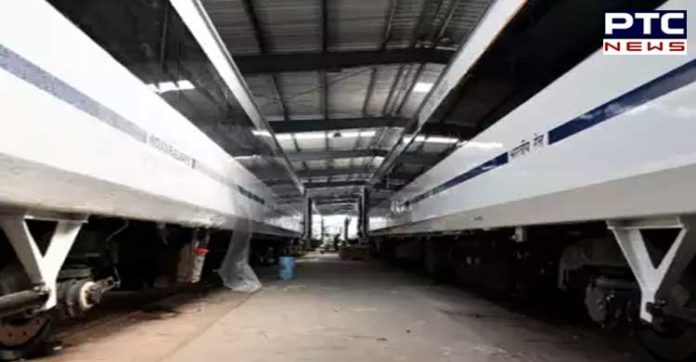 In good news to the Vaishno Devi pilgrims, the capital could soon be having India's fastest train namely Vande Bharat Express which will go from Delhi to Katra, the nearest railway station to the Vaishno Devi shrine in Jammu and Kashmir. The Indian railways are soon to start the services of Vande Bharat Express, a semi-high speed train on the route from Delhi to Katra.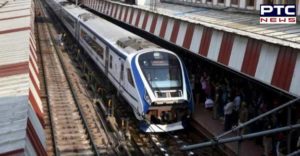 Vande Bharat Express will cut down the total travel time by 2-4 hours. However, the train will complete the up and down journey in just 17 hours. The trail of Vande Bharat Express is expected to be done soon. It is also expected the passengers will be able to cover one-way journey in just eight hours which is currently the time travel of 10 and 12 hours to reach Katra from Delhi by train.
Also Read: World Sleep Day: Let's pledge to get out of sleep recession
The train Vande Bharat Express will be having three stoppages on the route of Delhi to Katra and that will be Ambala, Ludhiana, and Jammu Tawi. According to the sources that the train will depart from New Delhi at 6 AM and will reach Katra by 12:40 PM and the return journey at 3 PM. This will be a perfect gift for the pilgrims of Vaishno Devi shrine in an order to reduce the time taken to reach Katra in Jammu and Kashmir.
-PTC News