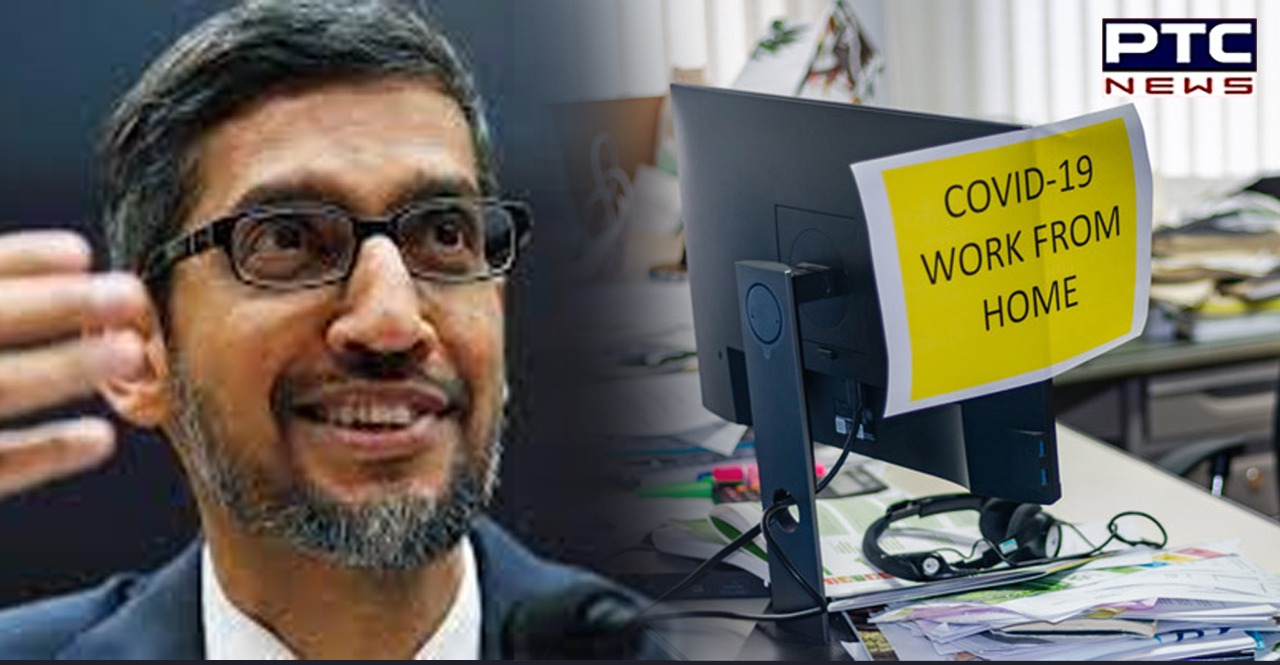 Google Work From Home: As coronavirus hit the globe, almost all companies went for the 'work from home' model which even became a hot topic. Also, it became a new normal.

World's biggest tech companies were among those to adopt this new system. These included Apple, Microsoft, Facebook, Twitter, and Google.
Also Read | Coronavirus India: PM Narendra Modi a 'super-spreader' of COVID-19, says IMA Vice President
As per the report, Google managed to save up around $1 billion as a large number of its employees were on work from home.
Google employees were not traveling in view of the coronavirus crisis across the globe. This led to a savings of $268 million during the first quarter this year, as compared to the same period in 2020.
Also Read | Centre issues revised guidelines for home isolation of mild, asymptomatic COVID-19 cases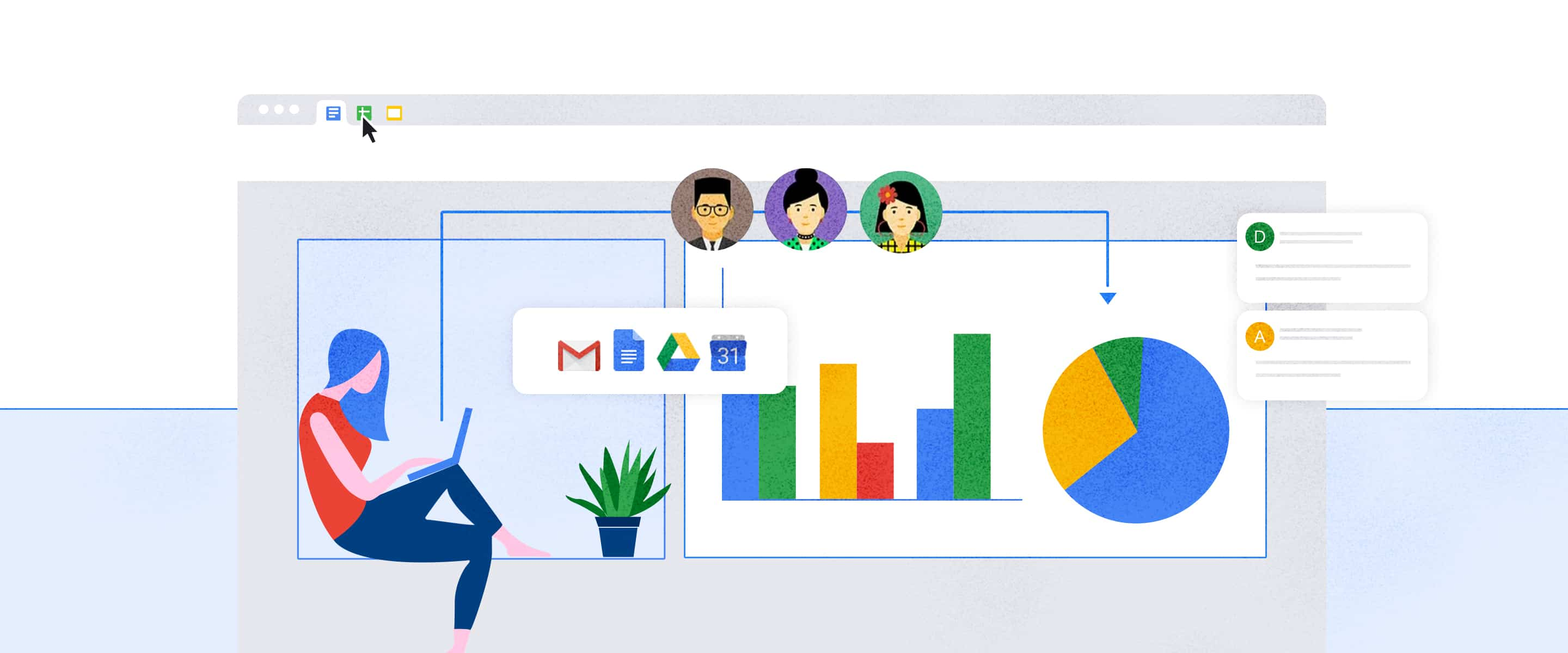 $1 billion is a big number. Google had around 1.3 lakh, full-time employees, worldwide at the end of 2020, a report stated. Since most of these employees were working remotely, the tech-giant company saved a huge amount in expenditure.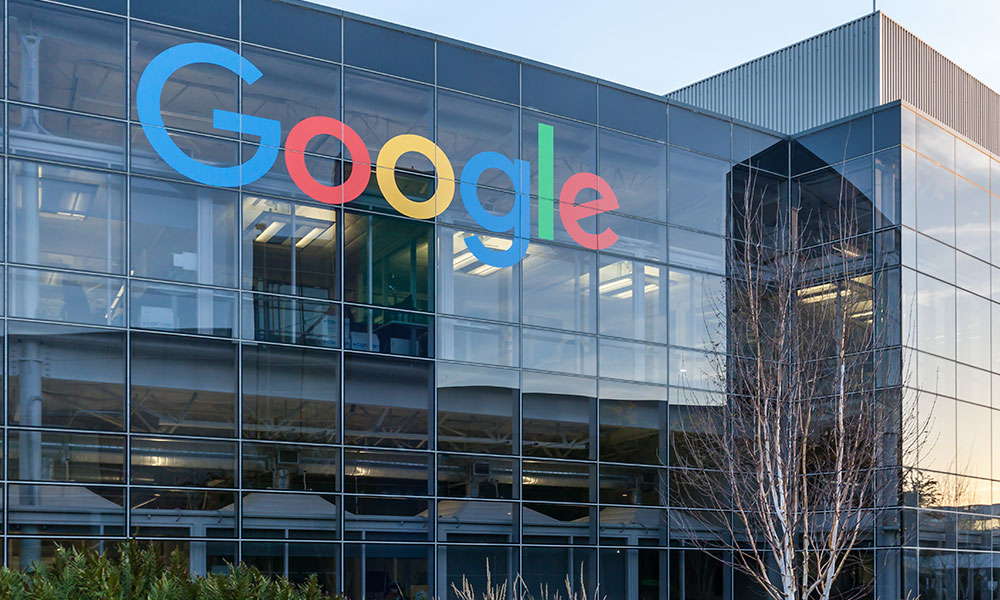 Google is prominent in terms of giving perks to its employees. Some of these are massage tables, catered cuisine, and retreats to exotic locations. Since most of the workers were at home, Google managed to save a lot of money.
It was Google whose business was not severely hit by the coronavirus pandemic as the demand for internet-powered services increased dramatically in 2020. Google witnessed a hike in revenues last year.
Click here to follow PTC News on Twitter
-PTC News