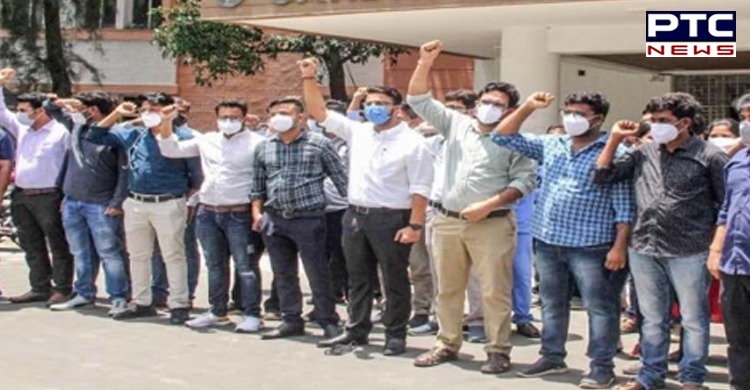 Government doctors in Punjab, including veterinary, medical, dental, rural medical officers, and medical teachers, have constituted a joint front to go on strike on June 25 against the recommendation for pay commission.

The government doctors in Punjab have been protesting against the pay commission's recommendation regarding the decrease and de-linking of non-practicing allowance from the basic pay.
Also Read | PGIMER names Delta variant as main circulating strain in Chandigarh during second wave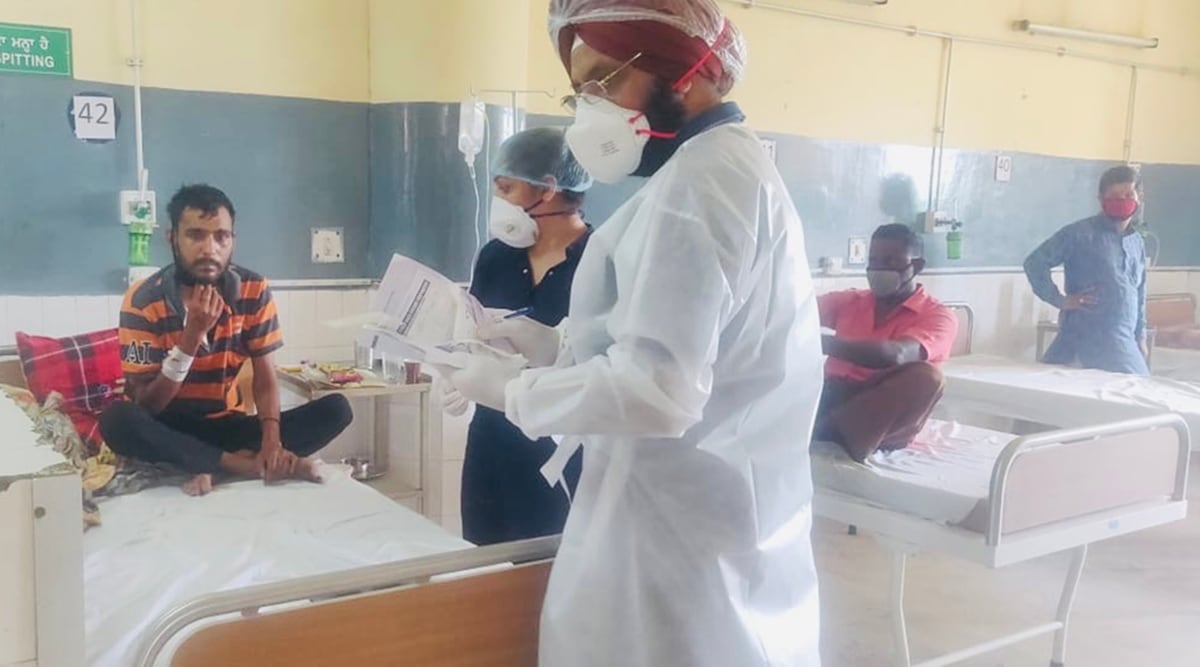 The doctors alleged that the recommendation of the sixth pay commission will reduce their salaries drastically.
Also Read | CBSE announces tentative dates for Class 12 optional exam, disputes redressal panel formed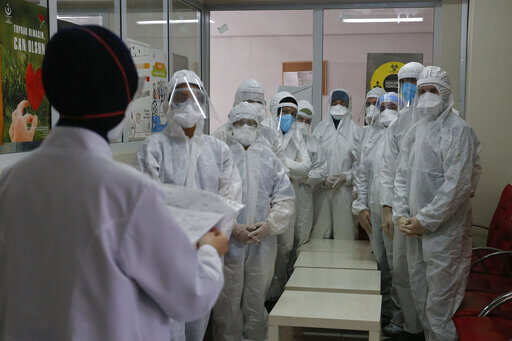 Earlier, the doctors in Punjab have been planning to go on a strike on June 23. However, they were assured of resolving the issue was given by Punjab health minister Balbir Singh Sidhu. Thus, the doctors decided to postpone the strike to June 25.
Ahead of their state-wide agitation, the government doctors associations, including Punjab Civil Medical Services Association, Punjab State Veterinary Officers Association, PCMS Dental Association, Medical Teachers Association, Rural Medical Doctors Association, have announced to constitute a common platform named 'Joint Government Doctors Coordination Committee, Punjab'.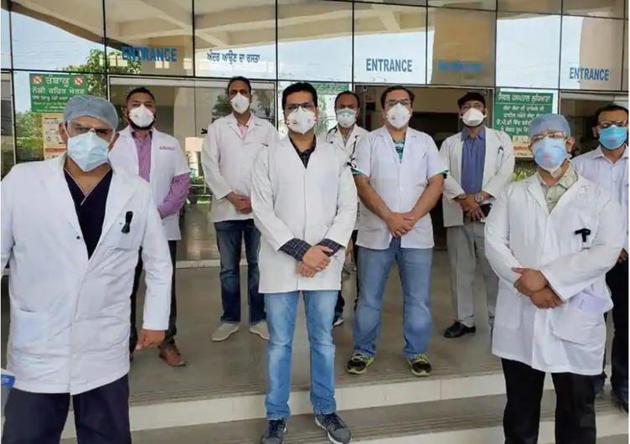 The senior vice-president of the PCMS Association Dr. Gagandeep Shergill said that the pay commission was always constituted to give a hike in the salaries of the employees.
Perhaps, it is for the first time when the pockets of doctors were being picked, he said, adding that this was the reward that the government has given for the sacrifices made by the doctors during the coronavirus pandemic.
Dr. Jagjeet Bajwa, President of the Association of Rural Medical Officers, said that the government has to roll back the decision.
Click here to follow PTC News on Twitter
-PTC News