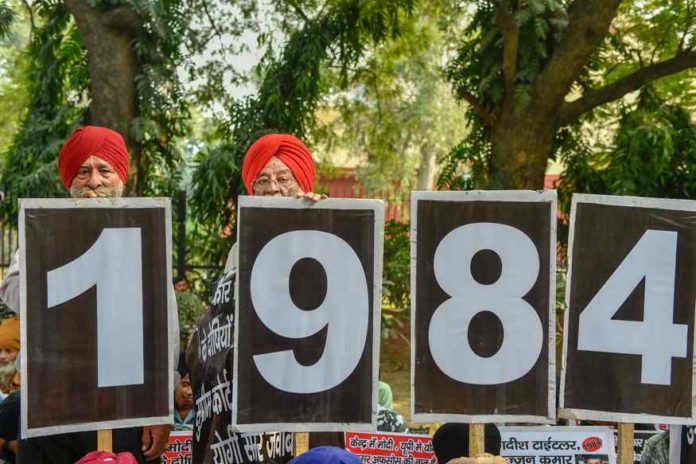 UP Government forms SIT to probe 1984 anti-Sikh riots in Kanpur
The Uttar Pradesh government on Tuesday formed a Special Investigation Team (SIT) to probe 1984 anti-Sikh riots in Kanpur. It will investigate the circumstance that led to the riots in Kanpur.
Also Read: Abhishek Verma reaches Forensic Science Laboratory for a polygraph test
According to media reports, SIT will comprise of 4 members. It will be headed by retired UP Director General of Police Atul. The state government has asked SIT to submit its report within 6 months. The remaining three members of SIT include retired District Judge Subhash Chandra Agarwal and retired Additional Director (Prosecution) Yogeshwar Krishna Srivastava.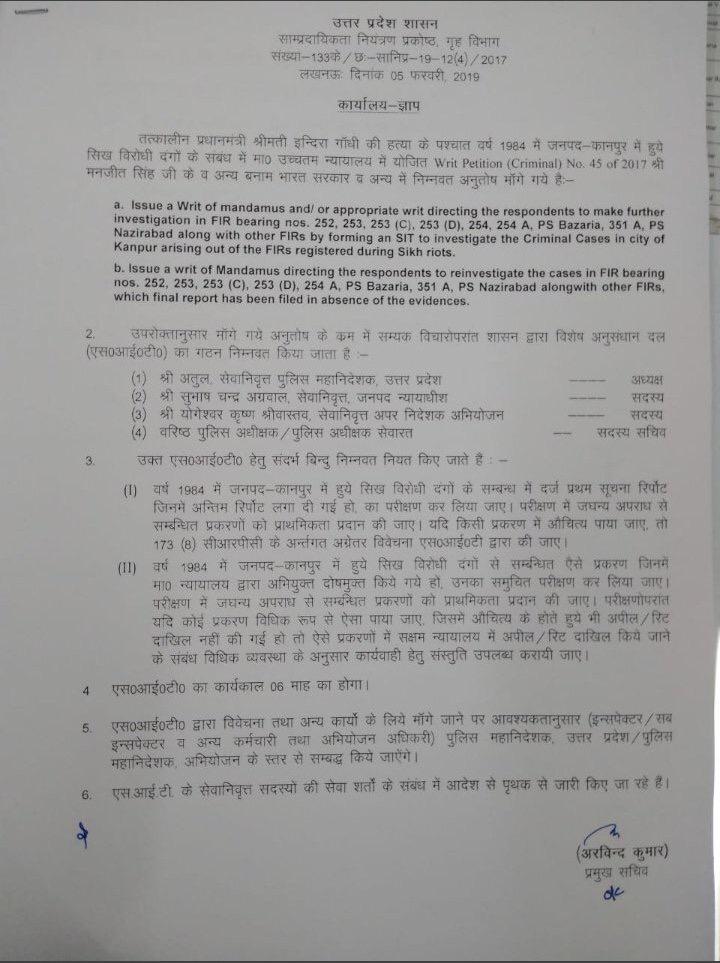 Also Read: Over 300 students forced to sit in corridors at Ludhiana school
In 1984 anti-Sikh riots, more than 125 people lost their lives after the assassination of then Prime Minister, Indira Gandhi.
– PTC NEWS