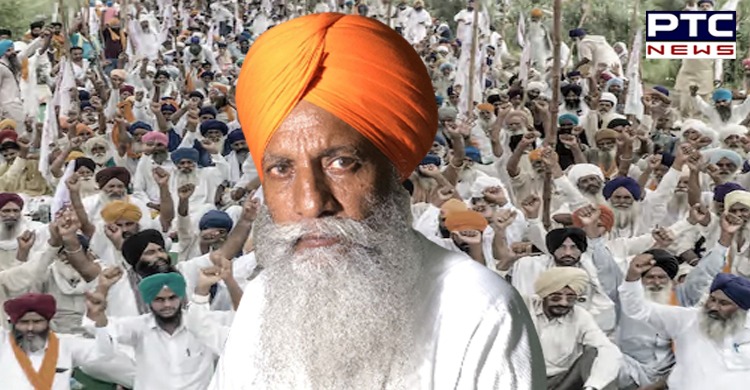 Farmers Protest in India: While farmers are protesting against farm laws 2020, Gurnam Singh Charuni, President, Bhartiya Kisan Union (Haryana), on Monday said that the central government was misleading everyone on Minimum Support Price (MSP).

"Government is misleading everyone on MSP, Gurnam Singh Charuni, President, Bhartiya Kisan Union (Haryana), said.
"The Home Minister Amit Shah replied to us during December 8 meeting that they can't buy all 23 crops at MSP as its costs Rs 17 lakhs crores," Charuni said.
Also Read | Farmers Protest in India against Farm Laws 2020: 'Tractor to Twitter': Farmer protest gets online push from Punjabis
He further said that "Centre will continue buying crops at the same amount, as they use to before, that's what 'buying at MSP' means for them."

"But we can't survive on that anymore. And Centre is not buying crops at MSP from all states," he added.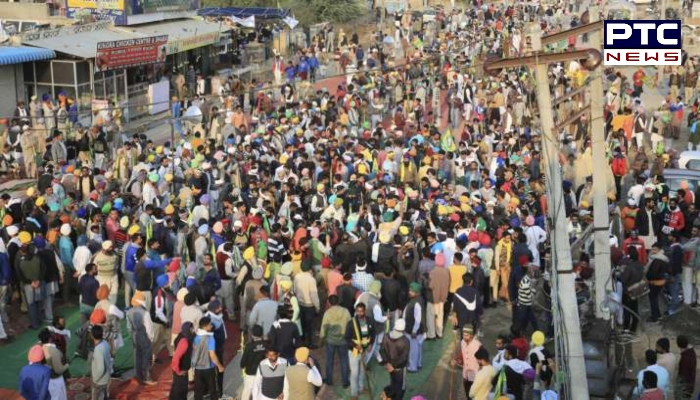 Earlier in the day, Balkaran Singh Brar, Working President, All India Kisan Sabha, Punjab, said that "Centre is being stubborn about our demands. This is an attempt to wake them up."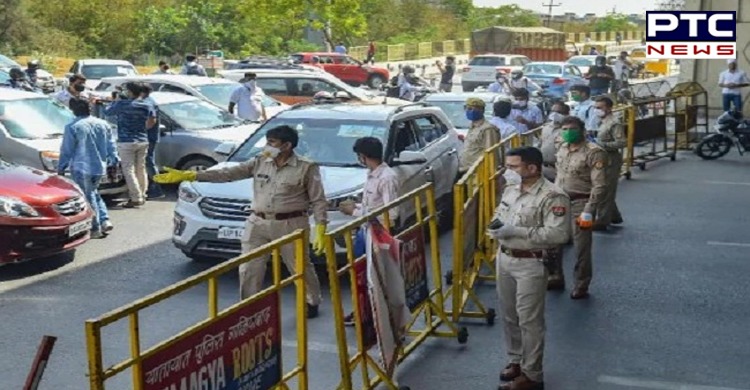 Also Read | No repealing of farm laws 2020: Harjit Grewal
"There's no rift among farmers. 3 leaders of Bharatiya Kisan Union (Bhanu) faction resigned because they were upset with their President Bhanu Pratap Singh, as to why he compromised," Rakesh Tikait, Spokesperson, Bhartiya Kisan Union said on being asked about 3 BKU (Bhanu Faction) leaders' resignation.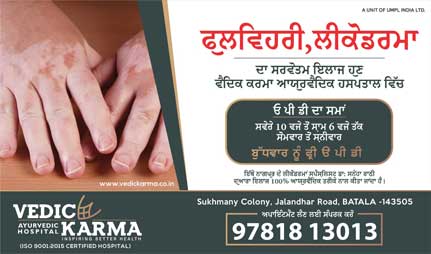 Likewise, Harinder Singh Lakhowal, General Secy, BKU (Punjab), said that "We want to wake the govt up. So, 40 farmer leaders of our United Farmers Front will sit on hunger strike today at all borders points between 8 am-5 pm. 25 of them will sit at Singhu border, 10 at Tikri border and 5 at UP border."
-PTC News