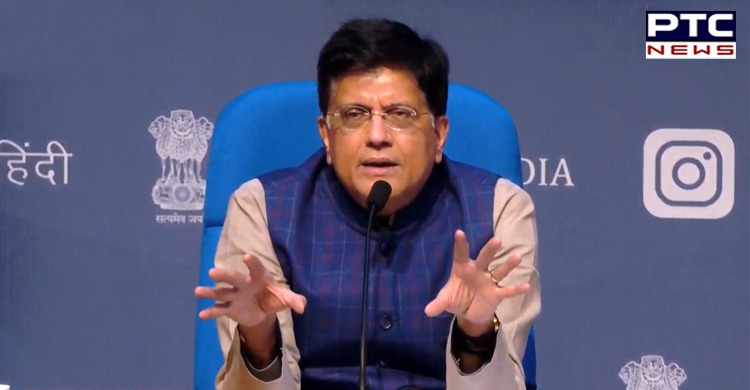 On Budget 2021, the Union Minister Piyush Goyal on Thursday said that the Government was committed for the welfare of the farmers, migrant workers and consumers.

Piyush Goyal said that the budget 2021 has special provision for the Poor, the Farmers and the Migrant workers, the ones who provided the nation support during difficult times.
Also Read | Petrol and Diesel prices hike again; read details inside
He said that these measures reiterate higher commitment of the present Government towards farmers' and their produce. He said the budget of 2021-22 under the leadership of Prime Minister Shri Narendra Modi expresses the confidence of India and all set to spread a new wave of "Atmanirbharat" across the globe.

Piyush Goyal said that "Union Budget 2021 touches the life of common man. The budget takes care of the poor people who is at bottom of the pyramid. This budget instills a new hope for new India.
Also Read | Amid hike in petrol and diesel prices in India, vegetable prices rise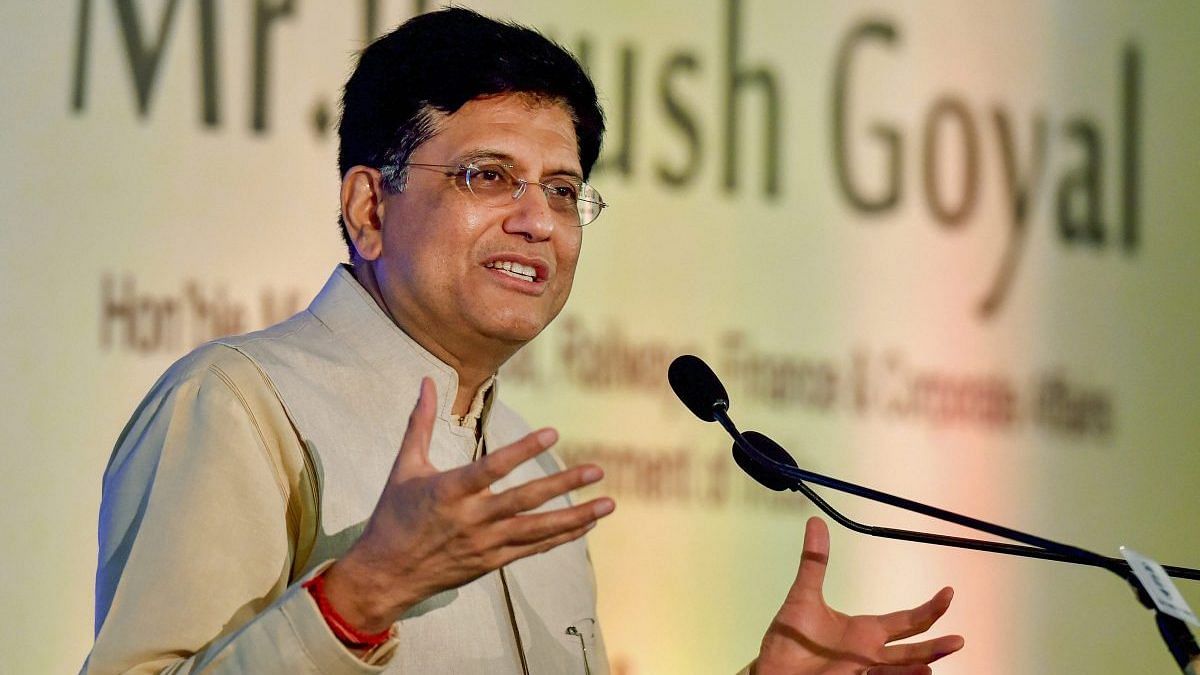 He also said in the last 7 years, MSP payment was all-time high during 2020-2021, Rs 75000 crore were paid to wheat farmers benefitting 43.46 lacs farmers while 1.72 lac crore were paid as MSP for paddy to 1.54 crore farmers. On Consumer Protection Act, he said an empowered consumer will transform the country into empowered nation.
Goyal applauded the efforts of the both Departments under Ministry of Consumer Affairs, Food & Public Distribution during Covid-19.
He also expressed his happiness that the departments successfully implemented scheme of distribution of free food grains to NFSA beneficiaries and Stranded Migrant labours during this period.
Click here for latest updates on Education. 
-PTC News