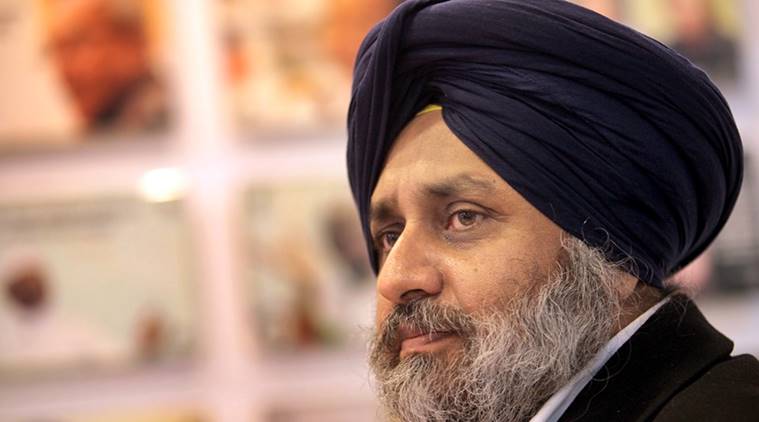 The Shiromani Akali Dal (SAD) president S. Sukhbir Singh Badal today asked the congress government to release the funds for completion of Saint Ravidass Memorial at Khuralgarh, Hoshiarpur, a project initiated by the SAD-BJP government to pay respects to the legendry poet-saint.
In a release, sending his greetings to the Punjabis on the eve of Ravidas Jayanti, the SAD president said that saint Ravidas was a great poet-saint, social reformer and a spiritual figure, whose forty hymns were included in Shri Guru Granth Sahib ji. "We should follow the teachings of Saint Ravidass to live a pious and purposeful life. His lessons of universal brotherhood, tolerance and devotion for God guide us throughout the cycle of life" he added.
Urging the state government to contribute immediately for the Ravidass memorial, the SAD president said that this project started by the SAD-BJP government in 2016, was stuck in the limbo due to the financial constraints.
He said that apart from making arrangements for 10 thousands followers, the funds are needed for construction of a state of the art stadium as well as 151 feet 'Meenar-e-Begumpura' at the memorial. "After completion, it would be a world class monument spreading the revolutionary teachings of saint Ravidass in the whole world" he added.
-PTC News