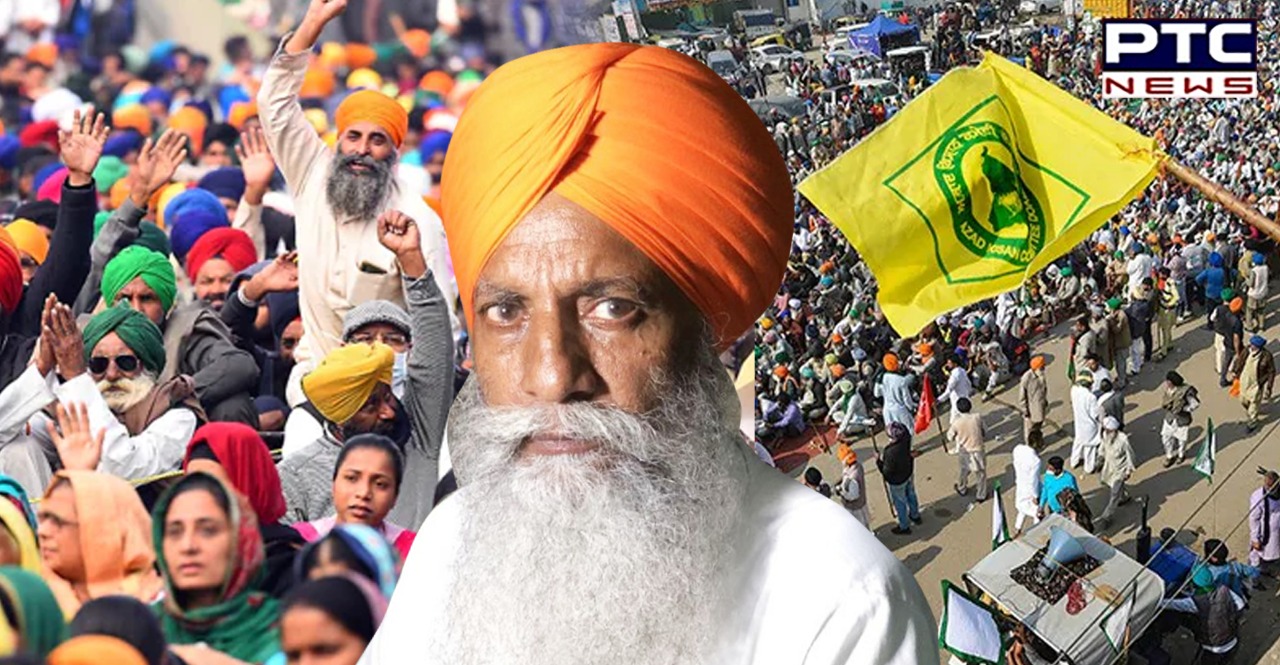 While India is dealing with the second wave of coronavirus, the Bharatiya Kisan Union chief Gurnam Singh Charuni on Thursday accused the government of planning to remove farmers protesting at Delhi borders.

Gurnam Singh Charuni claimed that the rise in coronavirus cases in India amid the second wave could be used as a pretext to force protesters to return home.
Also Read | Second wave of Coronavirus: Delhi facing oxygen crisis for past few days: Arvind Kejriwal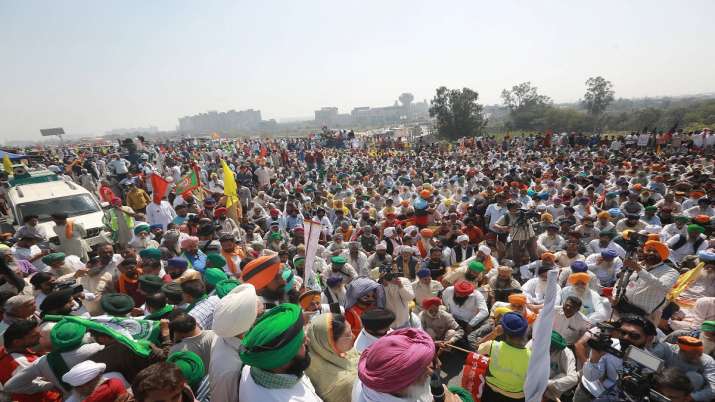 However, he warned that if force would be used to remove the protesting farmers, the situation could get tense.

A farmers' representative on Wednesday revealed that farmers in large numbers have started moving towards Delhi borders after the harvesting season. The move is to intensify the protest against the new farm laws.
Also Read | Triple mutation variant in India emerges as fresh worry amid battle against coronavirus
Bharatiya Kisan Union leader Darshan Pal said that on the call of the Samyukta Kisan Morcha, farmers in huge numbers have started moving towards the national capital.
The farmers are coming back after harvesting to intensify the protest at Singhu, Tikri, Ghazipur, and Shahjahanpur borders, he said.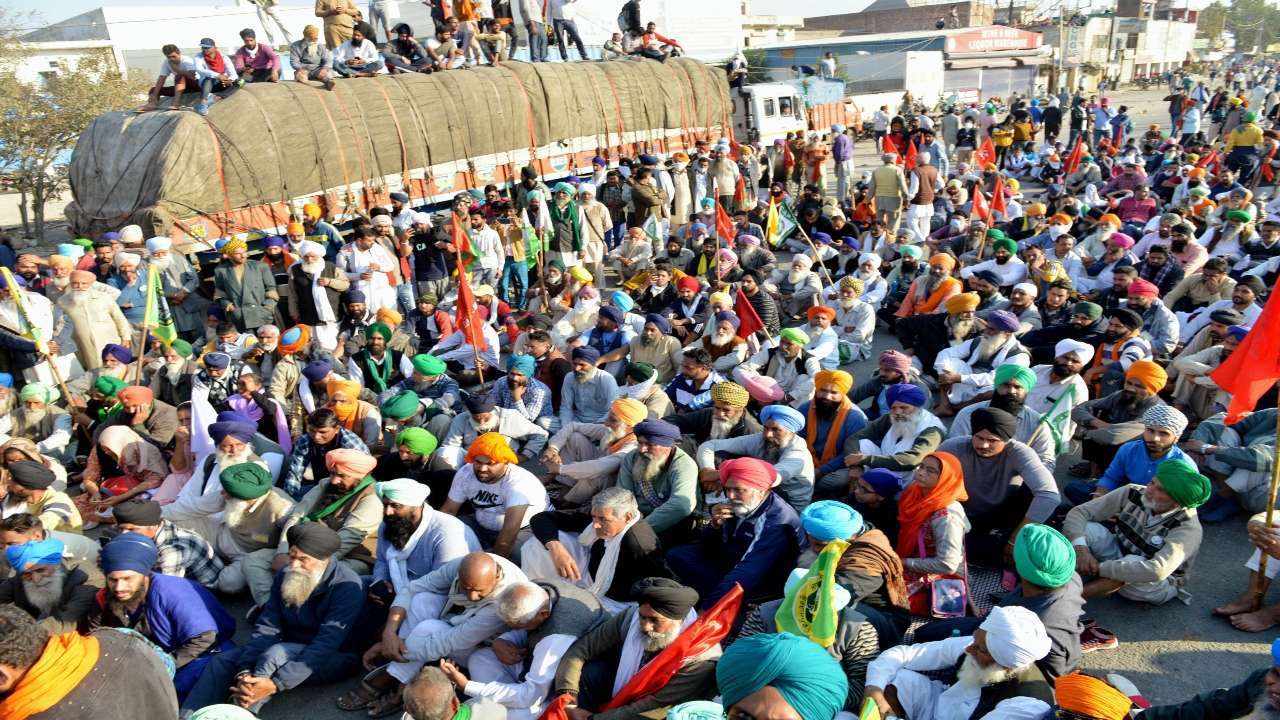 Adding, he said that if the government was equally worried about the health of farmers, it should immediately repeal the farm laws and make new law on the MSP.
Earlier this week, BJP MP Parvesh Verma alleged that transportation of medical oxygen to Delhi was being obstructed because of the road blockade by protesters.
However, the farmers rejected the allegation and called it "false propaganda".
Click here to follow PTC News on Twitter
-PTC News