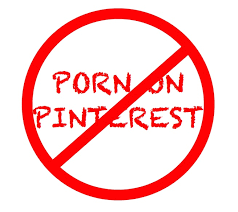 Govt refuses jammers in school to restrict Pornography
No proposal has been passed by the government to install jammers on school premises in order to eliminate watching pornography sites, the Rajya Sabha was informed today.
In a meeting on Friday, the Government had asked Central Board of Secondary Education (CBSE) to explore possibilities of installing jammers in the school premises to avoid online pornography. While the discussion got mixed response, access of internet in the buses remained in a grey area.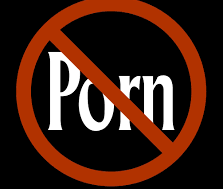 Solicitor General Pinky Anand said, 3,522 sites were blocked in June and added, "It's not possible to have jammers in buses, but to install them inside school premise is under consideration. The CBSE has been instructed to take up the issue with school managements,"
Today, the government has refused to install jammers in schools but school buses.
"The government has not directed schools, both private and government, to install jammers on school premises keeping in view the rise of sexual crimes on students and increasing reports of porn-sites viewed by students," Minister of State for HRD Upendra Kushwaha said in a written reply.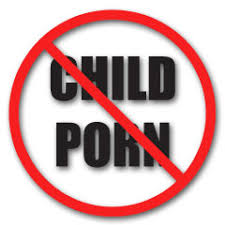 He also said that, it is impossible to install jammers inside school premises as computers and the internet are an essential part of the curriculum. However, jammers can be installed in buses to avoid the use of internet by drivers as well as students.
Alongside, the HRD Ministry is considering proposals to educate students and aware them with sex education. They are also working to have a female and a male child counselor on board. Special workshops will also be conducted.
—PTC News