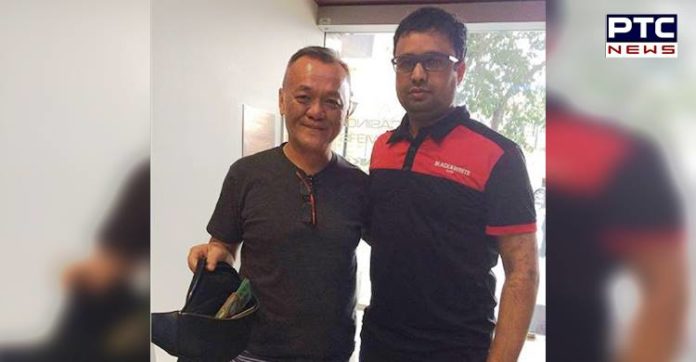 Great deed by a Punjabi Guy in Australia
It is very hard to find honest people, and people like Gurpreet Singh Sandhu keep the goodness and honesty alive in this world. They spread goodness everywhere and inspire people to do well with others too.
One such example is set by Gurpreet Singh Sandhu from Sangrur who drives with Black & White Cabs in Australia.
It was a normal day for Gurpreet who was taking his customers from arrival place to the place of destination.
A person took his cab and left his bag with $5000 in it in Gurpreet's Taxi. When Gurpreet found out a bag full of money, he returned the money to the customer. The customer was extremely grateful for Gurpreet's honesty.
Also Read Artistic Persian Lane: We Promise This Street Will Make You Forget All Cafes In Delhi
He received praise and appreciation for his good deed from all around the world.
Even the Black & White Cabs appreciated him by saying, "Excellent work Gurpreet – we are proud to say you drive with Black & White Cabs!"
-PTC NEWS