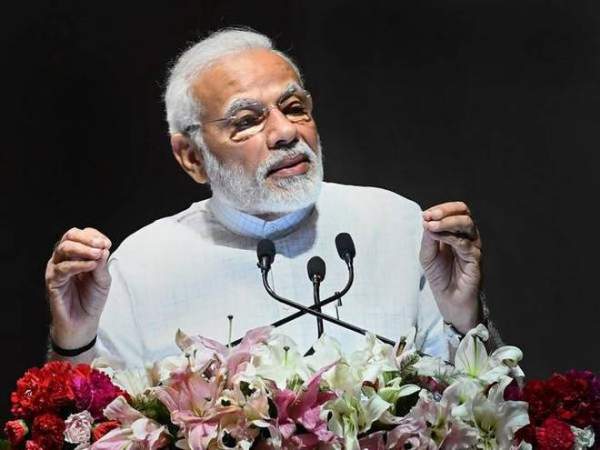 Prime Minister Narendra Modi has said that the Goods and Services Tax has brought transparency into the business system of the country.
He said  GST has increased the revenue of the states by 1.5 times.
Addressing the Rashtriya Vyapari Dhanywad Sammelan in New Delhi on Friday, Mr Modi said, after implementation of the GST, the number of registered traders has doubled.
The Prime Minister said, the Government during the last five years has tried to simplify the business and lives of people with full sincerity.
He said, the Government wants the traders to work in tension free and fear-free environment.
He said, honesty and transparency in the economy will prove helpful in the development of the nation.
Meanwhile, Congress President Rahul Gandhi alleged that Prime Minister Narendra Modi ignored the importance of economic security of the country.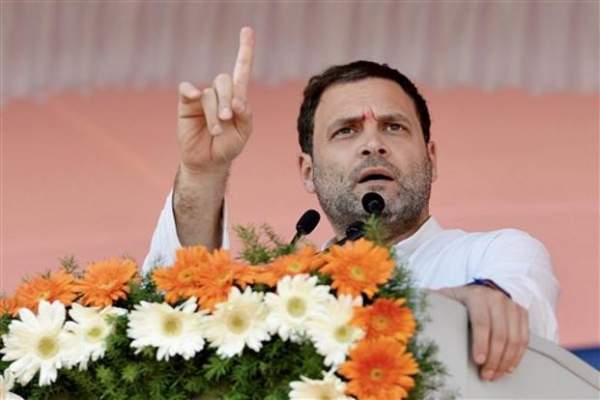 Addressing a public meeting at Raichur in Karnataka, Mr Gandhi alleged that Mr Modi has betrayed the common people of the country.
The Congress chief said the Prime Minister's decisions on the economic front have been a disaster and the implementation of GST is an example of his failed economic policies.