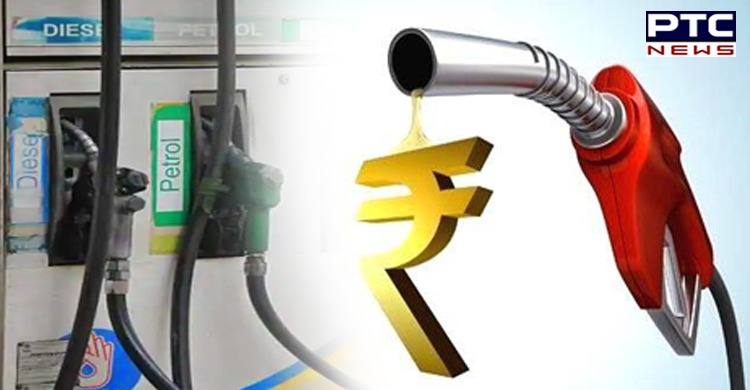 GST Council Meeting: The Goods and Services Tax (GST) Council, which is scheduled to meet in Lucknow on Friday (September 17), is likely to discuss bringing petrol, diesel and other petroleum products under its ambit, a report said.

If the proposal to bring petrol, diesel and other petroleum products in GST is accepted, then the country can witness a drastic reduction in fuel prices.
Also Read | Punjab CM relaxes in his palace while farmers are dying on roads of Delhi: Harsimrat Kaur Badal
As per the report, this may bring petrol to Rs 75 per litre, and diesel to Rs 68 per litre.
Also Read | Haryana to hold high-level meeting on farmers' protest at Delhi borders
The matter will be brought before the GST council for discussion on September 17, as per the direction of the Kerala high court.

The court, in June, had issued directions to decide on including petrol and diesel under the ambit of GST.
Currently, petrol is being sold at Rs 101.19 per litre and diesel at Rs 88.62 in Delhi. In the national capital, the Centre's tax account for over 32 percent of petrol's price, and state taxes (value-added tax or VAT) 23.07 percent.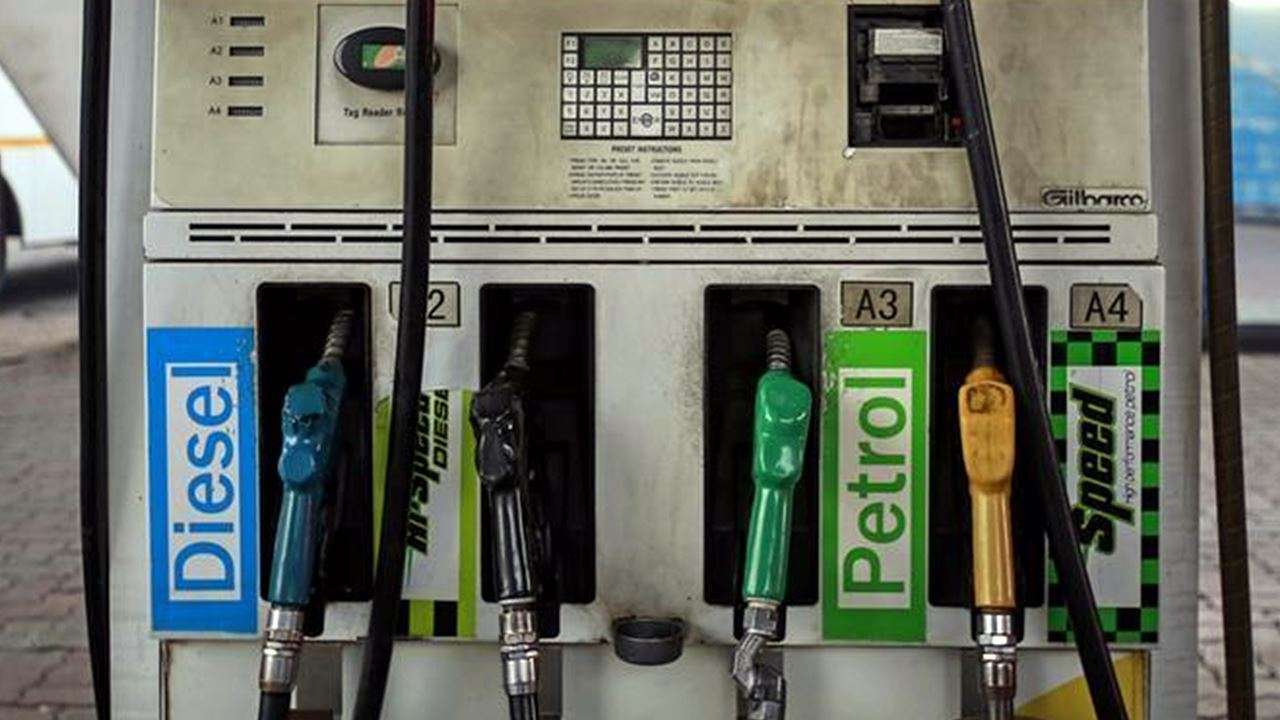 On the other hand, the central tax for diesel is over 35 percent while state taxes are more than 14 percent.
Meanwhile, the petrol and diesel prices remained steady across the country for the tenth consecutive day on Wednesday.
-PTC News