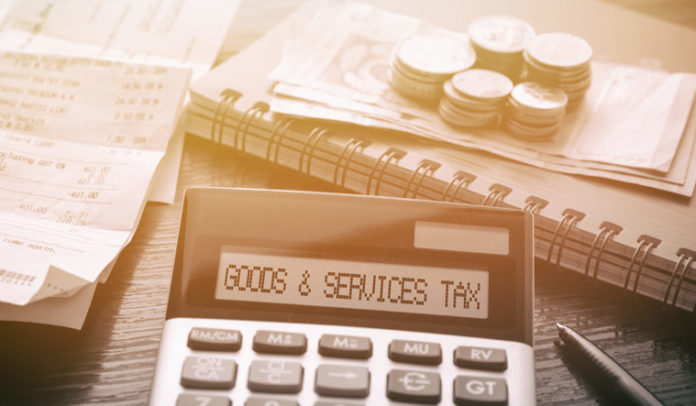 The Centre borrowed and transferred Rs 6,000 crore as the first portion to 16 states and two UTs, including Haryana and Himachal Pradesh.
Also Read | Govt imposes stock limits on onion traders till 31st Dec to check prices


The borrowing is at an interest rate of 5.19 per cent and the tenor of borrowing is expected to be broadly in the range of three to five years.
The Union Finance Ministry has evolved a special borrowing window to address the shortfall in GST collection during 2020-2021.
A total of 21 states and two UTs had opted for this special window involving back-to-back borrowing coordinated by the Finance Ministry.
Also Read | India gets Chairmanship of ILO Governing body after a gap of 35 years
Out of these, five states did not have any shortfall on account of GST compensation.
The other states are Andhra Pradesh, Assam, Bihar, Goa, Gujarat, Karnataka, Madhya Pradesh, Maharashtra, Meghalaya, Odisha, Tamil Nadu, Tripura, Uttar Pradesh, Uttarakhand and the UTs of Delhi and Jammu & Kashmir.
-PTC News