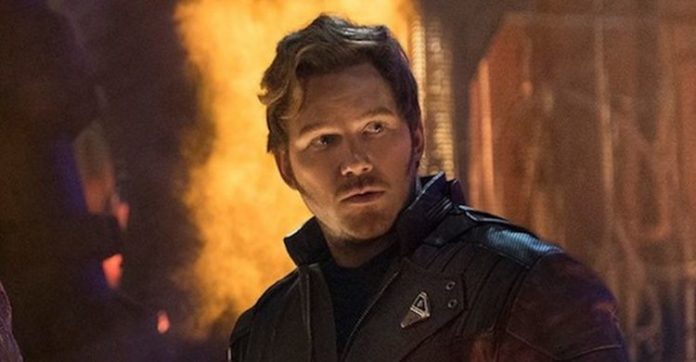 'Guardians of the Galaxy' actor Chris Pratt and wife Katherine Schwarzenegger took Instagram to share the news of their newborn baby girl.

The 41-year-old actor revealed that they have decided to name their daughter, 'Lyla Maria Schwarzenegger Pratt'.

Chris said, "We are beyond thrilled to announce the birth of our daughter, Lyla Maria Schwarzenegger Pratt. We couldn't be happier. Both mom and baby are doing great. We are extremely blessed. Love Katherine and Chris."
He also included these two bible quotes in his post, "Psalm 126:3 The LORD has done great things for us, and we are filled with joy." and "Psalm 127:3-4 Behold, children are a heritage from the Lord, the fruit of the womb a reward. Like arrows in the hand of a warrior are the children of one's youth. Blessed is the man who fills his quiver with them! He shall not be put to shame when he speaks with his enemies in the gate."
Also Read | Russia registers world's first COVID-19 vaccine, Putin says his daughter gets vaccinated
Chris Pratt is popularly known for his role in Guardians of the Galaxy and Avengers of course. Besides Avengers Endgame, Chirs has featured in Jurrasic Park as well.
-PTC News