Gujarat road accident: The death toll in the Vadodara road accident surged to 11, Ranjan Ayyer, Superintendent, SSG Hospital, Vadodara, said.
The Vadodara road accident took place when two trucks collided with each other at Waghodia Crossing Highway in Vadodara earlier on Wednesday morning.
Also Read | Covid-19 vaccine: Pfizer, Moderna mull to supply millions of vaccine doses
As per the report, 11 people killed in the accident included 5 women, 4 men, and 2 children.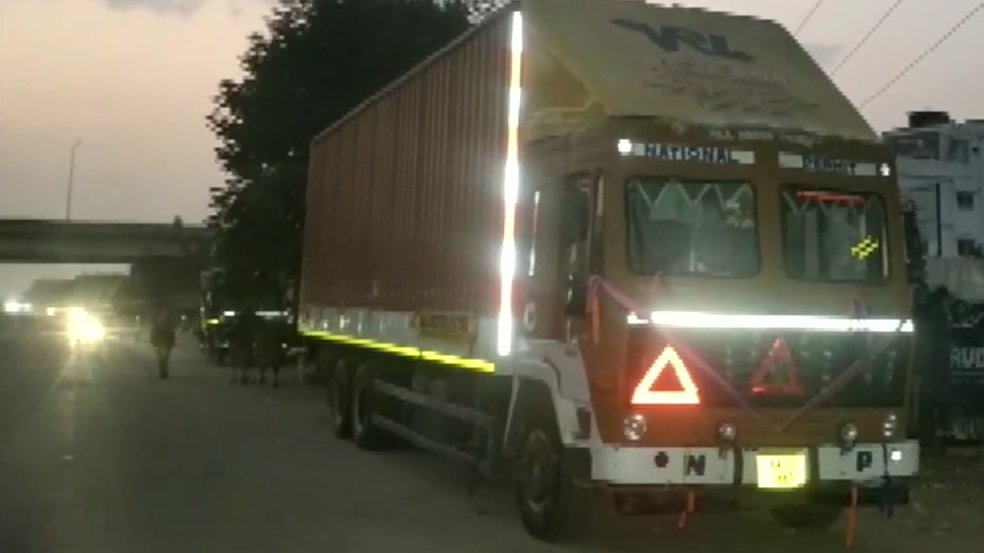 It has been reported that the collision between the two trucks was so strong that its voice was heard from a distance as well. As per the locals, a truck has hit another truck on the back which was parked on the roadside.
Also Read | Why Obama has a special place for India?
The moving truck was traveling from Surat to Pavagadh when it met with an accident.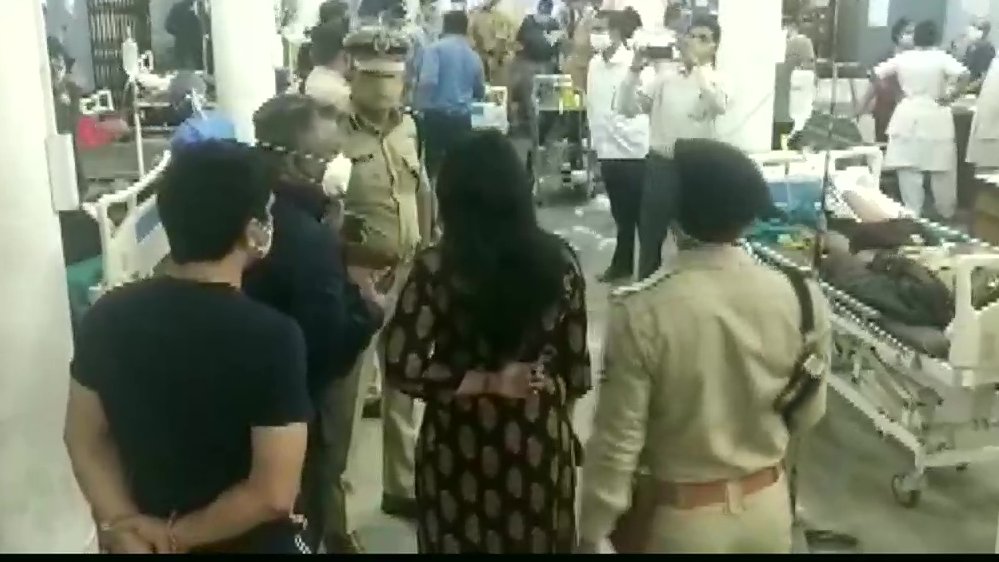 Prime Minister Narendra Modi tweeted: "Saddened by the accident in Vadodara. My thoughts are with those who lost their loved ones. Praying that the injured recover soon. The administration is providing all possible assistance at the site of the accident."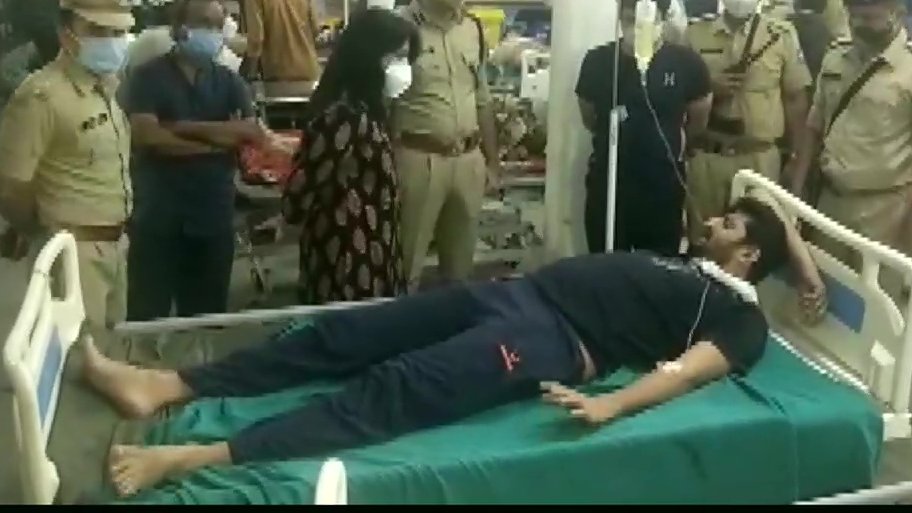 Meanwhile, the Gujarat Chief Minister Vijay Rupani, talking about the Gujarat road accident, said, "Saddened by the loss of lives due to a road accident near Vadodara. Instructed officials to do needful. May those who have been injured recover at the earliest. I pray for the departed souls."
In another road accident, four people died near Kothariya village in Surendranagar district after the driver of their car lost control of the steering wheel.
-PTC News