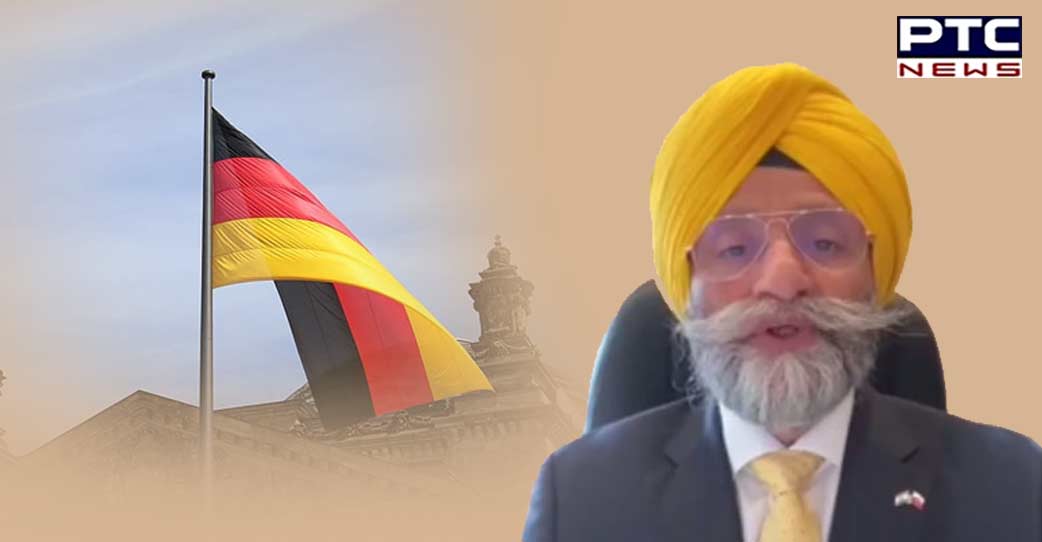 Berlin, August 17: Gurdeep Singh Randhawa has been elected as the first represented of the Indian Community in Germany on Wednesday.  He has been elected for the Christian Democratic Union of Germany (CDU) Thuringia  and notably the first Indian representative.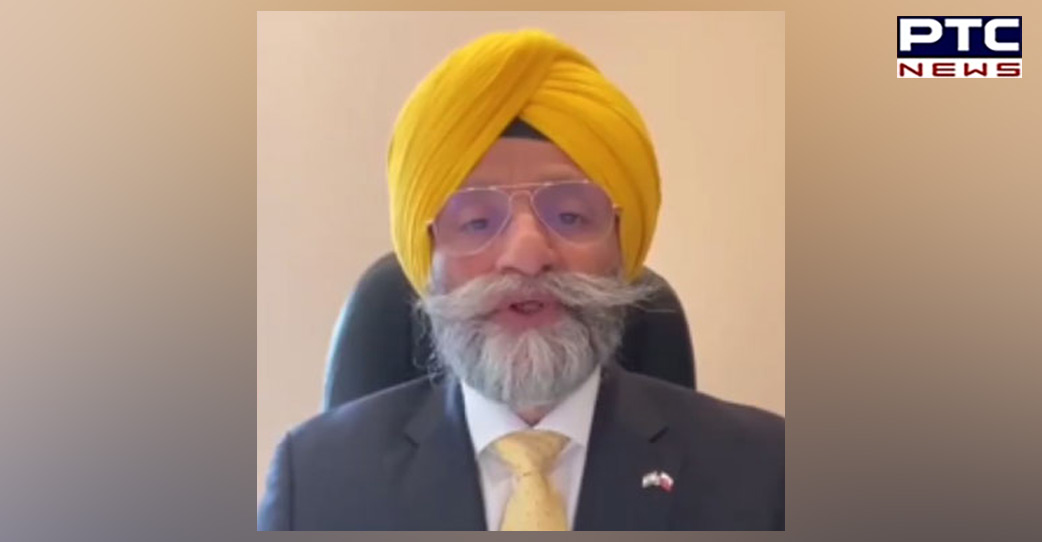 By profession Randhawa is an entrepreneur who is also a member of local CDU association in the Wachsenburg district.
Also Read| Punjab's Iqbal Singh Lalpura inducted in BJP's Parliamentary Board; Gadkari dropped
CDU is considered as the most influential political party lead by Friedrich Merz and he has been in power regime ever since the end of the World War II .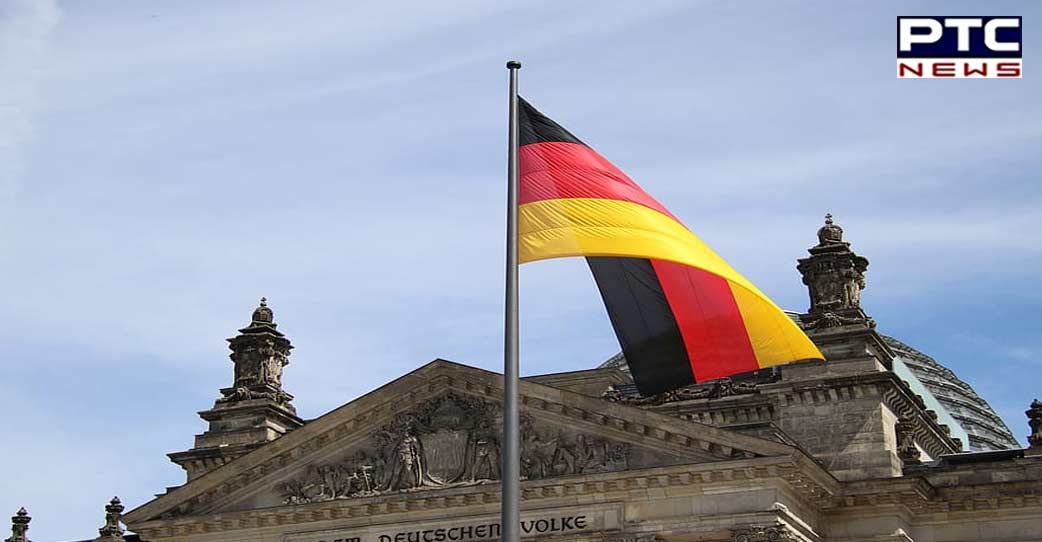 The major roles and responsibilities of Gurdeep Singh Randhawa is to vocalize the concerns and issues of the Indian Community and propel them to take active initiatives in the politics. Randhawa is quite closely associated with his country of origin, India in terms of Business ties and not to mention he closely monitors the rights of Sikhs and people of Punjab by indulging himself in the humanitarian work.
Looking forward to his newly appointed job roles he said," It is important to me that there is genuine togetherness in society. This also applies to the different cultures and origins that are united in the country. There are different generation living in the Germany, who are living with the German and Indian culture. I would like to bring new impulses and innovative ideas to the political level with their support."
Also Read| Gurdaspur: DC issues warning ahead of water release from Ranjit Sagar Dam
On the other hand, the chairman of the CDU state said, "India is not only an important partner for us In Germany too Indians and citizens of Indian origin make many important contributions to our society."
Not long ago, Randhawa lauded Indian Prime Minister Narendra Modi  for his address to the nation on the occasion of 401st anniversary of the ninth Sikh Guru, Shri Guru Teg Bahadur.

-PTC News