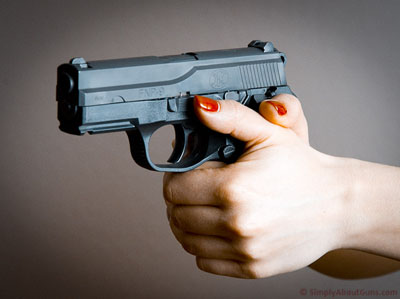 A 34-year-old woman opened fire at an auto driver over parking of a vehicle, following which the woman and her husband were arrested, police said Wednesday.
The incident occurred at around in Bhawani Enclave area of Gurgaon. Some locals made a video of the entire incident and later reported to the police.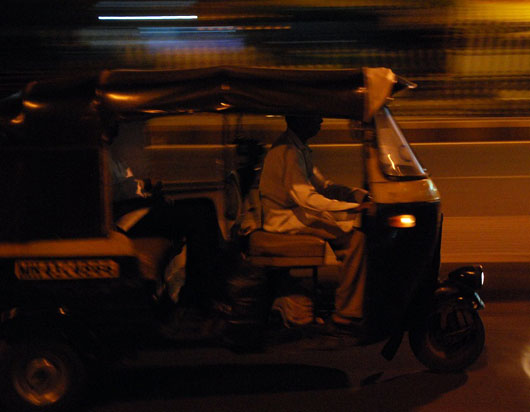 The accused identified as Sapna and her husband Bhure were apprehended from the spot and a case against them was lodged in Sector 9 police station here, the police said, adding their aide was absconding.
"Sunil, an auto driver had parked his vehicle on the roadside. Sapna asked him to take the vehicle away from the road. Following which Sunil placed the vehicle on the edge of the road. Then both involved in a quarrel," ACP Rajiv Kumar said.
"Sapna was so aggressive that she pulled out a pistol and put it on my forehead. I managed to move at the right time when she fired. The bullet nearly brushed my ear," Sunil said. He added that her husband Bhure also slapped him.
"We have booked the woman and her husband and the investigation is underway. A manhunt is on to arrest the third accused," the ACP added. PTI