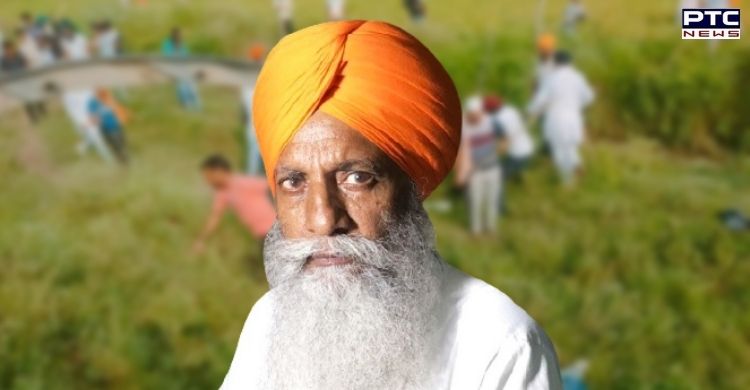 Farmers' Protest: Farmer leader Gurnam Singh Charuni on Sunday condemned the incident of Lakhimpur Kheri in which three farmers died after Union Minister Ajay Mishra's son Ashish Mishra's car allegedly ran over protesting farmers.

Gurnam Singh Charuni asked farmers to gather in huge number at Uttar Pradesh's Lakhimpur Kheri where the incident took place.
Also Read | Petrol and diesel price in India: Fuel prices hiked again across metros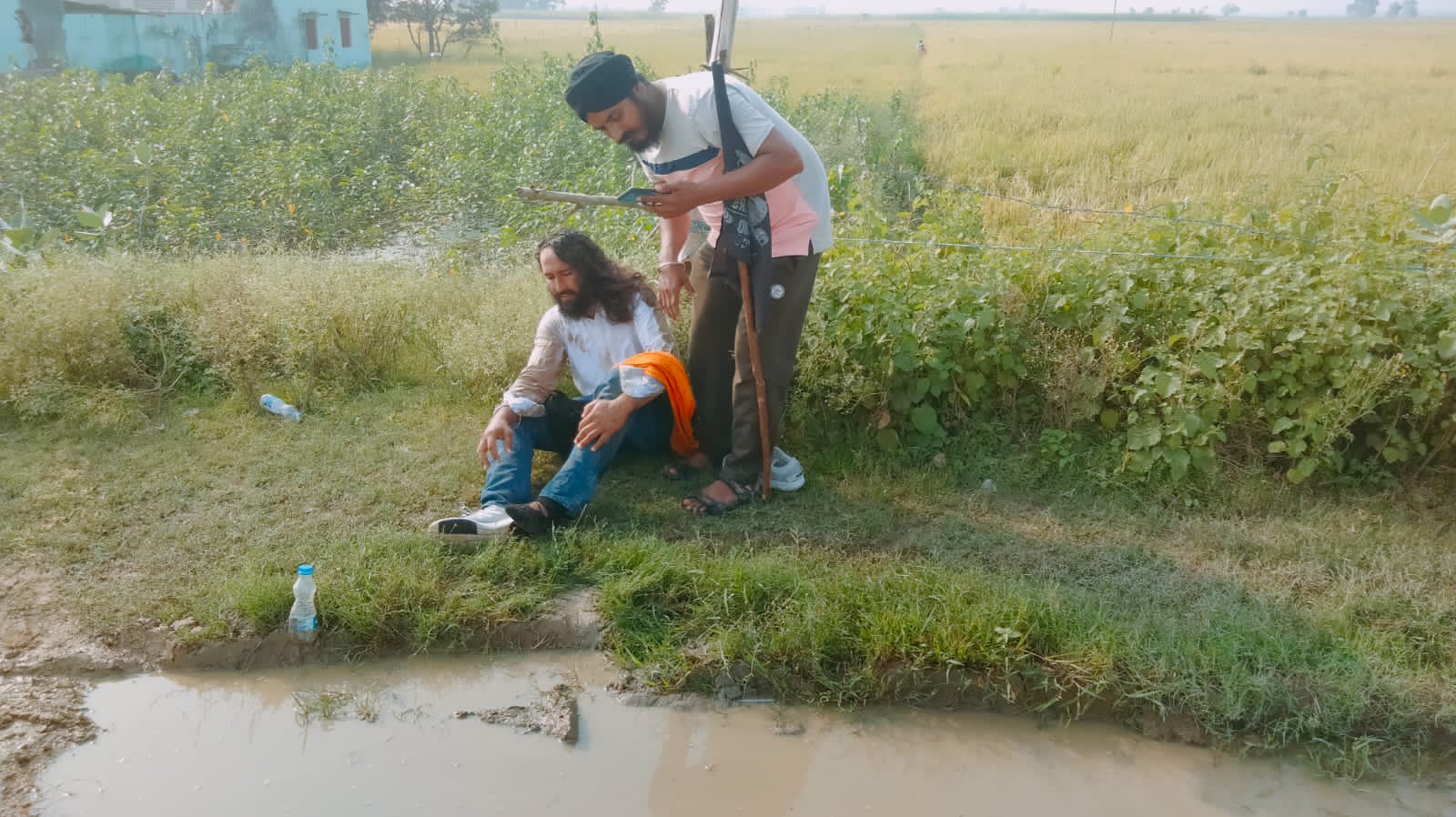 Also, he asked the farmers at Lakhimpur Kheri to not cremate the farmers, who died during the incident, untill their culprits are not punished. "We will agitate their only," he added.
Also Read | Mumbai cruise drugs case: Shah Rukh Khan's son Aryan Khan being questioned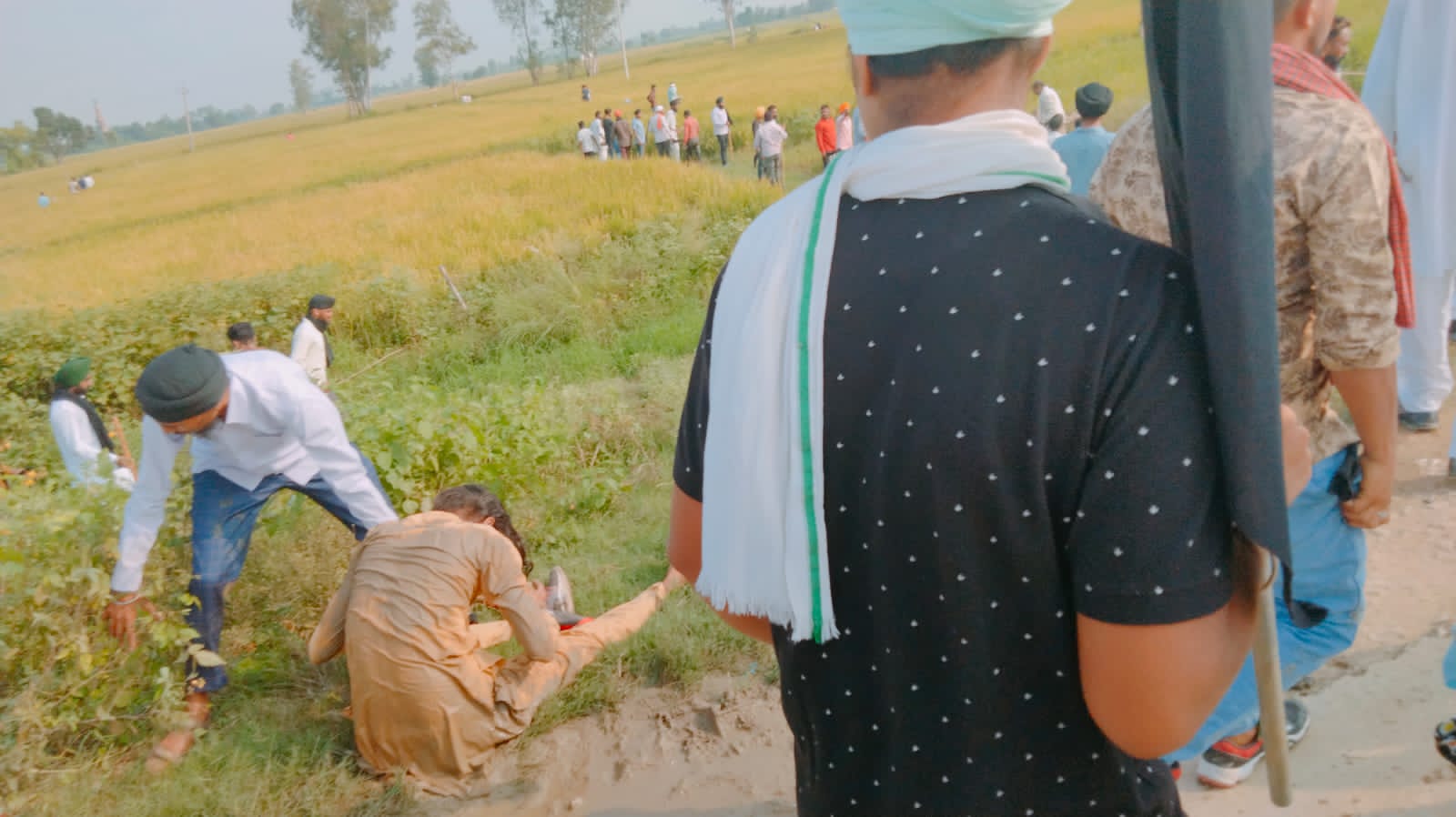 As per reports, three farmers who died included two real brothers. Union Minister Ajay Mishra's son Ashish Mishra is accused of running over farmers who were protesting against farm laws.

The incident sparked a row and violence in the area. Farmers have also alleged that BJP leaders had fired gunshots as well. On the other hand, protesting farmers put a vehicle on fire.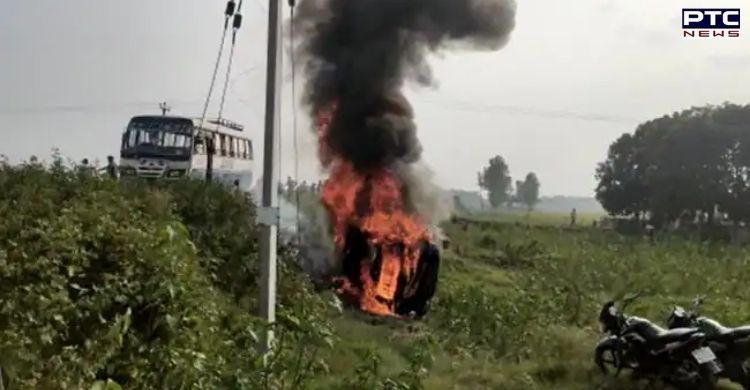 Meanwhile, Shiromani Akali Dal president Sukhbir Singh Badal said that SAD demands immediate arrest of MoS Home Affairs Ajay Misra's son Ashish whose vehicle crushed 3 farmers and seriously injured 8 others who were protesting peacefully against the 3 farm laws at Lakhimpur Kheri.
"No one can be allowed to misuse authority in such a way," he said, adding that "Ashish Misra should be subjected to exemplary punishment. Such brutality against the Annadata is intolerable."
-PTC News