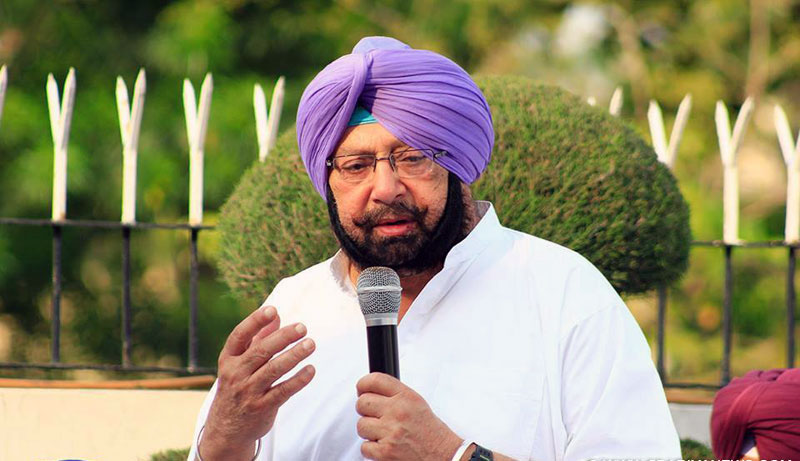 Punjab Chief Minister Captain Amarinder Singh extended warm greetings to Punjabis living across the globe on the occasion of the 413th Parkash Purab of Sri Guru Granth Sahib ji.
In a message on the eve of the Parkash Purab, the Chief Minister described Sri Guru Granth Sahib as a "repository of spiritual knowledge, human values and universal brotherhood'.
He exhorted people to follow the philosophy and teachings of the Holy Scripture to promote peace, harmony, love, compassion, tolerance, oneness, humility and equality in the world.
Describing Sri Guru Granth Sahib ji, which is revered by Sikhs globally, as "a fountainhead of guidance for humanity".
Captain Amarinder said its teachings are even more relevant today and should be emulated by one and all for the creation of an egalitarian society. It's time we rise above the considerations of caste, colour, creed and religion in order to unite the world and maintain peace. It will not only make world a global village but maintain harmony in nature.
-PTC News