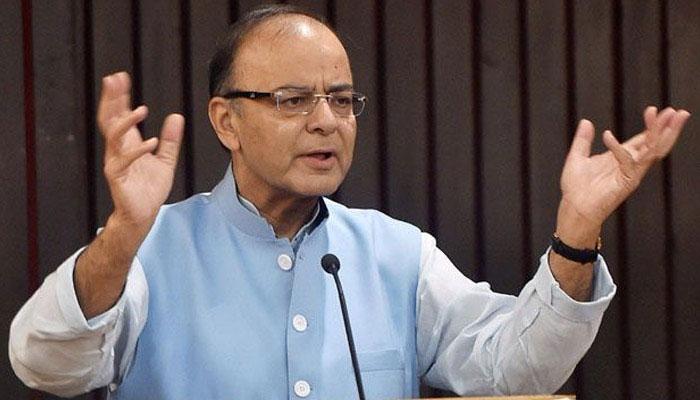 Washington: Days after Finance Minister Arun Jaitley raised the issue of restrictions on H-1B visa with his American counterpart Steven Mnuchin, the US has said that it greatly values investments by Indian companies and wants strong economic ties between the two nations.
"We want to see US-India business-to-business ties remain strong," State Department acting spokesman Mark Toner told reporters at his daily news conference yesterday.
He was responding to questions on the ongoing review of H-1B visas by the Trump Administration and its impact on the Indian IT companies, who are heavily dependent on it.
"We greatly value Indian companies' continued investment in the US economy, which also, of course, supports thousands of US jobs," Toner said. "With respect to any new requirements on visas, I'd have to check and see if that's been updated," he said, adding that under the current government, the US has been looking at ways to strengthen the processes like visa interview and admission processes in new ways.
Toner said that it's been from the beginnings of this administration and certainly with respect to immigration and with refugee flows as well.
"Those processes are ongoing," he added. On being asked about the visa review process, Toner said, "It's important to remember that this is always a part of how our consular bureau works and our consular officers work overseas, and our embassies and missions work overseas, and that is we're always reviewing the processes that are in place to issue these visas and finding ways to strengthen them, because we want to ensure the security of the American people."
During his US visit, Jaitley on Sunday raised the H-1B issue with Mnuchin as India fears the curb would impact the movement of Indian IT professionals to America and highlighted the contribution Indian companies and professionals are making to the US economy.
The development came after President Donald Trump signed an executive order for tightening the rules of the H-1B visa programme to stop its 'abuse' and ensure that the visas are given to the 'most-skilled or highest paid' petitioners, a decision that would impact India's USD 150 billion IT industry.
—PTI