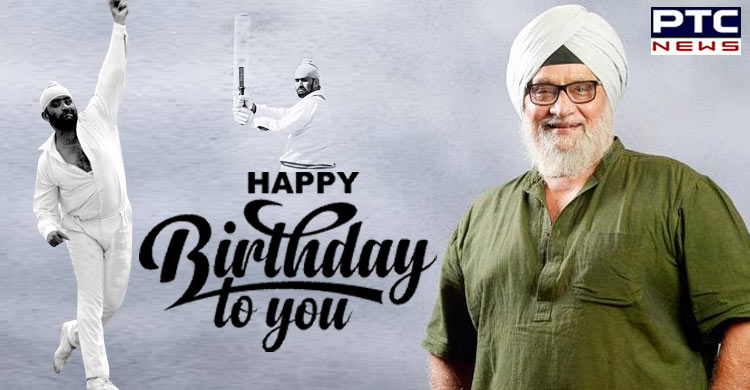 Former Indian cricketer Bishan Singh Bedi is celebrating his 73rd birthday on Wednesday. The slow left-arm orthodox bowler played as a Test cricketer for India from 1966 to 1979. He was part of the famous Indian spin quartet. This is the collective term given to Indian spin bowlers of the 1960s and 1970s: Erapalli Prasanna and Srinivas Venkataraghavan (both off spinners), Bhagwat Chandrasekhar (leg spinner) and Bishen Singh Bedi (left-arm spinner).
Bedi played total 67 Tests and took 266 scalps. Also, he captained the Indian side in 22 Test matches. Wearing his trademark colourful patka, Bedi used to air his views on cricket in a forthright but polite manner. His successful Test series include India vs Australia (1969–70), in which he took 21 wickets at an average of 20.57. He bagged 25 wickets at an average of 25.28 against England in 1972–73. During the Test series against West Indies, he took 18 wickets.
Also Read: Vinesh Phogat qualifies for 2020 Tokyo Olympics, up for bronze in World Wrestling Championships
In 1976–77, while India was playing against New Zealand, Bedi took 22 wickets. He took 25 wickets in the India vs England (1976–77) and 31 wickets against Australia in 1977–78. His career best bowling in a Test was 7/98 against Australia at Calcutta in 1969–70 and his best figures, 10/194, at Perth in 1978–79, was also against Australia.
-PTC News