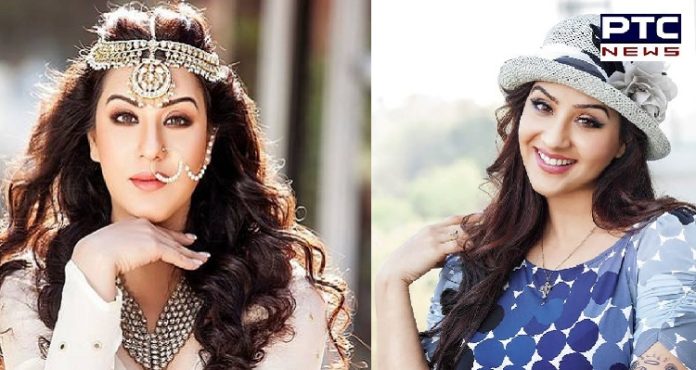 Happy Birthday Shilpa Shinde: The prominent Television Actress and Bigg Boss 11 Winner, who gained massive stardom with her upfront and Bindass attitude the season 11. Shilpa Shinde has turned 42, as she was born on August 28, in Mumbai. Shilpa Shinde has done her graduation in psychology and later stepped into the acting field. Although her family was not in support of her to go in acting, the actress got huge fame from the popular TV show BhabhiJi Ghar Par Hain, in which she played the character of Angoori Bhabhi.
In 2016, Shilpa Shinde left the show following the controversy with the filmmakers. Likewise, she entered the house of Bigg Boss Season 11 and in fact won the show. She has also been the part of Devo ka Dev Mahadev wherein she played the character of Mahananda, a devotee of Lord Shiva.
Happy Birthday Shilpa Shinde: Here are the beautiful pictures of the Queen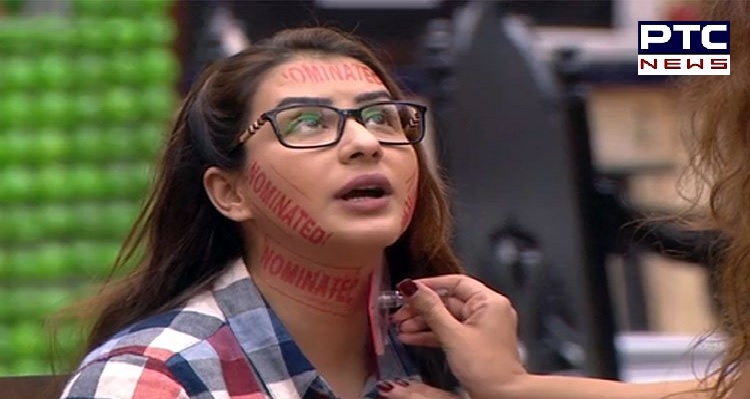 The journey from this moment to winning the crown…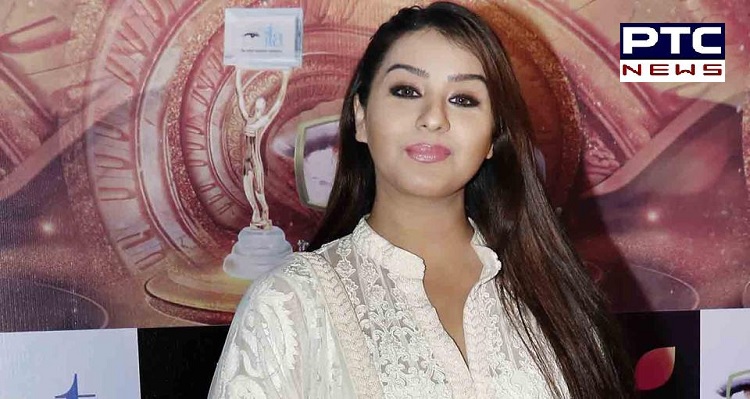 The Simplicity, the beauty, that's why Shilpians are so crazy about their queen.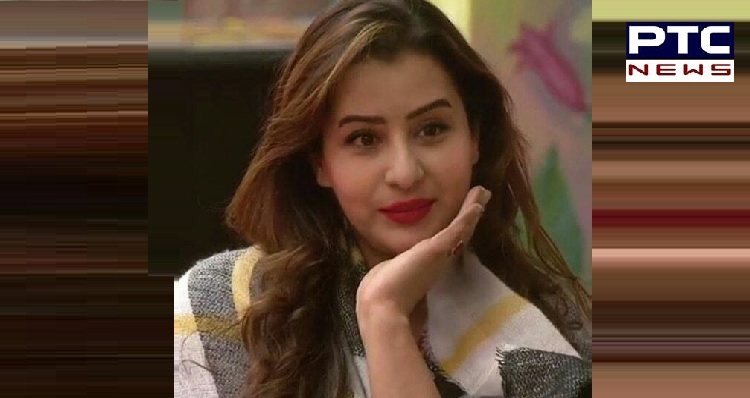 "Am I not pretty?", Who says it? Just tell the name.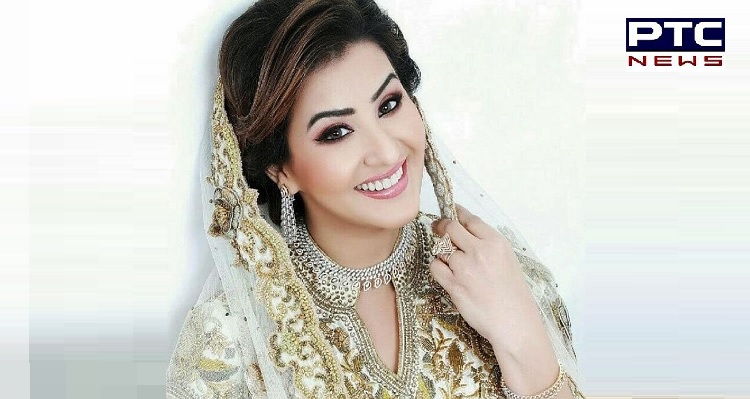 Wow, Wow, Wow, Just adorable. Take a moment and adore this masterpiece.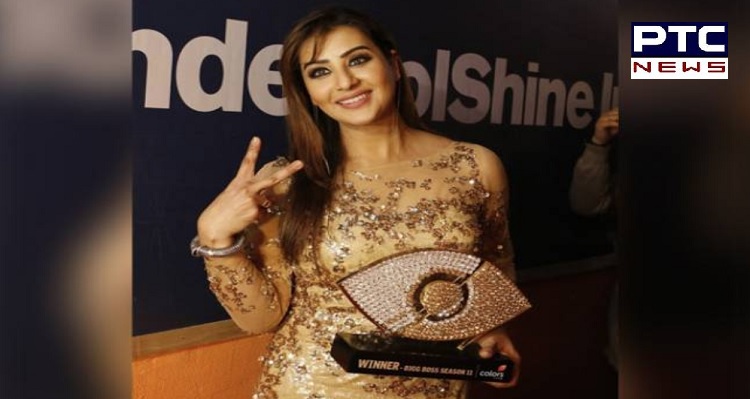 The moment you lift the trophy of Bigg Boss season 11 after a lot of fights, tolerance, in the house. Also, the smile is more of going home back.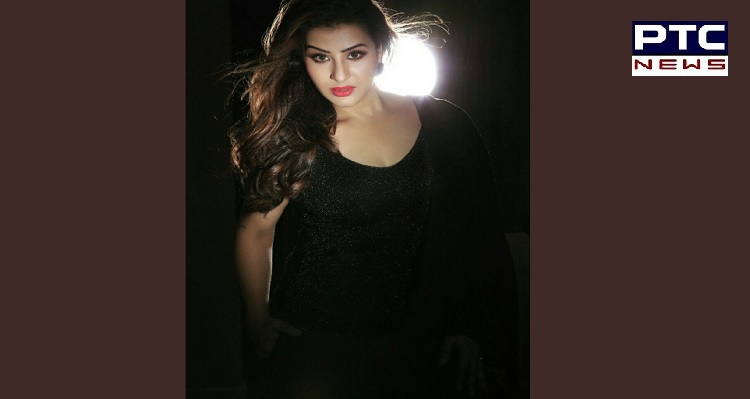 Well, Well, Well, who says the actress is boring, she is one of the hotties and since beauty lies in the eyes of the beholder, she looks beautiful.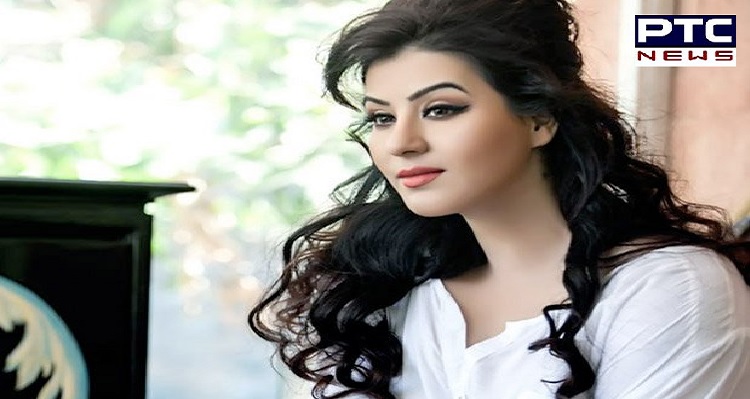 Just have a look, does she look like that Bhabhi Ji now?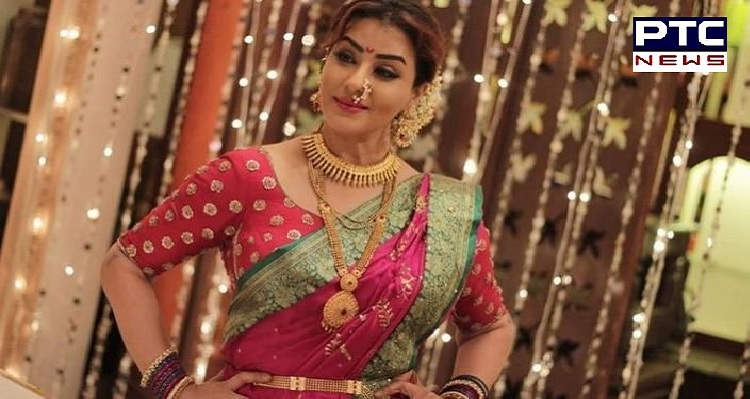 Jai Maharashtra! Tyat Tee, Sundar Disat Nahi Ka?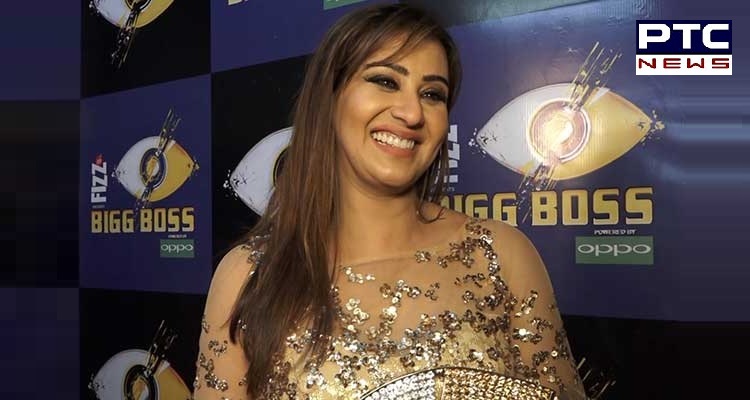 That smile, when you know how much you have gone through to earn what you have in your hand.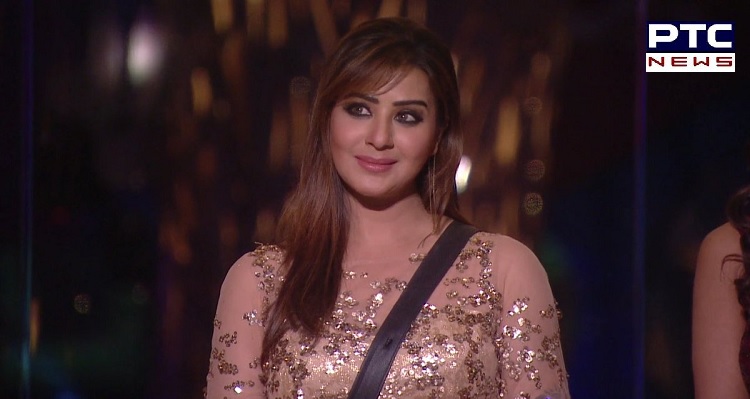 What's cooking here? Tichya Dokyat kay chalanya?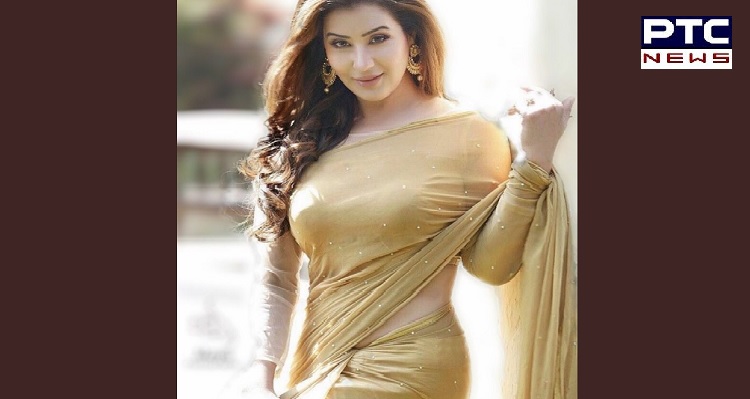 Shilpa Shinde in Saree, the ethnic wear and the beauty, just keep adoring…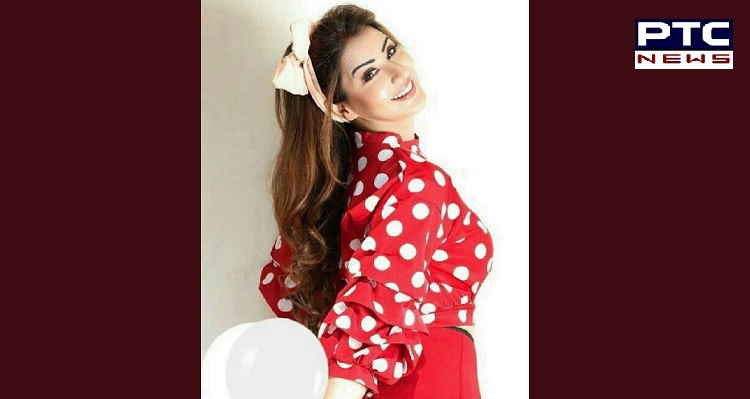 What about this pretty doll? Isn't she cute?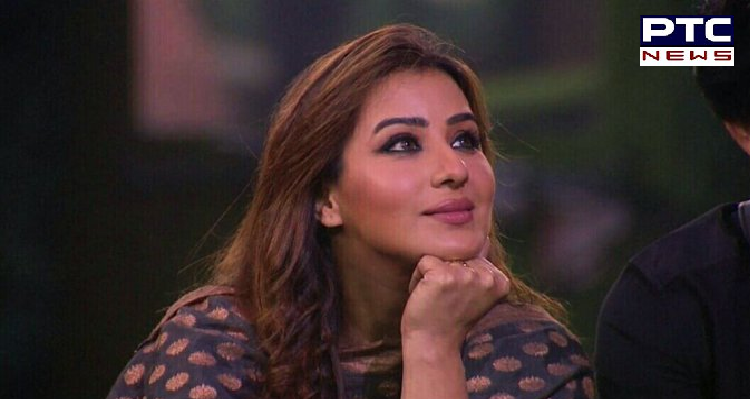 The moment, when you feel, how far you have come.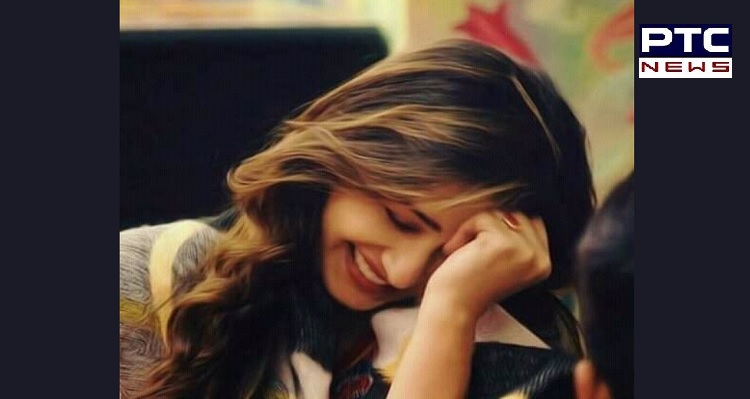 This smile, ishh… She is so cute. May be that's the reason why Shilpians are so mad about her. Wish you Happy Birthday Shilpa Shinde.
-PTC News