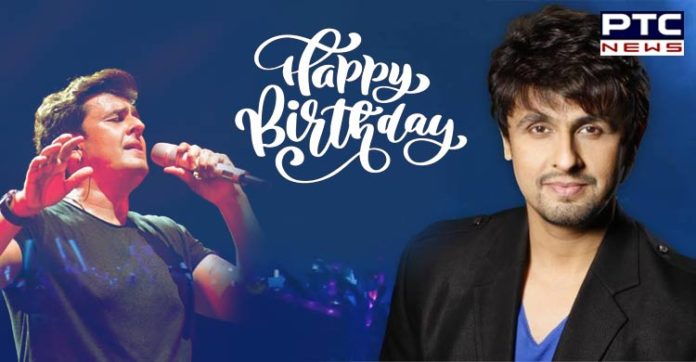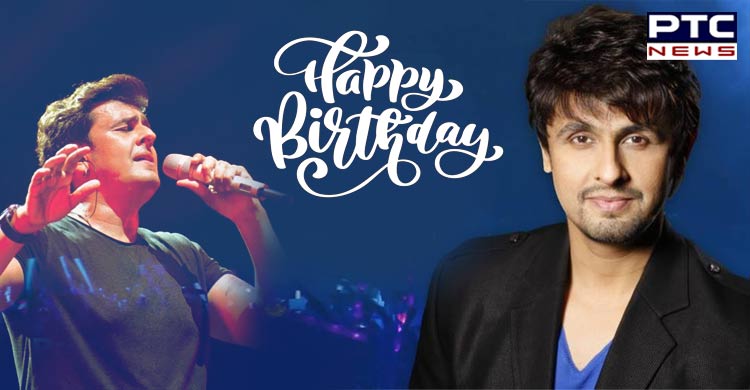 Happy Birthday Sonu Nigam: The Indian Playback Singer, Composer, Live performer, host, and actor is celebrating his 45th birthday on Tuesday. Sonu was born on July 30, 1973, to Agam Kumar Nigam and Shobha Nigam, in the city of Faridabad, Haryana. The singer has predominantly, performed in Hindi and Kannada Language films.
Likewise, the singer is multi-talented and hence given his melodious voice in English, Bengali, Manipuri, Gujarati, Tamil, Telugu, Marathi, Tulu, Assamese, Odia, Nepali, Maithali, Malayalam and other various languages. Also, he has himself released several pop albums and have been featured in various films too.
Sonu Nigam is one of the most versatile singers of the Indian Film industry. Also, he is one of the highest-paid Indian Singers. Seemingly, he is also known as 'Modern Rafi'. His contribution to the Indian Film industry is never-ending, in fact, he sometimes presents some songs on the social cause as well. Likewise, his song on the Kathua case victim triggered the heats of millions.
Happy Birthday Sonu Nigam: Here are the 7 Songs of the melodious voice, which will leave you mesmerize and keep listening to it…
Abhi Mujh Mein Kahin- Sonu Nigam
Soniyo- Raaz – The Mystery Continues
These songs clearly shows that how versatile is the Sonu Nigam and these are just seven, there are several songs which will take you heart.
-PTC News