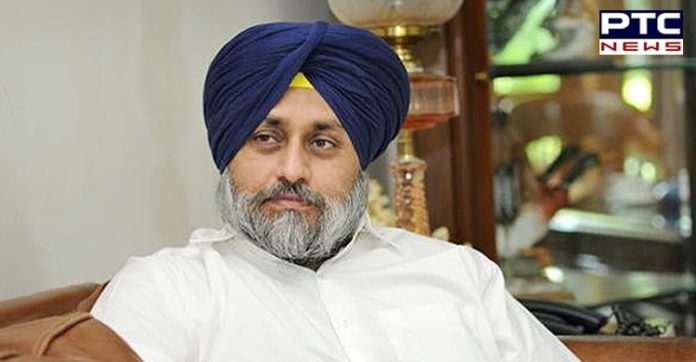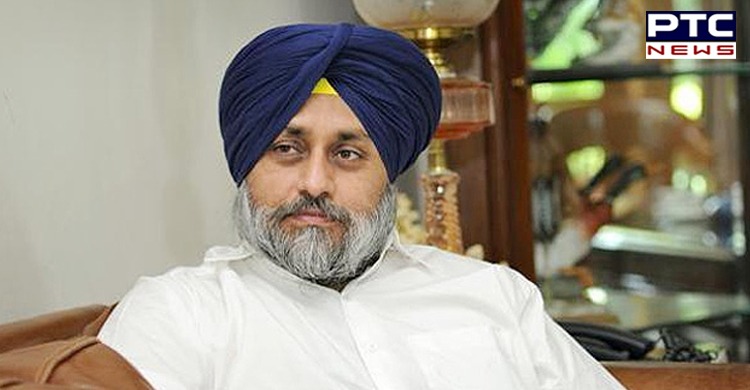 Happy Birthday Sukhbir Singh Badal: Shiromani Akali Dal President Sukhbir Singh Badal is celebrating his 58th birthday, on Thursday. The SAD president served the state of Punjab as the Deputy Chief Minister from 2009 to 2017. Sukhbir Singh Badal is the son of Parkash Singh Badal who has served the state as Chief Minister five times.

Born in Faridkot on July 9, 1962, he completed his education from The Lawrence School, Sanawar. Sukhbir Badal did MA Hons in Economics from Panjab University, Chandigarh, in 1980-84.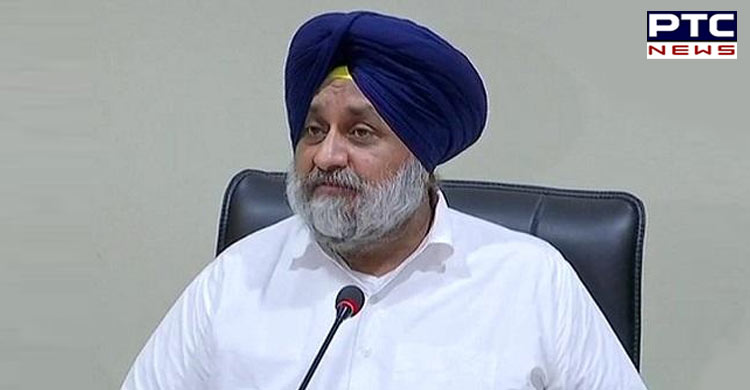 As Sukhbir Singh Badal celebrates his 58th birthday, netizens started pouring wishes to the SAD president.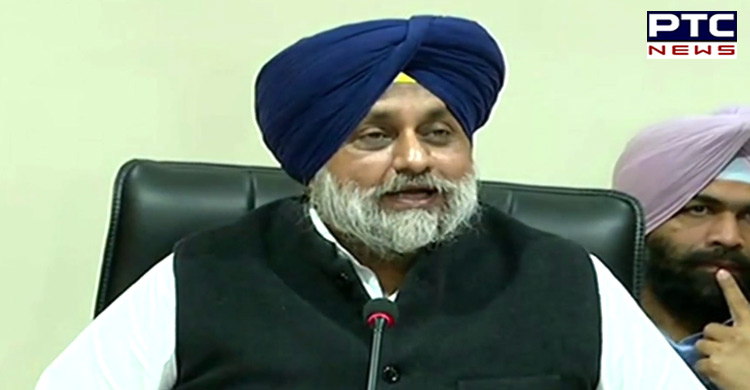 A Twitter user wrote: "My heartiest birthday wishes to President of Shiromani Akali Dal Shri 'Sukhbir Singh Badal Ji'. You continue to inspire us with your hard work and commitment. We pray that the almighty bless you with good health and prosperity.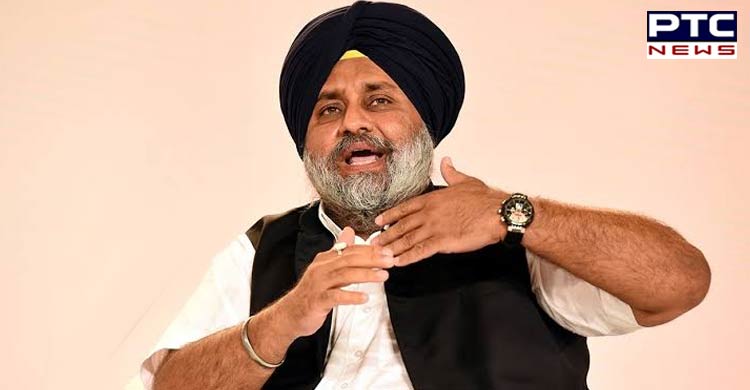 Union Minister Amit Shah said in a tweet: "Warm birthday wishes to our valuable ally in NDA and President of Shiromani Akali Dal, Shri Sukhbir Singh Badal Ji. May God bless him with a long and healthy life."
Also Read | Punjab expresses inability to conduct exams for final year students, asks UGC to reconsider
"Heartiest birthday greetings to Shiromani Akali Dal President Shri Sukhbir Singh Badal ji. May you be always blessed with good health, happiness, and long life," a user tweeted.
-PTC News