Harbans Singh Chawla Death: While coronavirus is at its peak in Punjab and Delhi, the renowned Sikh writer Harbans Singh Chawla on Wednesday passed away due to COVID-19.

The unfortunate news has triggered a wave of mourning among his followers.
Also Read | Coronavirus Punjab Updates: Visit hospital before converting mild infection of COVID-19 into severe, says Punjab Health Minister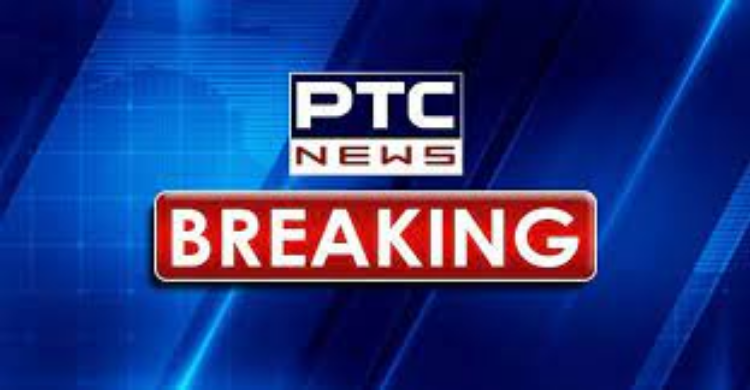 According to the information, Harbans Singh Chawla had been unwell due to coronavirus, which led to his death. He took his last breath at his residence in Delhi.
Also Read | Punjab government issues guidelines for lockdown, night curfew; what's changed?
Chawla has written several books on the history of Sikhism. Recently, he was recently selected by the Punjab Government to be honoured in the category of Shiromani writers.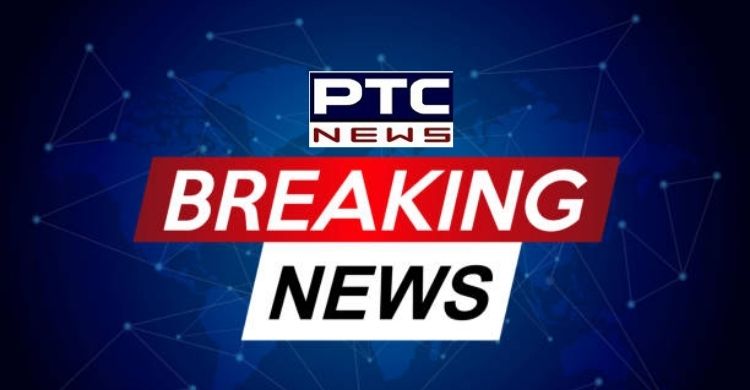 There has been a wave of mourning after the death of great Sikh writer Harbans Singh Chawla who departed to the heavenly abode. Several well-known personalities besides his family and relatives have extended condolences to the departed soul.
There have been concerns over the coronavirus situation in Punjab as 100 new deaths were recorded on Tuesday evening.
Click here to follow PTC News on Twitter
-PTC News