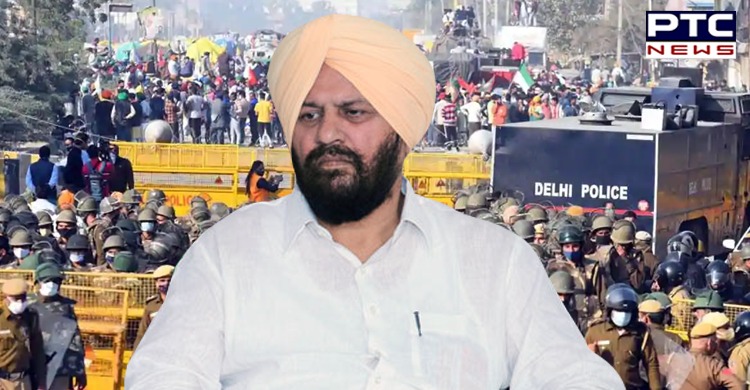 While farmers are protesting at Delhi borders demanding repeal of farm laws 2020, the Bharatiya Janata Party (BJP) leader Harjit Grewal on Saturday said that the Maoists, Marxists and Khalistanis were part of farmers protest.

During an exclusive conversation with PTC News, Harjit Grewal said that BJP has acknowledged the success of farmers protest even as he tried to give justification regarding farm laws 2020.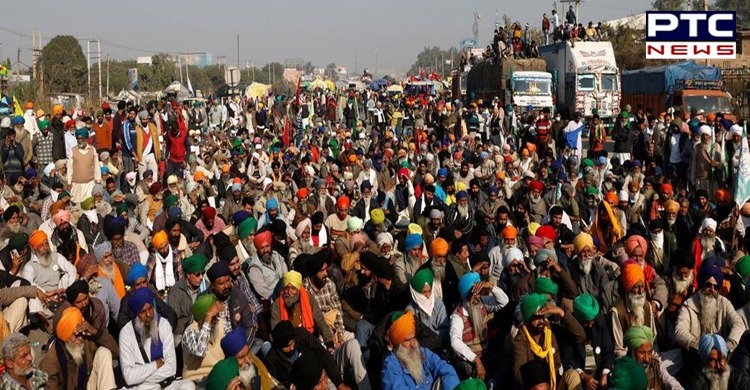 He said that Maoists, Marxists and Khalistanis were sitting there in the name of farmers protest. He called this an attempt to hijack the peasant movement.
Also Read | No repealing of farm laws 2020: Harjit Grewal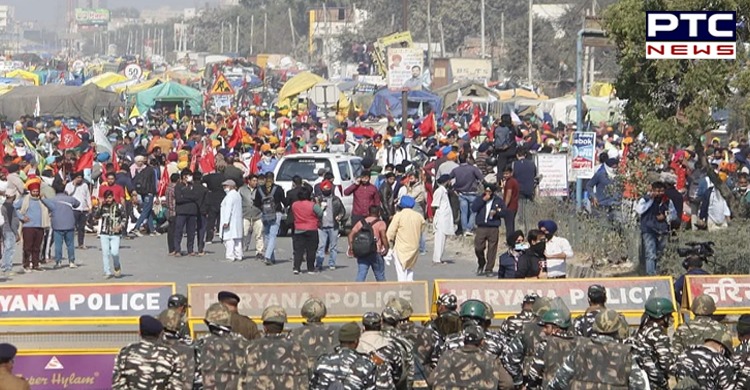 He further appealed to farmers that "since we agreed to all your demands, you (farmers) should stop the agitation." Also, Grewal urged agitating farmers to stay away from Marxists.

Meanwhile, the Bharatiya Janata Party (BJP) spokesperson Surjit Jayani revealed that the Centre may invite farmers' organisations for another round of talks on December 15.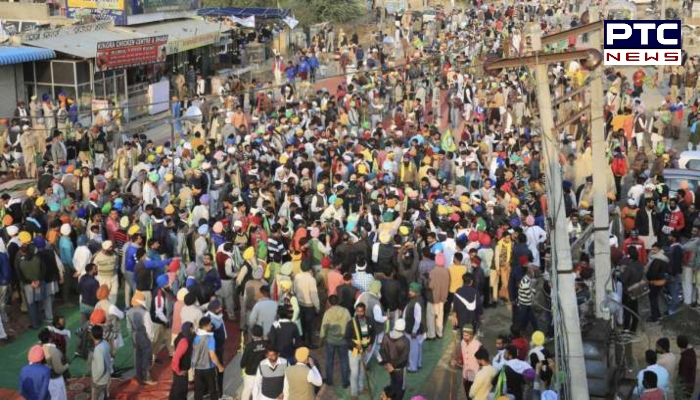 Also Read | Farmers Protest: Centre awaits a formal response from farm leader
It is pertinent to mention that the previous meeting with Union Home Minister Amit Shah went inconclusive after which the farmers decided to intensify their fight against the "anti-farmer laws".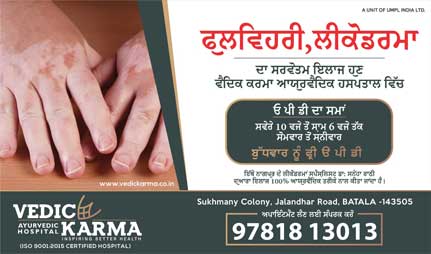 The farmers' are protesting against the Centre's refusal to repeal the three farm laws 2020 i.e. the Farmers (Empowerment and Protection) Agreement on Price Assurance and Farm Services Act, 2020, Farmers' Produce Trade and Commerce (Promotion and Facilitation) Act, 2020, and Essential Commodities (Amendment) Act, 2020.
-PTC News