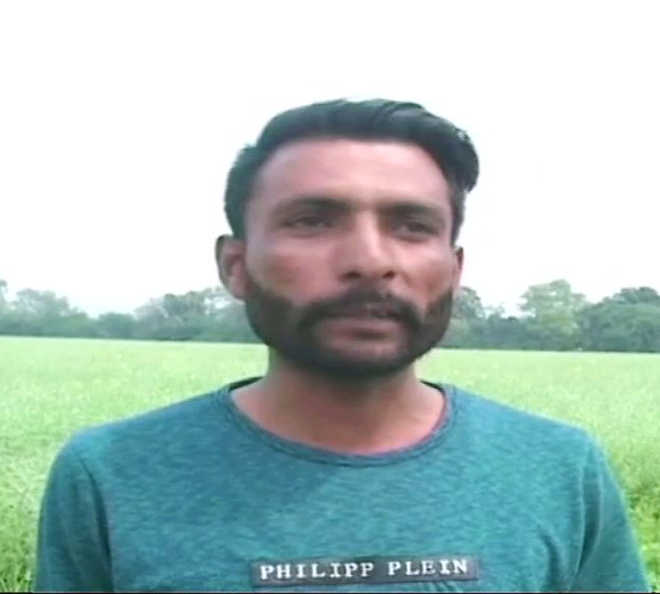 Harjit Masih- 39 Indians killed by ISIS in Iraq long back
Harjit Masih, the only survivor who had managed to flee from ISIS captivity in Iraq in June 2014 on Tuesday said that he had been saying that all others have been killed.
Masih was one of the 40 Indian workers kidnapped by the ISIS militant outfit.
"I had been saying for the past three years that all 39 Indians had been killed (by ISIS militants)," Masih said.
"I had spoken the truth," asserted Masih, resident of Kala Afghana village in Gurdaspur district.
His statement came after External Affairs Minister Sushma Swaraj on Tuesday in a statement confirmed that all 39 Indian workers, kidnapped by ISIS in Iraq nearly three years ago, were killed and their bodies had been recovered.
Masih said they were killed in front of his eyes and he had been saying all these years, wondering why the government was not accepting what he had said earlier.
"The Indians were working at a factory in Iraq in 2014. But we were kidnapped by militants and kept hostage for some days," he said.
"On the fateful day, they were made to sit on their knees and the militants opened fire upon them. I was fortunate to have survived though a bullet hit my thigh and I fell unconscious," he said.
He, however, managed to return to India after giving the slip to the ISIS militants after suffering a gun wound.
-PTC News