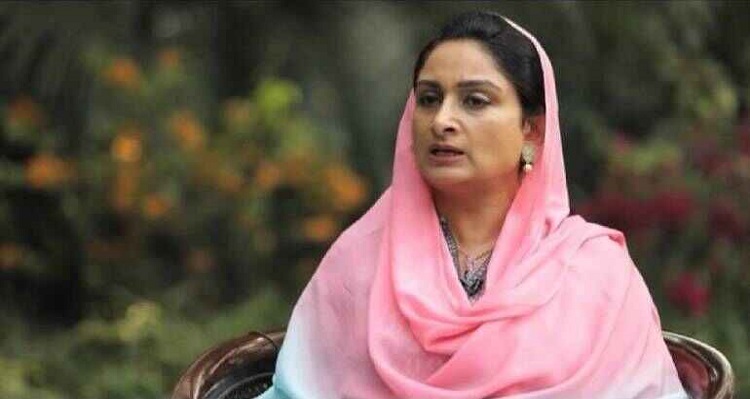 Union Minister for Food Processing Industries Harsimrat Kaur Badal said that Punjabis were making a big contribution to the rural economy of Italy and that Italian companies should take advantage of the goodwill they enjoyed in India to make further forays into the dairy and ready to eat market in a big way.

While addressing the opening session of the Digital Indo-Italian Business Mission on Food Processing, Harsimrat Badal said that there was a huge Indian diaspora in Italy including a large number of Punjabis. She said that Indians were contributing to the dairy and food industry in a big way in Italy and Italian food products enjoyed a good reputation in India due to appreciation by NRIs.

She said that with the shift in the industry landscape, many food processing companies were attempting to diversify and expand their product line-up. She said versatile equipment that could produce many different product types, allowing companies to increase their output without major changes to their facilities.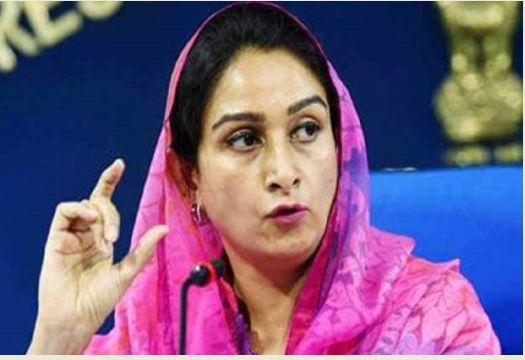 Badal further shared that countries were looking to re-align their supply chains and, India, also known as the world's fruit & vegetable basket, offered ample opportunities for sourcing raw material. "India also offers one of the fastest-growing markets for finished processed food products. Our experience of handling the pandemic shows that food processing has emerged as a Champion sector".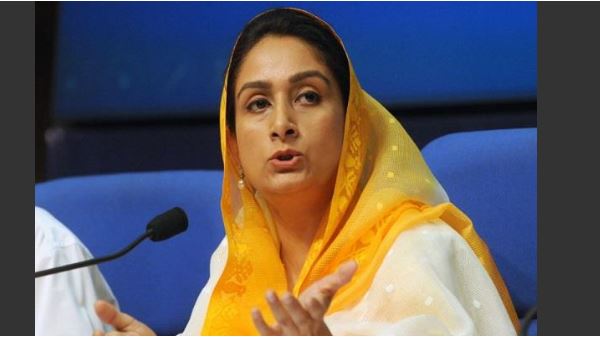 Also Read | After Punjab's Panchayat minister Tript Bajwa, his wife and son test corona positive
Speaking about the Digital Sectorial business Mission, the Minister said that 23 Italian companies that were part of this Digital Mission were having a virtual exhibition of their products and services and would be having Business (B2B) Meetings with the end-users and other industry players in India.
-PTC News