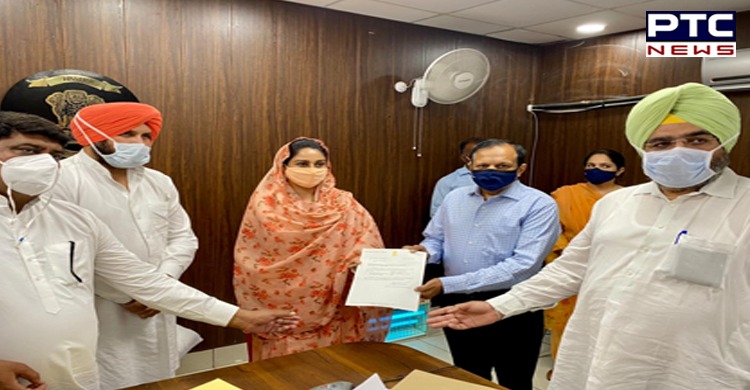 Amid a fight against coronavirus, former Union Minister Harsimrat Kaur Badal has given Rs 1.43 cr to Mansa DC for establishing a PSA oxygen plant in a civil hospital.

Harsimrat Kaur Badal took to Twitter and wrote: "After Rs 1.53 cr for 2 PSA Oxygen plants in Bathinda, gave Rs 1.43 cr to Mansa DC to set up a PSA plant in Mansa Civil Hospital for Covid patients in the area."
Also Read | Coronavirus India Updates: Myths and Facts of COVID-19 vaccination; here is what PM Modi govt doing to vaccinate Indians
"Let's work to strengthen health services and ensure no life is lost for lack of medicines or oxygen," she added.
Also Read | Third wave of coronavirus in Maharashtra? Over 8,000 children test positive in 1 district
Earlier, she had given Rs 1.5 cr from her MPLAD to set up a PSA oxygen plant in Bathinda.
"To ensure that no one in Bathinda loses their loved ones due to lack of oxygen, I've sanctioned Rs 1.5 cr of my MPLAD to set up PSA O2 plants in civil hospitals of Talwandi Sabo and Goniana. I now urge Captain Amarinder Singh to at least ensure the plants are up and functioning on a war footing," she had tweeted.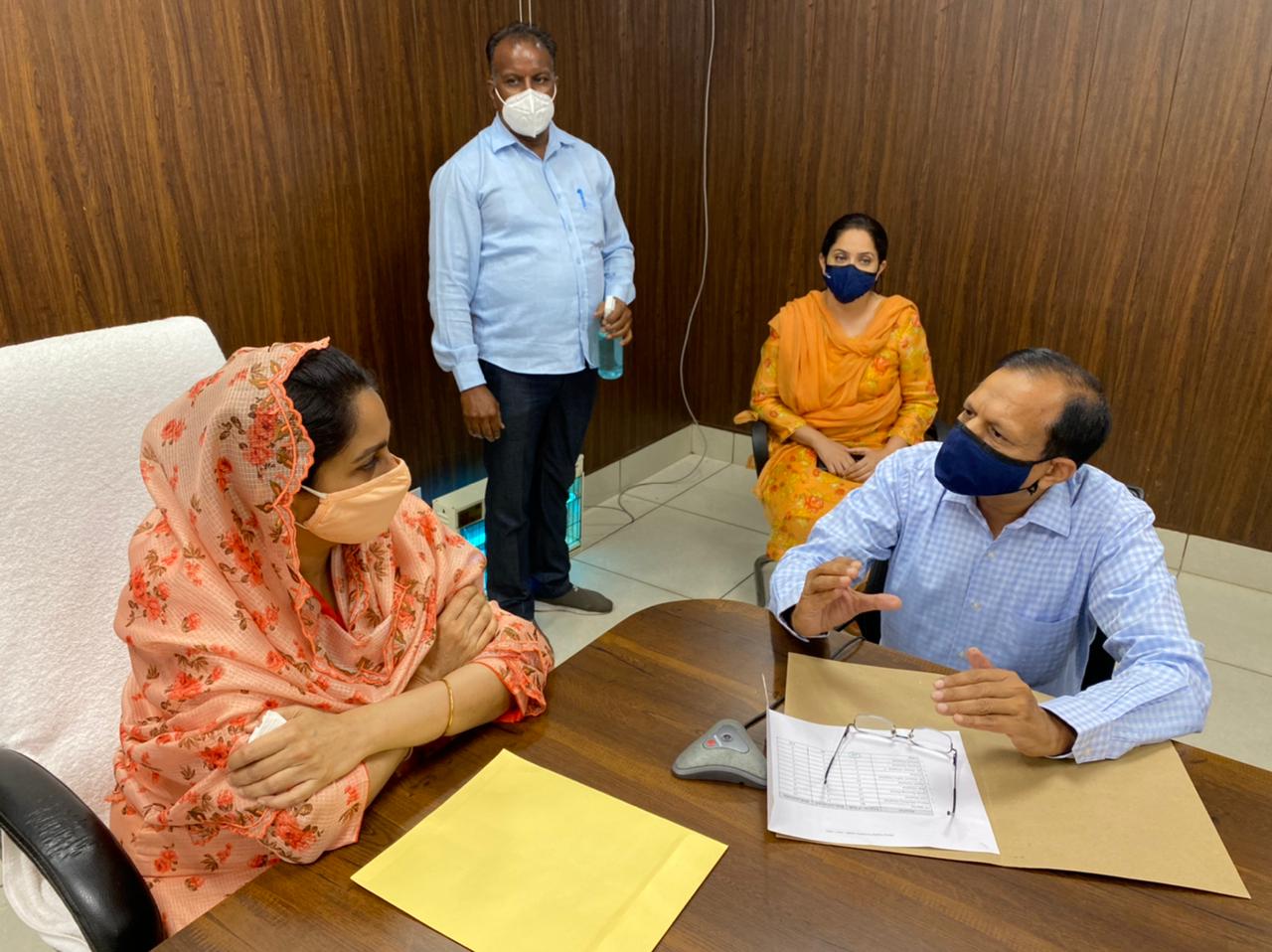 On May 28, she had tweeted: "After having failed the nation with inadequate medical care leaving lakhs dead, it's despicable that govt is charging GST on essential medical supplies like oxygen, ventilators, vaccines and medicines."
"If you can't make it free at least make it affordable and waive off the GST," she had said.
Click here to follow PTC News on Twitter
-PTC News