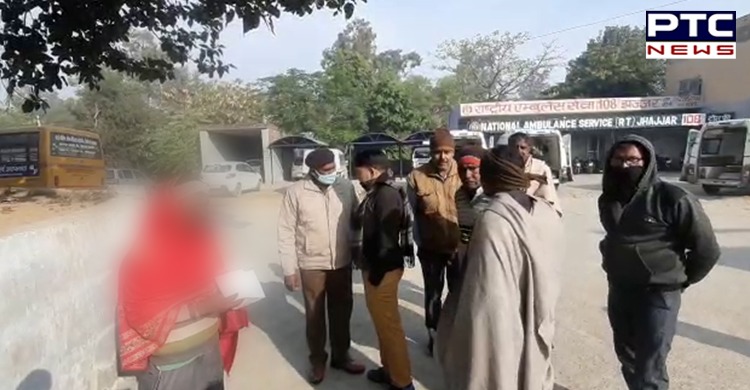 A five-year-old girl has been raped and murdered in Haryana's Jhajjar cantonment Mohalla. Accused Santosh is girl's neighbor. He picked up the girl last night and took her home. Police have arrested the accused and recovered the body from his house.
Also Read | Afghanistan: 9 killed, 20 injured in Kabul Blast
According to the police, the accused is in a state of intoxication and is not in a position to say anything. Several cases have already been registered against him in various police stations in Haryana and Rajasthan.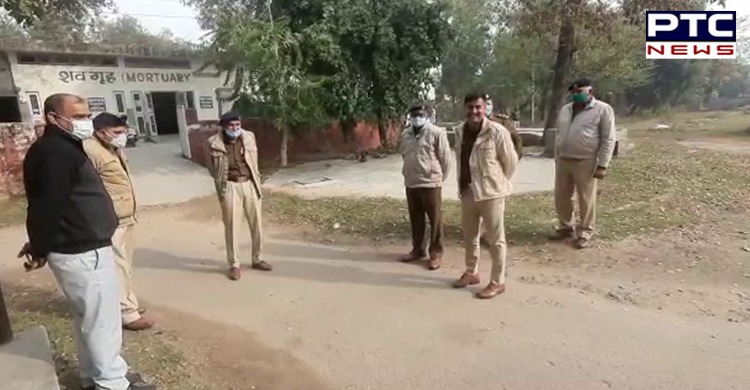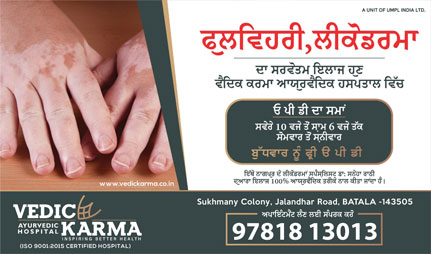 The case is being investigated from various angles. On the other hand, the hospital board is conducting an autopsy on the innocent girl. There is a large police force here.

Also Read | Sports Ministry approves Gatka, Kalaripayattu among 4 indigenous games
The anger of the people of the area has been growing since the incident came to light. The girl's father has been living here with his family for a long time. A young man from the neighborhood arrived here between 12 and 1 pm on Sunday night with a head injury and bleeding.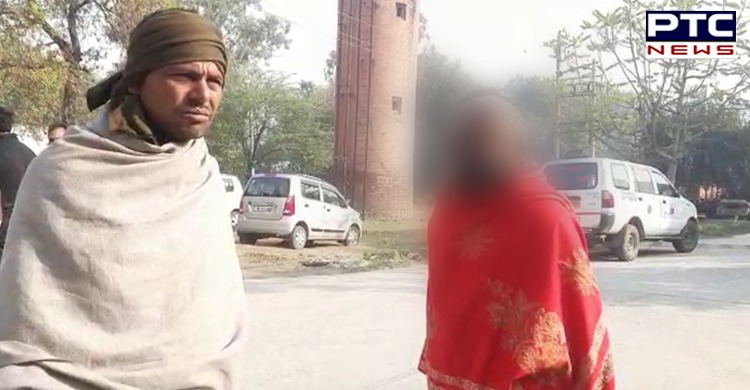 It is said that the accused had already come there with wrong intention. It is alleged that he took the girl's father home with him and took her hostage there. Meanwhile, the accused forcibly picked up the innocent girl and took her to his house, where he raped and killed a 5-year-old girl.
-PTC News