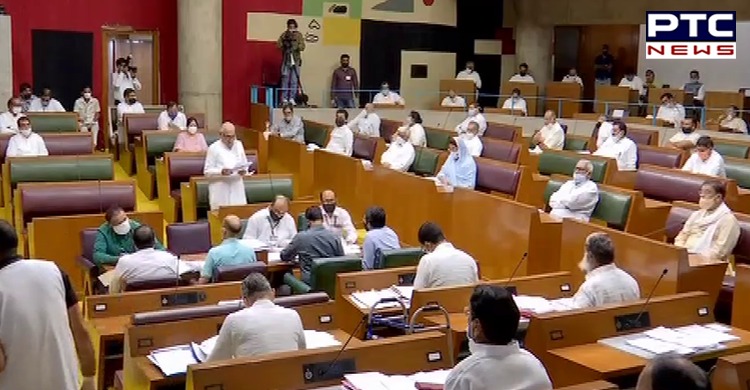 Haryana has done it again. Its latest feat of holding a full Assembly session (Monsoon) without the Leader of the House (Chief Minister) Manohar Lal Khattar and the Speaker Gian Chand Gupta is unprecedented. Never before the Assembly went about its business without the Chief Minister or the Speaker attending a single sitting of the entire session.

Haryana had convened a two-day Monsoon session primarily to meet the Constitutional requirement of holding a session within six months.

Intriguingly, Punjab Vidhan Sabha will hold its one-day Monsoon session on August 28. Some members of the Assembly, including those of the ruling Congress and of Opposition Shiromani Akali Dal and AAP, stand debarred from attending it as they have tested positive for Corona. Only those who have Corona negative certificates from authorised agencies will be allowed to attend the Punjab session.
While Corona pandemic appears to be the sole factor responsible for this unique development, it has also set in motion a debate about the future sessions of one of the basic pillars of democracy.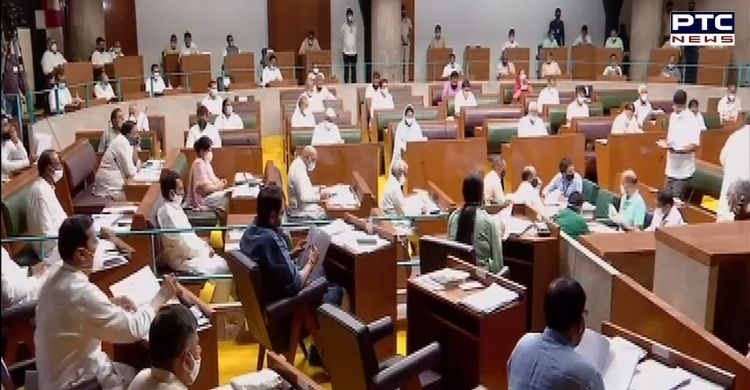 Both the Chief Minister Manohar Lal Khattar and the Speaker Gian Chand Gupta not only tested positive for Corona, but the former also got hospitalized in Gurgaon a day before the start of the brief session.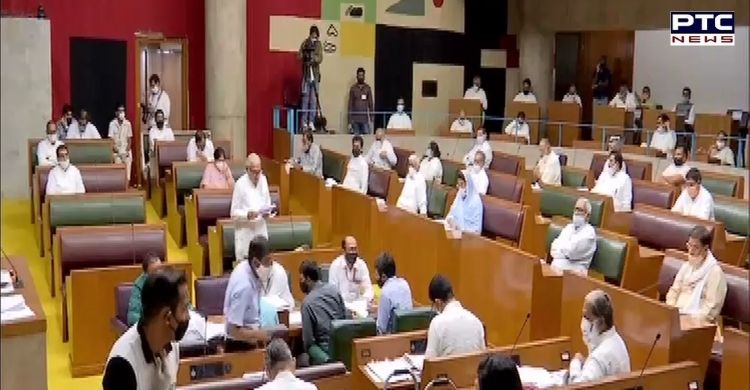 Absence from the House was not only limited to the Chief Minister and the Speaker but also to some other important functionaries of the Government, including the Transport Minister and some MLAs.
Also Read | Besides Haryana CM Manohar Lal Khattar, several legislators test positive for COVID-19
Also because of the Corona pandemic, no public visitors were allowed during the Monsoon session. So much so that even Media persons, who normally cover Legislature, too, had to stay from the Assembly complex. They, however, had the consolation of watching the proceedings live at the nearby Haryana Niwas.
-PTC News