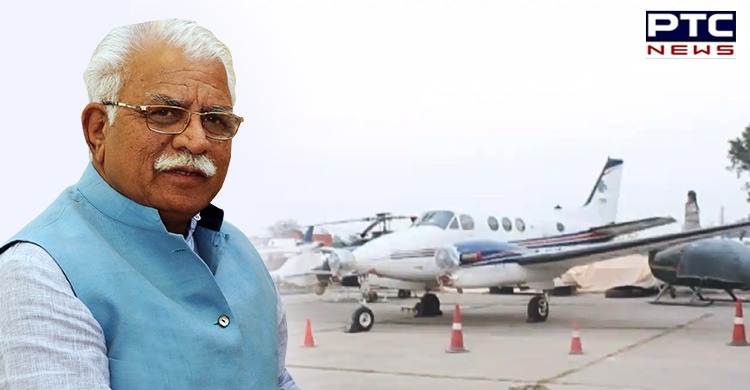 First air taxi in India: Haryana Chief Minister Manohar Lal Khattar on Thursday inaugurated air taxi services from Chandigarh to Hisar from Chandigarh Airport under UDAN scheme of the Central Government.

Manohar Lal Khattar said that it was for the first time in the country that a small aircraft in the form of air taxi is being used for services under UDAN scheme.
Also Read | Vaccination will be done on four days a week: Arvind Kejriwal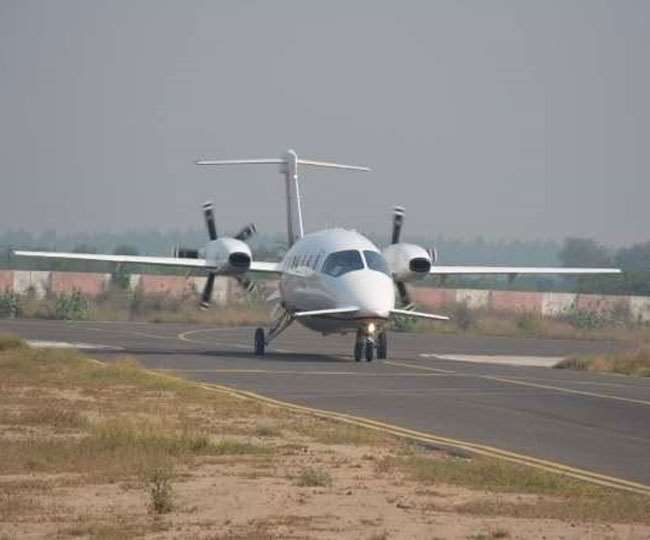 Earlier, it was reported that the Captain Varun Suhag of Beri Village in Jhajjar district was going to start the first air taxi in India. Initially, the air taxi was about to start from Hisar airport to Dehradun, Chandigarh and Dharamshala at low prices.

Haryana CM Khattar also said that "In phase 2, services for Hisar to Dehradun will be started on January 18. In the 3rd phase, two more routes from Chandigarh to Dehradun & Hisar to Dharamshala will be added on January 23. The company also plans to include Shimla, Kullu and more Haryana routes."
Also Read | I have been with farmers since day one: Babbu Maan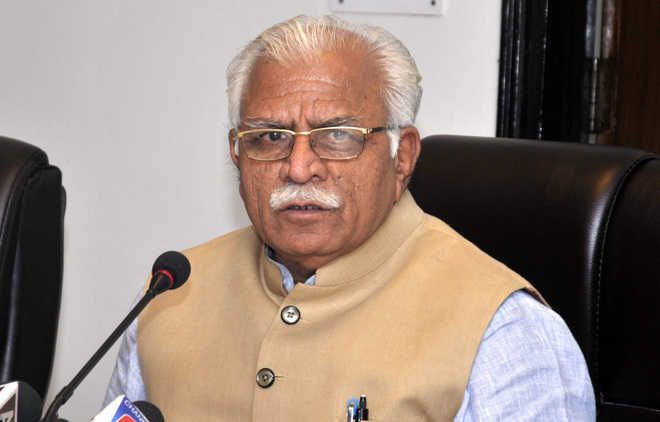 It was initiated by Captain Varun Suhag in 2015. Now, it has been given the responsibility of running an air taxi under the Regional Connectivity Scheme by the Ministry of Civil Aviation, Government of India.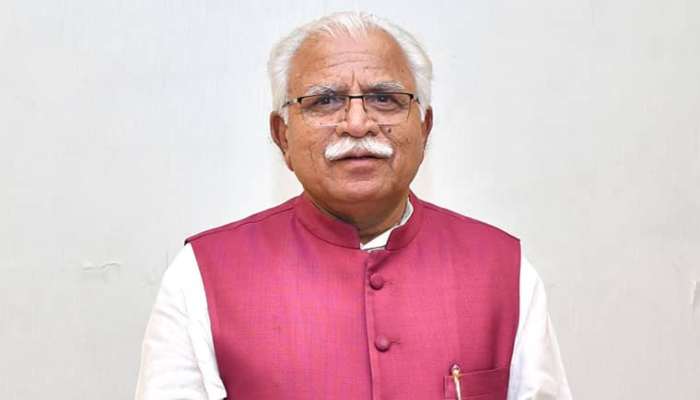 The expenditure is likely to be from Rs 1700 to Rs 2500 per person:
Chandigarh-Hisar - will arrive in 50 minutes for Rs 1,700.
Hisar-Dharamshala - will reach in one and a half hours for Rs 2,500.
Hisar-Dehradun- will reach in 2 hours for Rs 2,500.Captain Varun said if a person has to take a flight from the airport, it is expensive and also the check-in consumes a lot of time. But in case you book an air taxi, anyone with prior booking has to arrive at the airport 10 minutes early, as soon as the seats are full, the flight will start.
-PTC News