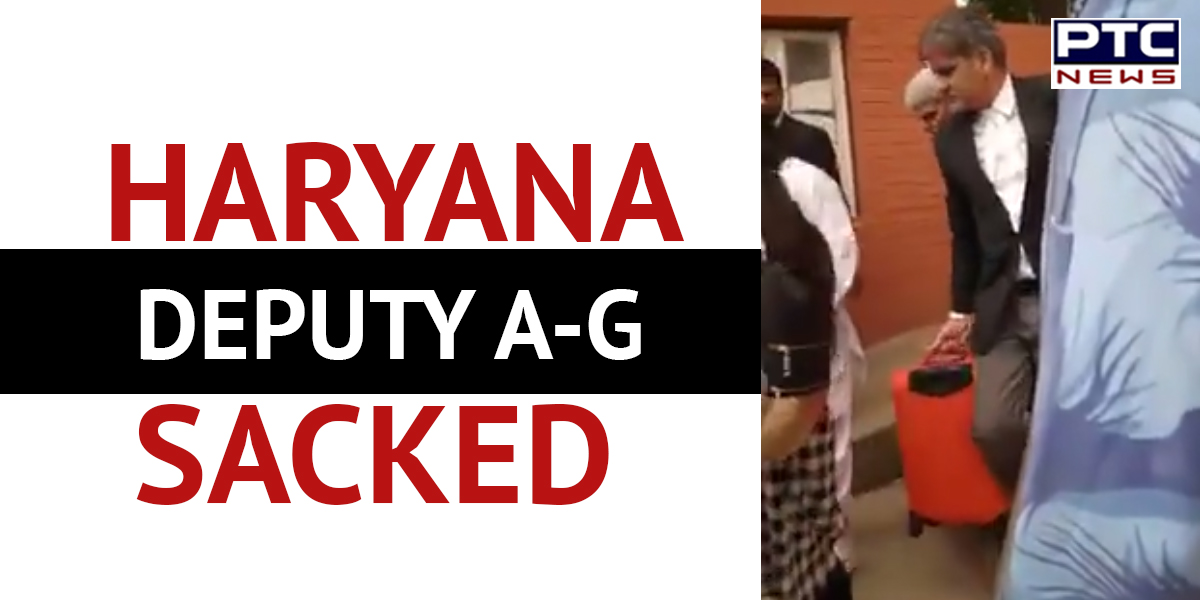 Haryana deputy Attorney General Gurdas Singh sacked for lifting Gurmeet Ram Rahim's suitcase and treating him respectfully despite the fact that the CBI court pronounced him guilty. His services have been terminated.
He claims he is in relation with Gurmeet ram rahim, Baldev Mahajan AG said as per reports. It came to notice yesterday and immediate action has been taken.
Had he not been wearing the civil dress of an advocate it would have been okay, Mahajan added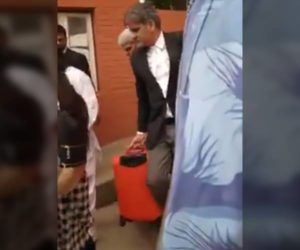 A few hours after Deputy Superintendent of Police Panchkula had been suspended, the Haryana deputy advocate general has been sacked from his position this afternoon by the Haryana Government.
The hearing on quantum of sentence to Dera head Gurmeet Ram rahim to be held in Rohtak jail on Monday August 25th.
The Haryana government is not taking any responsibility of the riots but is rather patting its own back by saying had we not taken charge the situation could have worsened, as revealed in the Press Conference.
Questions are still raised as to why his daughter was accompanied post verdict, how is the treatment to a convict justified?
-PTC News