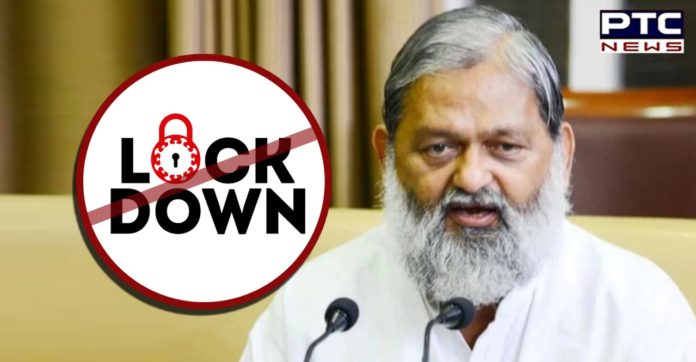 Day after Punjab Chief Minister Captain Amarinder Singh announced that Mohali will remain under complete lockdown on the occasion of Ram Navami, the Haryana Home Minister Anil Vij said that the state government will not impose any lockdown on Ram Navami.

It comes in a response to the plea of the Chandigarh administration for a Ram Navami lockdown in the Tricity of Chandigarh, Panchkula, and Mohali to check the spread of coronavirus.
Also Read | Punjab CM announces stricter curb; here's what's opened and closed?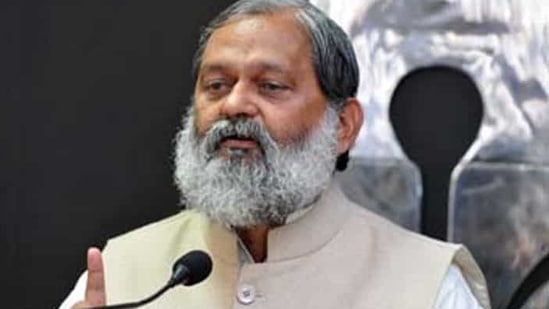 Refusing Lockdown in Haryana, Anil Vij said that the government will not close any religious place. He further stated that the government will strictly enforce the restrictions on gatherings in indoor and outdoor spaces.

50 percent of the hall capacity has been allowed in the state with a ceiling of 50 people indoors and 200 persons outdoors, the home minister said.
Also Read | Complete lockdown in Mohali, along with tri-city, on occasion of Ram Navami
Recently, he has said that he can bear the displeasure of people but can't see the mound of dead bodies.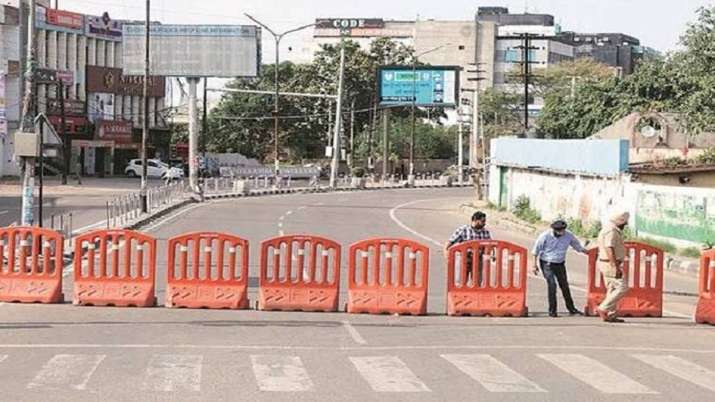 Meanwhile, Punjab CM Captain Amarinder Singh, ahead of Ram Navami, had asked people across all other districts to avoid gatherings and large celebrations during the festival.
Currently, India has been dealing with the second wave of coronavirus which is getting worse day by day. Also, there has been an unprecedented shortage of oxygen and beds in several parts of the country.
Click here to follow PTC News on Twitter
-PTC News