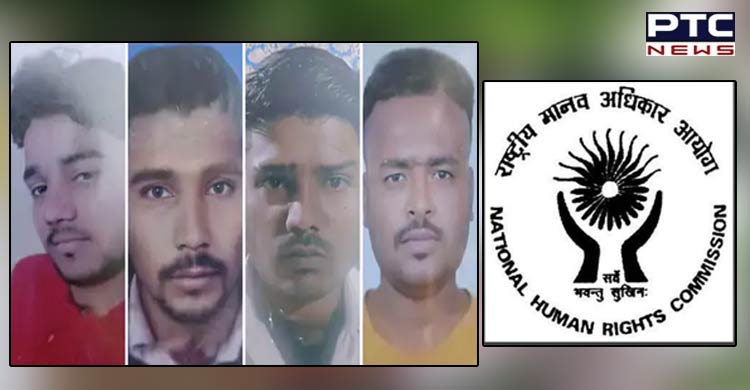 New Delhi, October 6: The National Human Rights Commission (NHRC), India on Thursday issued notices to the Haryana Chief Secretary and the Director General of Police (DGP) in connection with the alleged death of four people while cleaning a sewer tank.

The development comes as NHRC took a suo motu cognizance of a media report that four persons died after inhaling toxic fumes while cleaning the sewer tank in a private hospital in the Faridabad district of Haryana on Wednesday.
The deceased have been identified as Rohit, Ravi Kumar, Vishal and Ravi Goldar. They were all between the ages of 25 and 30.
In addition, the Human Rights Commission has sought a detailed report within four weeks.
Also Read | 16 die in bus accident in Bara district of Nepal, several injured
The report is likely to include measures that the Haryana government has already taken or plans to take to prevent such gross violations of the human rights of poor and underprivileged people who are vulnerable to being employed for this type of manual scavenging or sewage cleaning without any mechanical device by public/private organisations.
The authorities are also required to inform the NOK of the deceased persons about the status of the FIR filed in the issue and any compensation paid to them.
Also Read | Merced California kidnapping case update: Bodies of all 4 Punjabi family members recovered
-PTC News