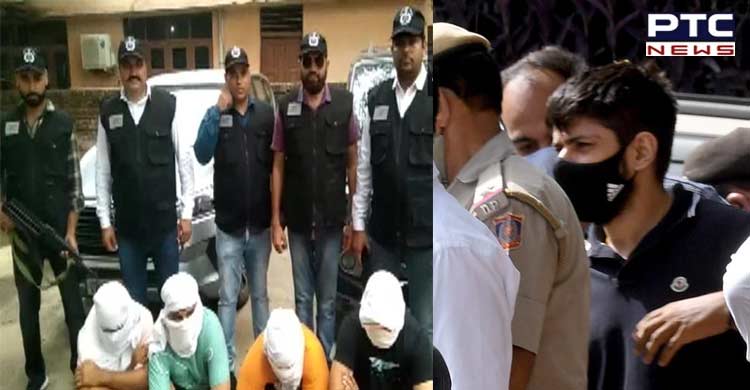 Chandigarh, July 12: In a major breakthrough, Haryana Police Special Task Force arrested five members of Lawrence Bishnoi gang from Bahadurgarh. The gang used to supply weapons and arm suppliers to Lawrence Bishnoi. A number of luxury vehicles have also been recovered from the gang.

Haryana Police spokesperson said that, "Those arrested are Chiraag, who is handling the drug trade of Bishnoi gang in south Haryana and the younger brother of Tinu Bhiwani arrested in the Sidhu Moosewala murder case; Manoj Bakkarwala, the country's famous car thief; Prakash Barmer, resident of Barmer in Rajasthan; Amit of Pinjore; and Sanjay, a resident of Zirakpur, Punjab."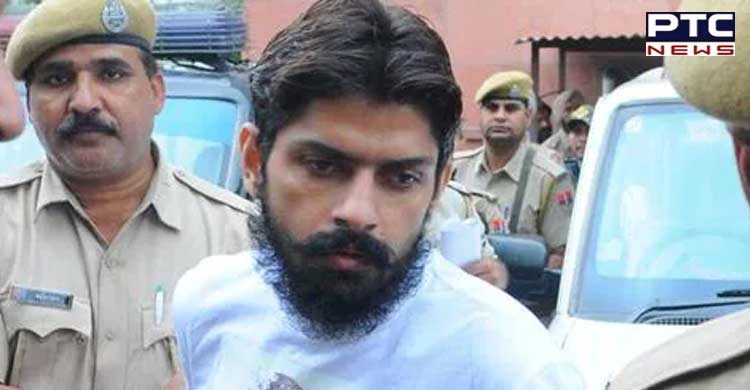 Also Read: Viral Video: The Great Khali slaps toll worker for asking ID card
As per the sources, Manoj has been in jail for about 10 years. He was lodged in Ludhiana Jail in a gangrape case.
Disclosing the details of the accused, Superintendent of Police (Haryana STF) Sumit Kumar stated that all the arrested are active members of Lawrence Bishnoi who used to supply drugs and luxury vehicles to Bishnoi.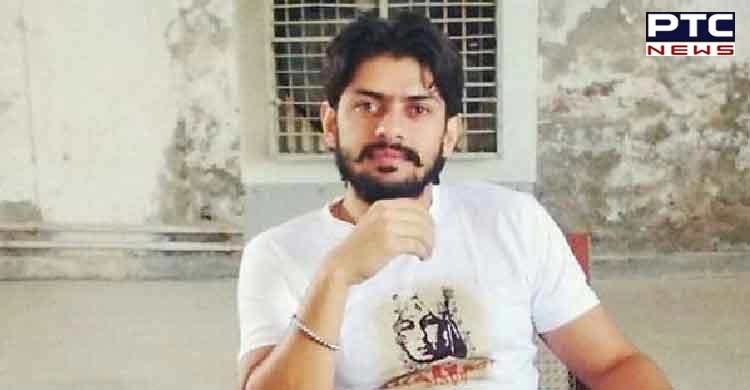 They also supply weapons to the gang from Delhi to Haryana and Punjab besides making extortion. Travelling in stolen Innova and Scorpio vehicles, the miscreants had entered Haryana from Delhi's side when they were apprehended by the STF's team.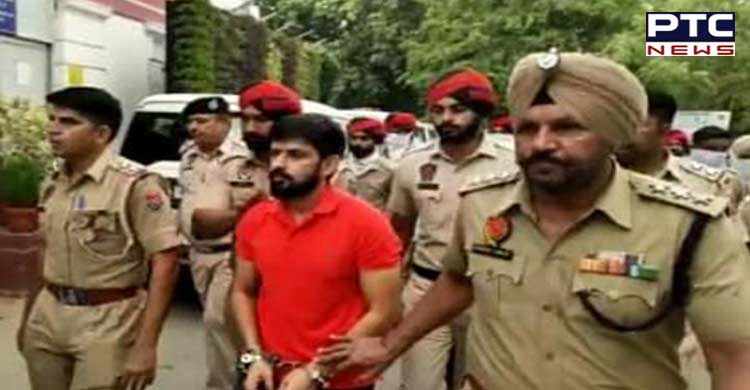 Also Read: Biden unveils first image of Webb Telescope, calls it 'historic moment'
Meanwhile, many cases are registered against the gang in different police stations in Delhi, Haryana, Uttar Pradesh, and Punjab.
-PTC News