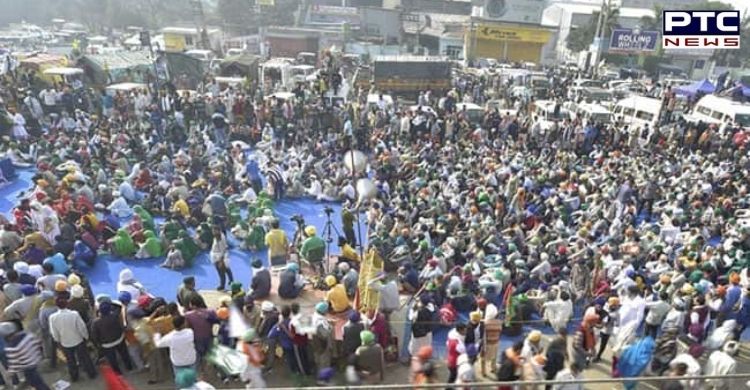 Days before the Supreme Court is scheduled to hear a petition over the farmers' blockade at Delhi borders, the Haryana government will hold a high-level meeting to discuss the farmers' protest at 5 pm on Wednesday (September 15).

As per the Supreme Court's directives, the Haryana government will hold a meeting in which Chief Minister Manohar Lal Khattar, Chief Secretary, Director General of Police, and other officials will be present.
Also Read | Punjab CM relaxes in his palace while farmers are dying on roads of Delhi: Harsimrat Kaur Badal
The meeting will be held at the residence of Manohar Lal Khattar.
Also Read | Punjab to set up 24,689 polling booths for Assembly elections 2022
It has been reported that several complaints have been filed in the wake of adverse impact on the industrial units, affecting more than 9000 micro, medium, and large companies.

Allegedly, the transportation is affected which is causing the commuters, patients, physically challenged people, and senior citizens to suffer due to the heavy congestion on roads amid farmers' protests.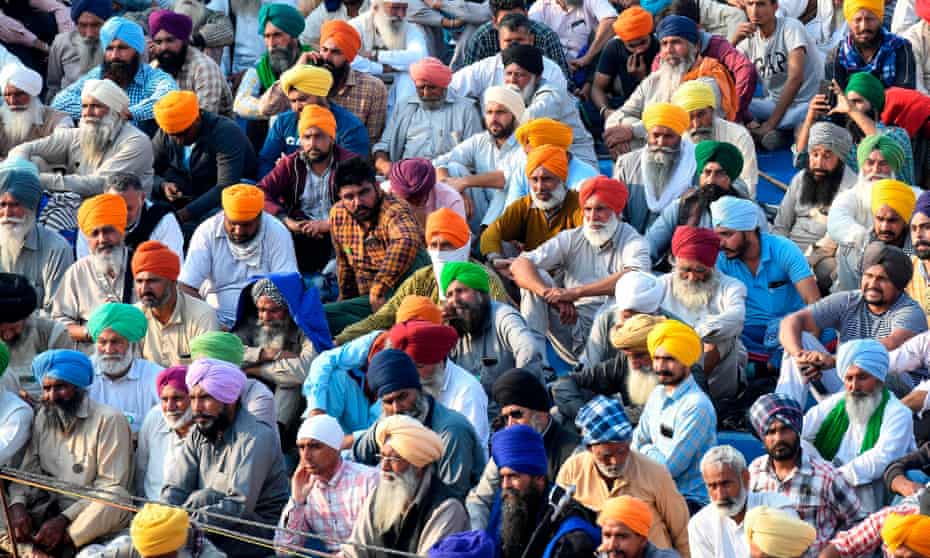 On Tuesday, Haryana Home Minister Anil Vij had said that "It (farmers' stir) can't be called an agitation. People don't bring swords, use lathis and block the passage of people in an agitation. They sit on dharna and hunger strikes. This can't be called a protest. You may call it 'ghadar' (mutiny)."
Vij had tweeted, "Punjab Chief Minister Amarinder Singh ji telling farmers to do whatever they want in Haryana or Delhi and don't do it in Punjab is a very irresponsible statement. This proves that Amarinder Singh has done the work of instigating the farmers."
-PTC News