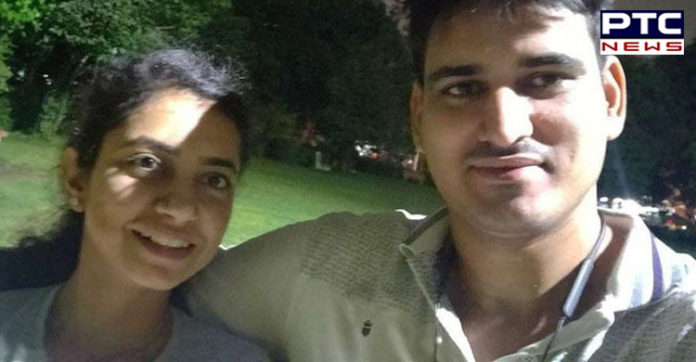 Delhi Crime News: A woman sub-inspector of Delhi Police was shot dead in north-west Delhi allegedly by another cop on Friday. The woman sub-inspector has been identified as Preeti Ahlawat, 26. The incident took place at around 9:30 pm when she was walking home from the metro station in Rohini. As per reports, Preeti was returning home from work when her batch mate for police academy, Deepanshu Rathi, shot at her three times.
According to the information, Preeti was shot in the head and died on the shot. Deepanshu Rathi, allegedly committed suicide in Haryana's Sonipat after killing Ms Ahlawat. He was also from the 2018 batch. The police personnel rushed to the spot and took her body for post-mortem examination. Also, the police collected CCTV footage to identify the shooter.

A senior police officer SD Mishra stated that three cartridges were found from the spot. Preeti was posted at the Patparganj Industrial Area police station in east Delhi. She was from Sonipat and was staying in Rohini at a rented accommodation. Meanwhile, Deepanshu Rathi was also a sub-inspector and he was in love with Preeti. However, Preeti was not interested in him and refused to his marriage proposal.
The shocking incident took place near the metro station on the eve of the Delhi Assembly Election 2020. Meanwhile, heavy security has been arranged across Delhi's 70 Assembly seats in the national capital. Police and paramilitary personnel have been deployed at various locations and the barricades have been placed. Also, the vehicles are being checked on several roads.
Election officer deployed at a polling booth dies, claims Delhi Police
Earlier on Saturday, an Election Officer Udham Singh, who was deployed at a polling booth, died due to heart attack.
-PTC News