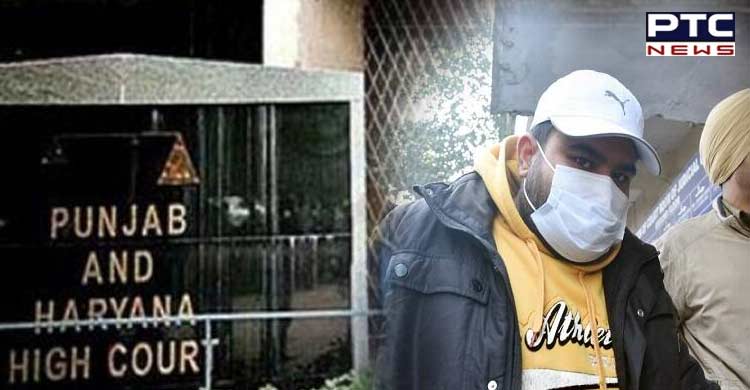 Chandigarh: August 12: The Punjab and Haryana high court dismissed the application of former Punjab Chief Minister Charanjit Singh Channi's nephew Bhupinder Singh alias Honey seeking quashing of an FIR against him in an alleged illegal mining case.

While refusing to quash the FIR, the High Court stated that an FIR was filed in 2018, however, the proper investigation did not take place.
At that time Congress was in power in the state. The court further observed that Bhupinder's testimony before the ED shows that the Congress government and police authorities had no "political will' to investigate the case.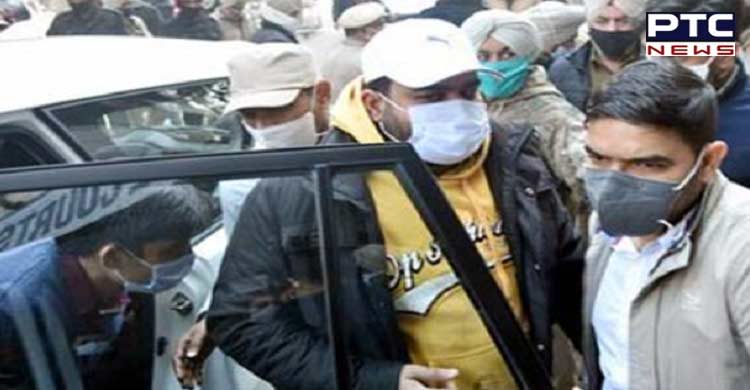 The Punjab police filed the FIR on July 18 in the SBS Nagar district in response to allegations of a number of offences, including violations of the Mines and Minerals Regulation of Development Act 1957 and section 15 of the Environment Protection Act 1986. Kudratdeep Singh, a co-accused in the case and his aide, also filed the petition to quash the FIR and obtain protection from arrest.
Also Read | Farmers intensify protest in Phagwara; place trolleys to block Amritsar-Delhi NH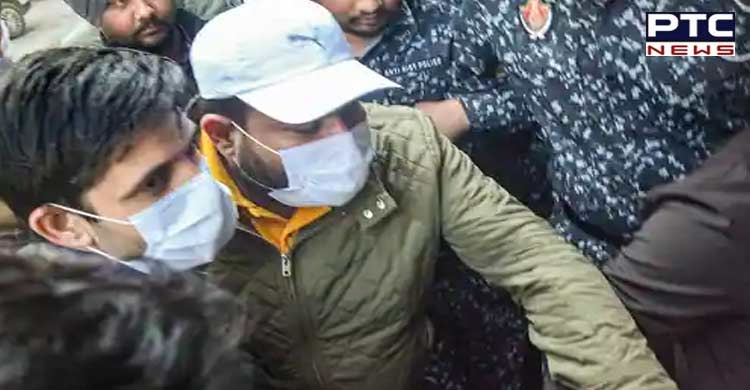 They had argued that an FIR for the same set of allegations in which Kudratdeep was named as an accused had been filed on March 7, 2018. However, in December 2018, he was declared innocent.
According to the filing, Bhupinder Singh was not even named as an accused in the original FIR and the July 2022 FIR was filed against the two of them due to "political vendetta" because Bhupinder is the nephew of former Congress CM Channi.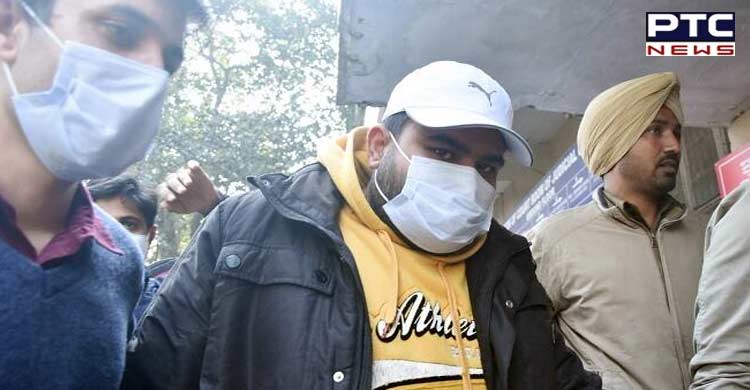 Also Read | Banda boat Incident: Search operation resumes as 17 still missing
-PTC News