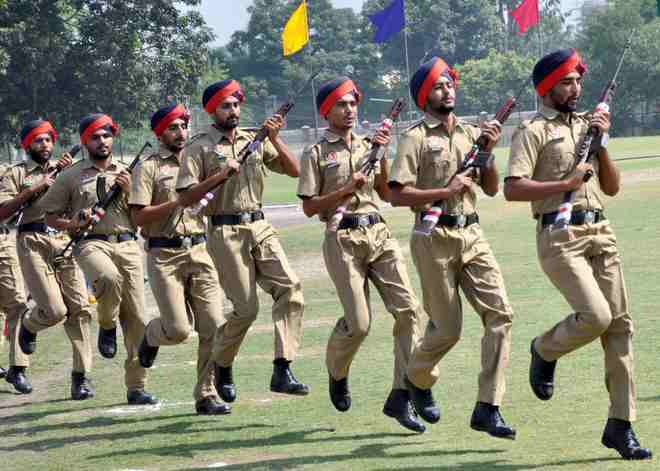 Head constable dies as service rifle goes off "accidentally"
A head constable of Ludhiana police died on Monday after his self-loading rifle (SLR) went off "accidentally" in his office, the police said.
The victim, Gurcharn Singh (52), was posted as munshi (reader) at police station number 2, they said.
Gurcharn Singh's service weapon fell down and went off accidentally, ACP Waryam Singh said.
The head constable was alone in his office when the incident took place, he said.
The ACP ruled out suicide.
Gurcharn Singh's family members, who live in Patiala, have been informed, the senior officer said.
Also Read: Three militants killed in encounter in Kulgam