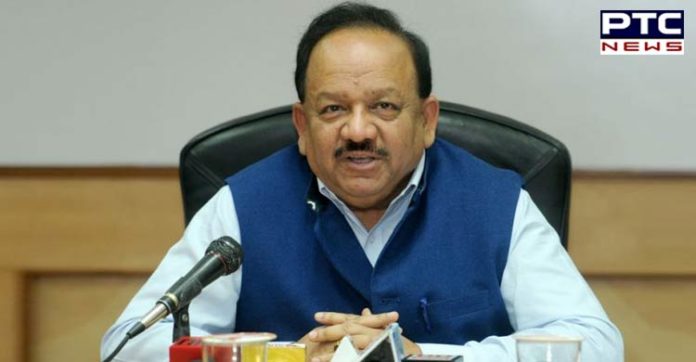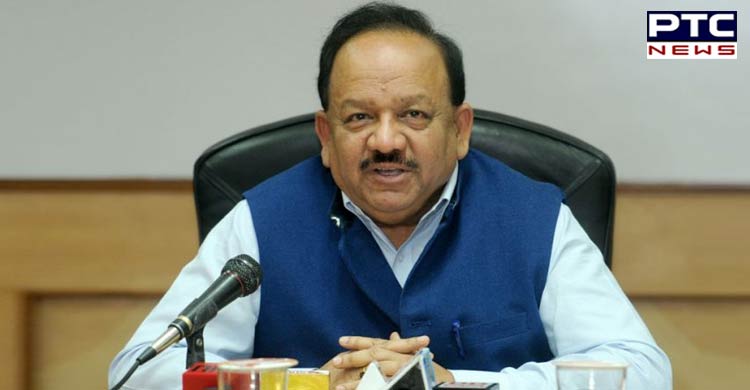 Union Health Minister Dr. Harsh Vardhan, after meeting with Group of Ministers, said that "there's no community transmission in India." "During our discussions today, experts again stated that there is no community transmission in India. There may be some localized pockets where transmission is high but as a country, there's no community transmission," he said.

He also said that "We are seeing on TV that India has become the 3rd most COVID-19 affected country. It is necessary to see this in the correct perspective, we are a country with the 2nd highest population in the world. Our cases per million are 538, while the world average is 1,453."
Meanwhile, Prime Minister Narendra Modi on Thursday interacted with the representatives from Varanas-based Non-Governmental Organisations via video conferencing.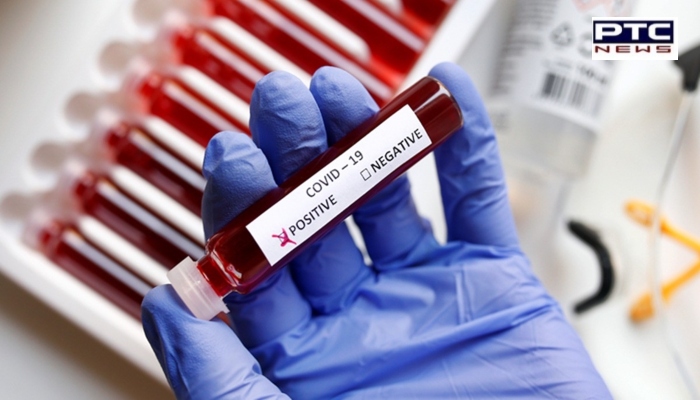 He said that "He further said that "100 years ago, a similar pandemic happened, it was said that the population was not this big in India. Even then, at that time, India was one of the countries which had the most deaths. That is why the whole world was concerned for India this time."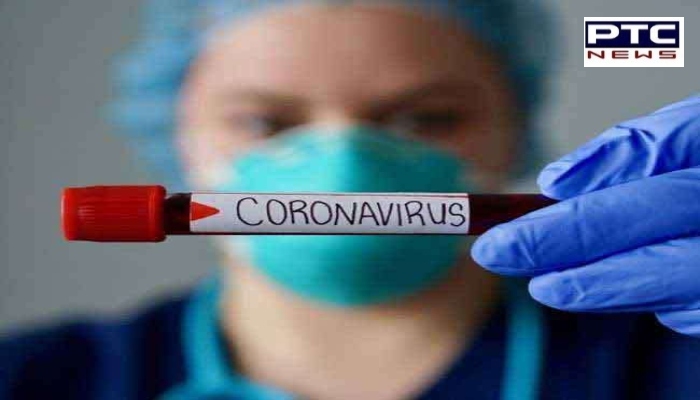 "Experts were raising questions on India, saying this time also the situation will get worse but what happened? Uttar Pradesh, a state with population 23-24 crores, with support of its people overcame all these apprehensions," he said.
Also Read | Don't create an emergency-like situation in the garb of Corona, Cheema warns Congress government
"A huge country like Brazil, with a similar population to Uttar Pradesh, has suffered around 65,000 deaths due to COVID-19. While in Uttar Pradesh, around 800 people have lost their lives, it means many lives have been saved in the state," he added.
-PTC News