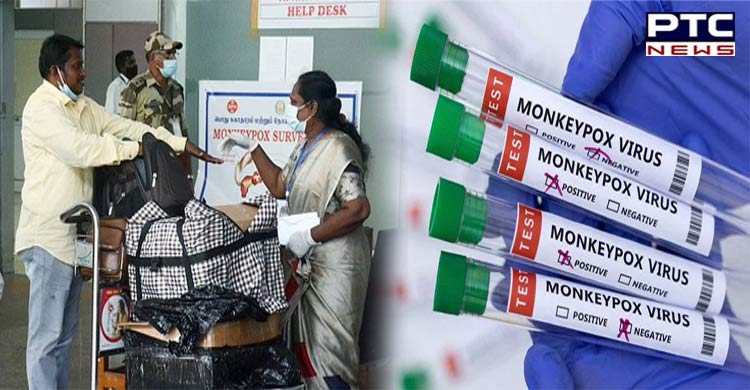 New Delhi, July 15: After India reported its first case of Monkeypox in Kerala, the Ministry of Health and Family Welfare on Friday releases guidelines for the management of the infection.

The health ministry has listed points for the general masses to avoid the contradiction of the disease which included avoiding contact with infected people and avoiding contact with dead or wild animals(rodents, monkeys). People have also been advised to visit the nearest health facility if they come in close contact with the monkeypox-affected person or an area with the affected persons or animals.
Earlier on Friday, the Indian Council of Medical Research (ICMR) informed about 15 Virus Research & Diagnostic Laboratories across the country.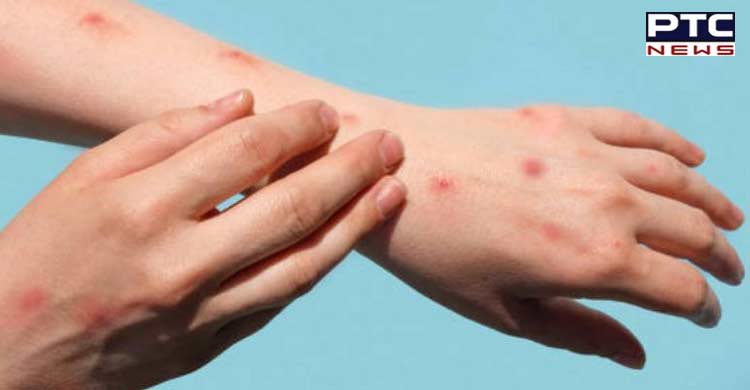 "To help country's preparedness for Monkey Pox detection, 15 Virus Research & Diagnostic Laboratories across the country, which are geographically well distributed & strategically located, have already been trained in the diagnostic test by ICMR -NIV, Pune," the ICMR said on Twitter.
A traveller from the United Arab Emirates (UAE) who landed in Kerala three days ago and tested positive for the viral disease was the first monkeypox case recorded in India on Thursday.
Also Read | Ripudaman Singh Malik acquitted in 1985 Air India bombing shot dead in Canada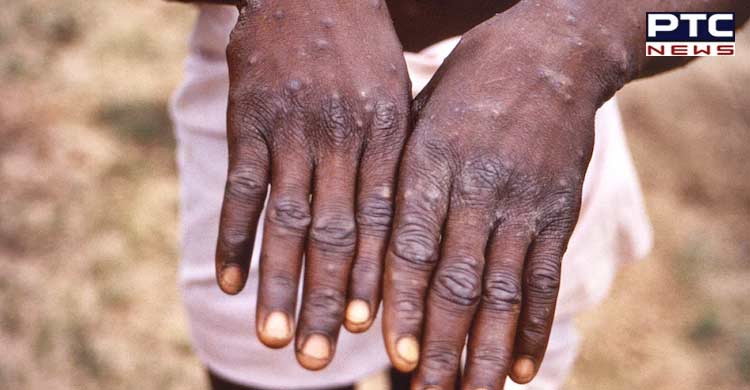 In response to the confirmed case of monkeypox in Kerala's Kollam district, the Union Health Ministry hastily sent a high-level multidisciplinary team to Kerala to work with the state health authorities in implementing public health measures.
The Central team to Kerala included experts drawn from the National Centre for Disease Control (NCDC), Dr RML Hospital, New Delhi and senior officials from the Ministry of Health and Family Welfare and experts from the Regional Office of Health and Family Welfare, Kerala.
The team will closely collaborate with the State Health Departments to assess the current situation on the ground and propose any necessary public health initiatives. According to the Ministry of Health, the Center is taking preventative measures by carefully monitoring the situation and working with states in case any such possibility of an outbreak emerges.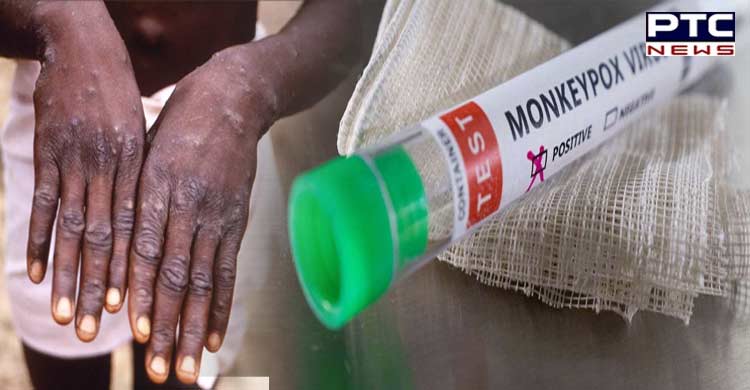 "No need to panic as the centre has given fresh directions to all the states and Union Territories regarding monkeypox. It spreads through close contact with lesions, body fluids, prolonged contact with Respiratory Droplets and contaminated materials such as bedding," official sources said.
Also Read | Pro-Khalistani posters seen on wall of Kali Mata Mandir in Patiala; removed
-PTC News