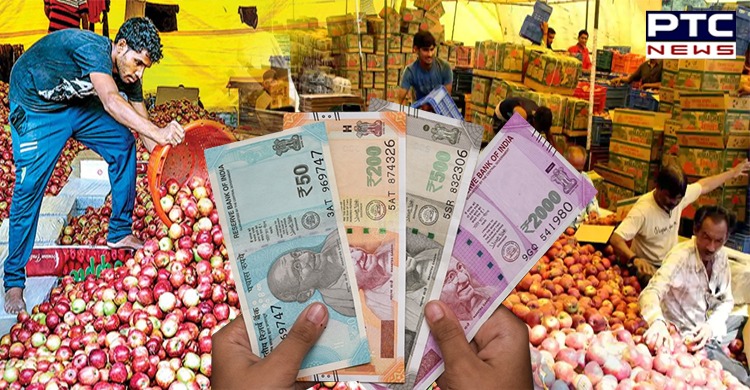 Supporting the farmers' agitation, the apple growers of Himachal Pradesh have also raised the demand for a minimum support price for their produce.
Also Read | US lawmakers come out in support of farmers

"There should be MSP for apple too," said Harish Chauhan, president of the Fruit, Vegetables and Flowers Growers Association of Himachal Pradesh.
Progressive Growers Association president Lokender Bisht said private players should not be allowed to procure the fruit below the MSP.

Making sure that they were not against reforms, Chauhan said changes should not come at the cost of orchardists and their interests must be protected.
The fruit is sold both in Agricultural Produce Market Committee and private mandis and a few corporates procure it directly from growers through their stores in the state.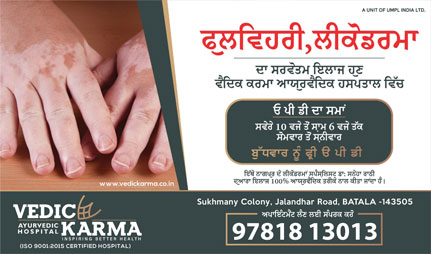 "The multiple sale options are ensuring good remuneration to the orchardists. Our concern is if APMCs go out of business within a few years, measures must be in place to ensure corporate houses don't monopolize the trade and exploit us," mentioned Bisht.
Chauhan said the growers were benefitting from the present system, but feared they may suffer losses in the future. "The minimum support price provision will allay such worries to a large extent," he added.
-PTC News